National Bowling Academy is your go-to online resource for bowling instruction, ideas, and information – a community where dedicated bowlers can come together to engage with their passion, learn how to bowl better, and increase their averages.
At National Bowling Academy, we know that bowling is so much more than a sport for you – it's a passion. We want to be your favorite place where you can feed that passion by learning new techniques, getting inspiring new ideas, and connecting with other bowlers who feel the same way as you.
What We Do
Our main goal is to help you become a better bowler, and we teach through video. Our instructional bowling videos are taught by friendly, talented experts who take the time to walk you through the techniques and demonstrations, providing helpful tips and ideas along the way.
On the website you'll find an entire library of bowling videos at your fingertips, plus brand new videos to enjoy throughout the month. You'll also find videos on fitness, lane play, equipment, and lots more. Make sure to follow our social media pages too – these are great places to ask questions, share your stories, and connect with your fellow bowlers.




Whether you are looking for tips and advice to take your tournament experience to the next level or are new to the sport and eager to learn the fundamentals – we have everything you need. There are no prerequisites – any bowler of any skill level can sign up and join our community, and we hope you do.
Meet Our Contributing Editors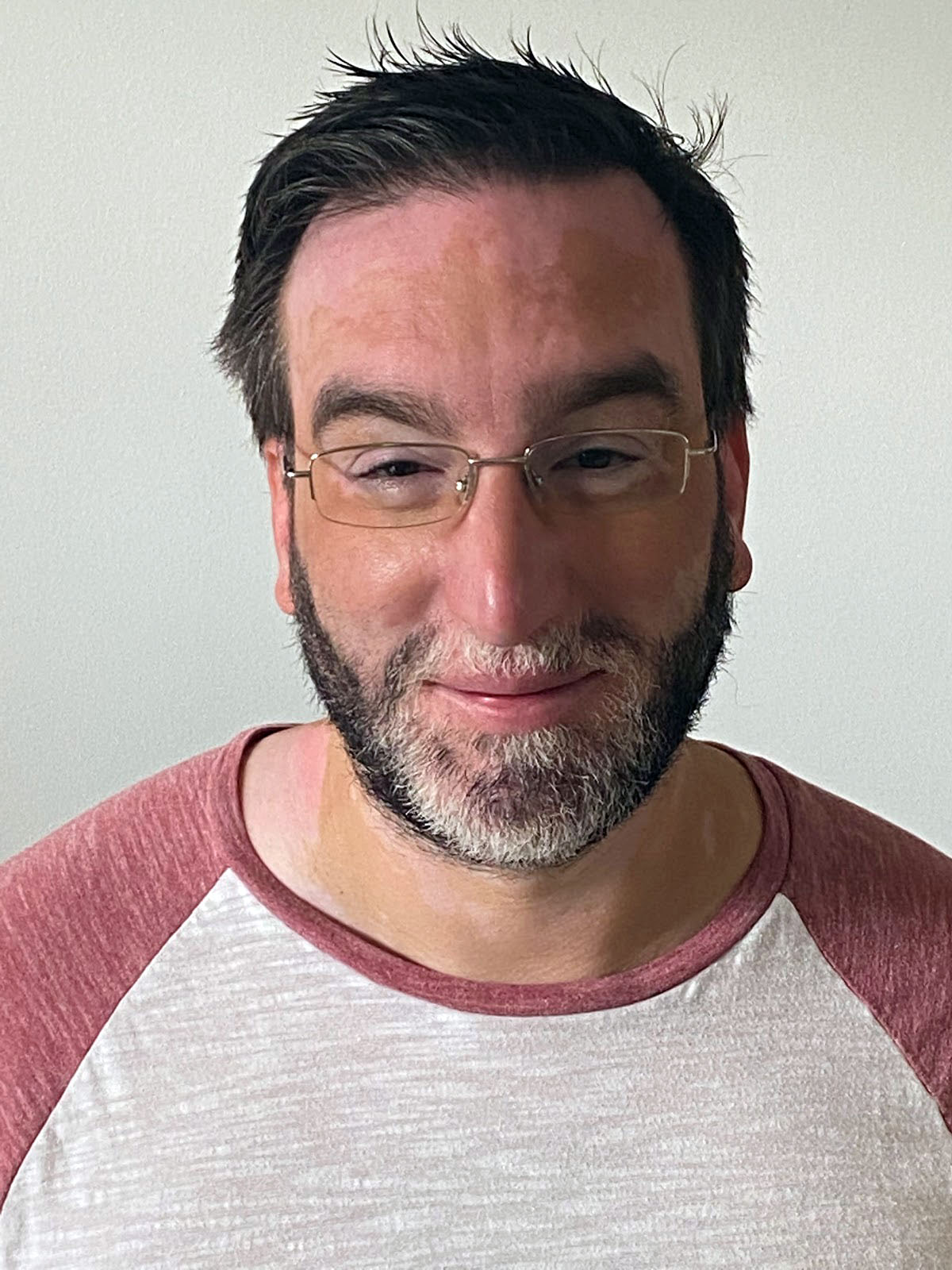 Jason McEwen
I am a video guru who loves to bowl. My passion for bowling takes me back to childhood, bowling in Y.A.B.A, Pepsi Travel Leagues and tournaments in Western New York.
I'm an active league and tournament bowler and still get excited every time I walk into a bowling center.
Bowling connects my family from past to present. I can remember like it was yesterday, plastic and urethane bowling balls rolling down wood lanes in stadiums, watching PBA events on Wide World of Sports, and listening to Chris Schenkel's Saturday afternoon bowling telecast.
Today, Randy Pedersen and Rob Stone's coverage of the sport keeps me coming back for more.
I enjoy helping our coaches get their instructions out to bowlers looking to improve their game.
My career has taken me a lot of different directions in the last 25 years, and bowling has been one of the most fun and fulfilling subjects I've had the pleasure of working on.
Some career highlights include:
– Collaborating with talent and crew
– Traveling and seeing the world while doing what I love
– Creating instructional content
– Creating national, regional, and local commercials
– Creating human interest stories
– Creating content for corporations to help spread their message
– Working live events and sports from high school to professional
– Interviewing celebrities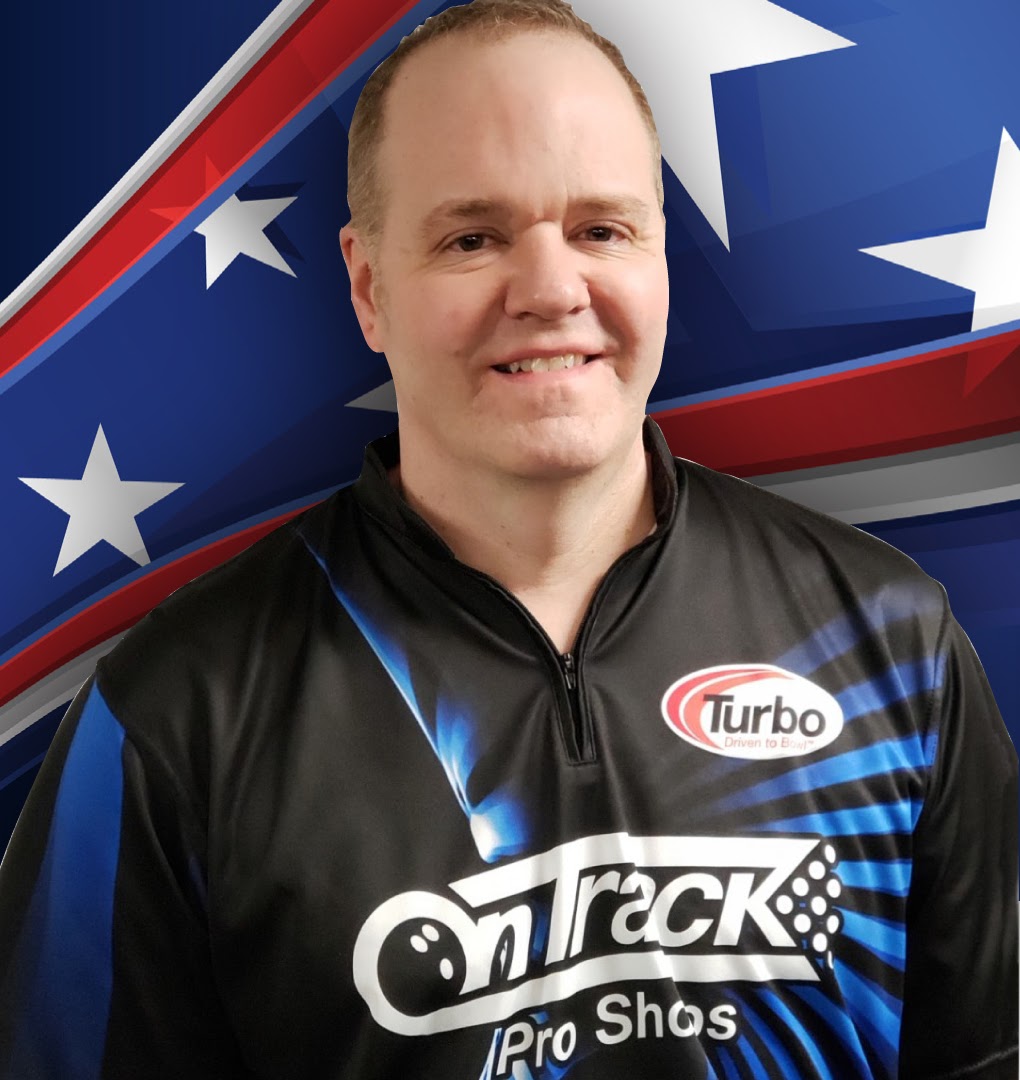 Scott Pohl
– Pro Shop Owner for 25 years
– Four time team USA member
– Three time USBC open championships winner
– World Champion
– PBA Champion
– USBC certified coach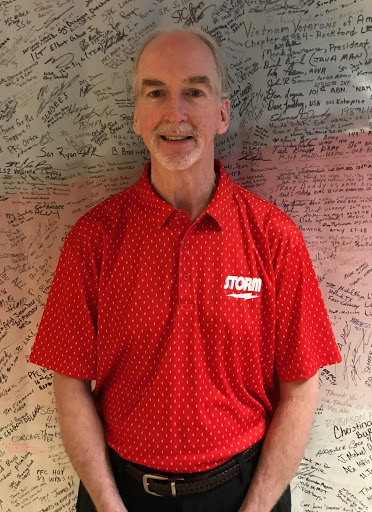 Richard Shockley
Coach Shockley has been coaching for more than 30 years, working with beginners to the highest level athletes in our sport.
His accomplishments include:
– Former head coach/vice president Kegel Training Center
– Team USA National Team Assistant Coach
– USBC Gold Level Coach
– USBC National Coach of the Year
– Junior Team USA Head Coach
– Head Coach for Qatar National Bowling Team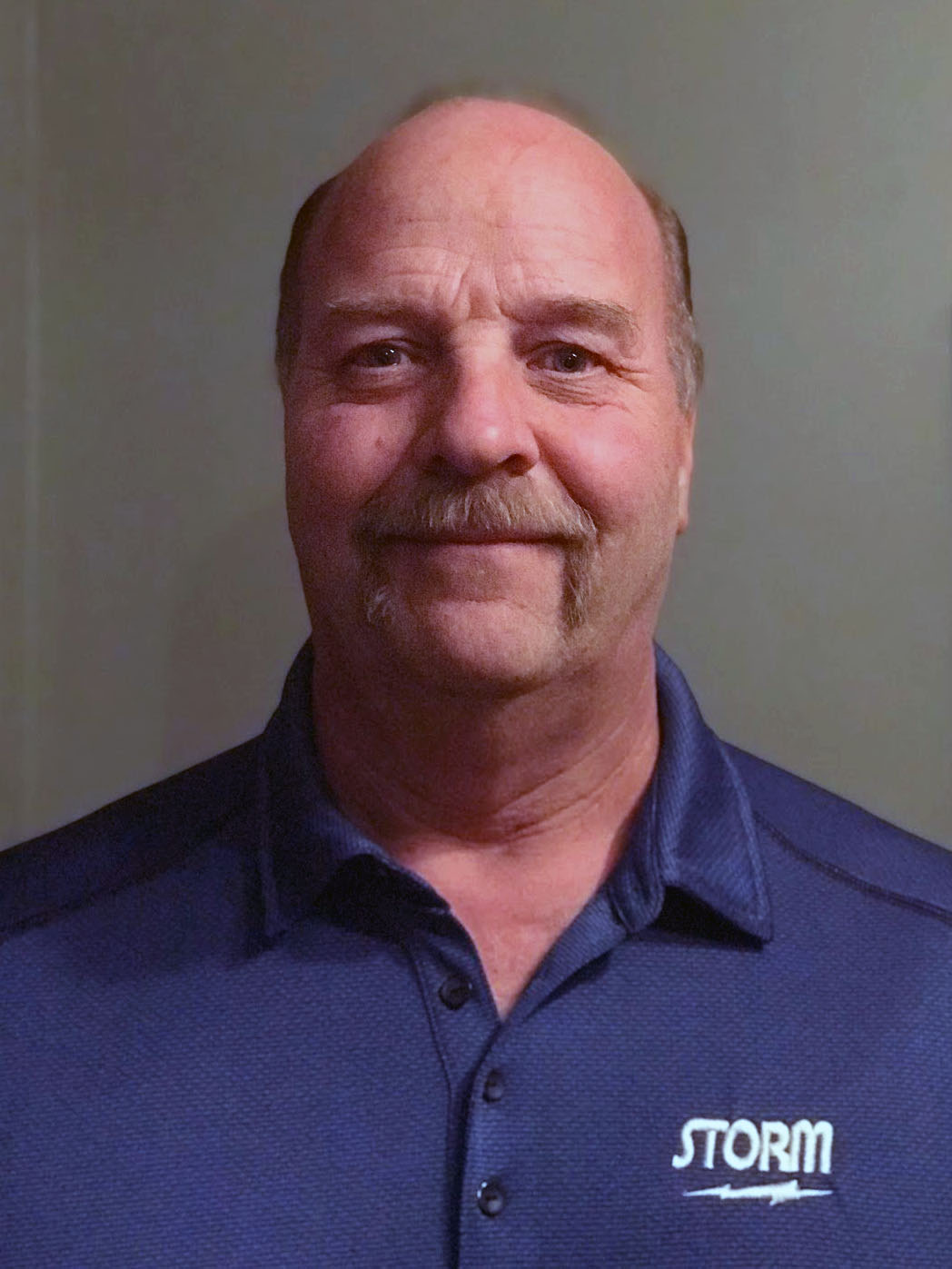 Dan Triske Jr.
Dan Triske Jr. is a USBC Certified Silver Level Coach. Dan coaches all ages and styles of bowlers. Triske has been coaching for over 10 years and enjoys helping others improve. Growing up in a bowling center that his father owned, a love for the sport started at an early age for Dan.
– USBC Certified Silver Level Coach
– 2016 Bowlers Journal top 100 coach
– Storm amateur staffer
– 2016, 2018 Minneapolis USBC Youth Coach of the Year
– Minnesota Girls High School State Champions Coach
– Coached all levels of bowlers from youth to PBA Regional Champions
– Worked with bowlers from New York to California and in between
– Multiple 300 games and 800 series
– Carries a 225 average or higher
– Coached two USA tournament regional champions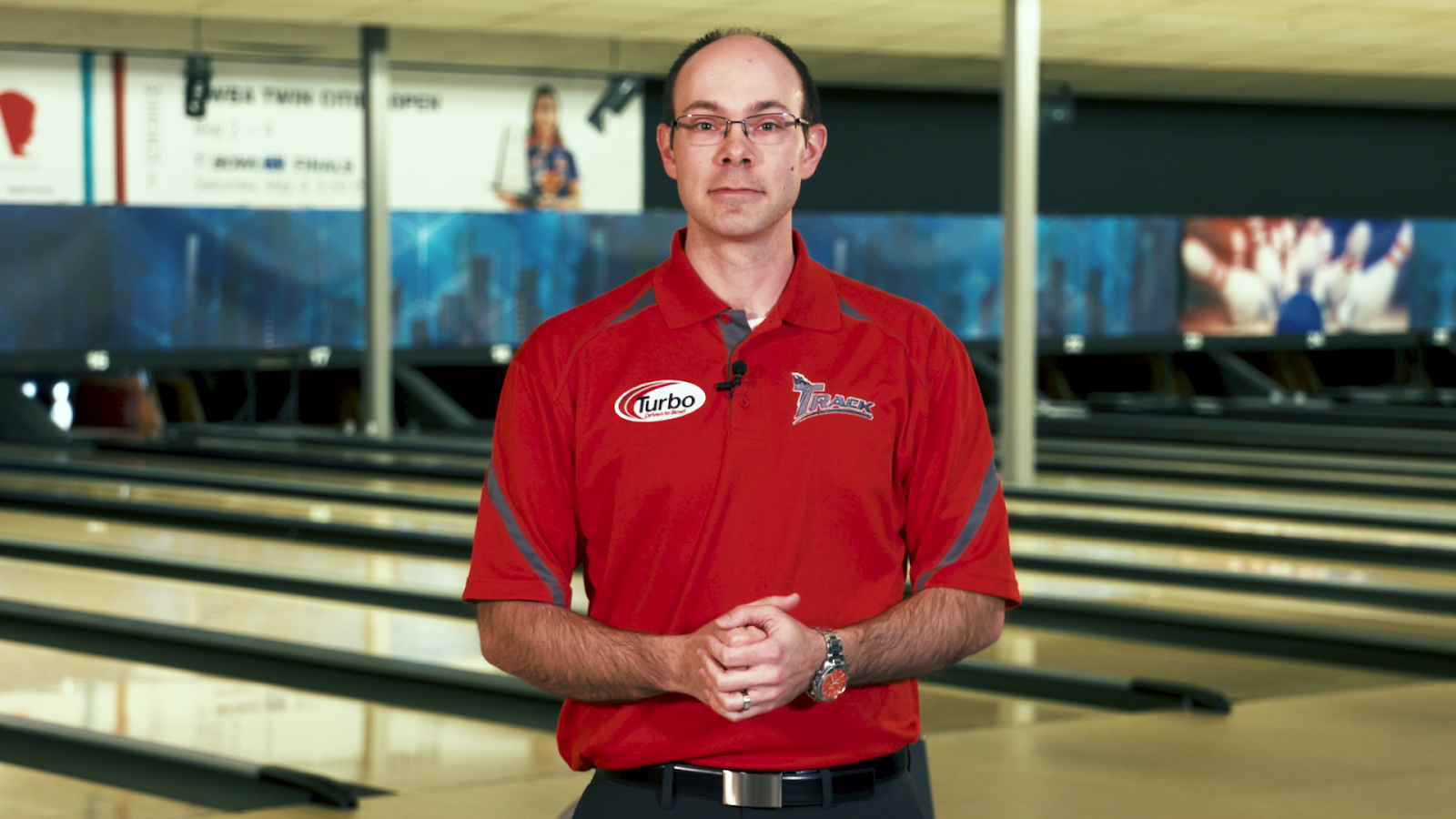 Erik Vermilyea
– Two time Junior Team USA member, 2004 and 2005
– One time Team USA member, 2005
– Junior Gold National champion, 2003
– Two time eagle winner at the USBC Open Championship, 2013 and 2015
– Former Sport Bowling Program Manager, USBC
– Former District Sales Manager, Ebonite International
– Staff member of Track Bowling and Turbo Grips
– 10+ years of Pro Shop and ball drilling experience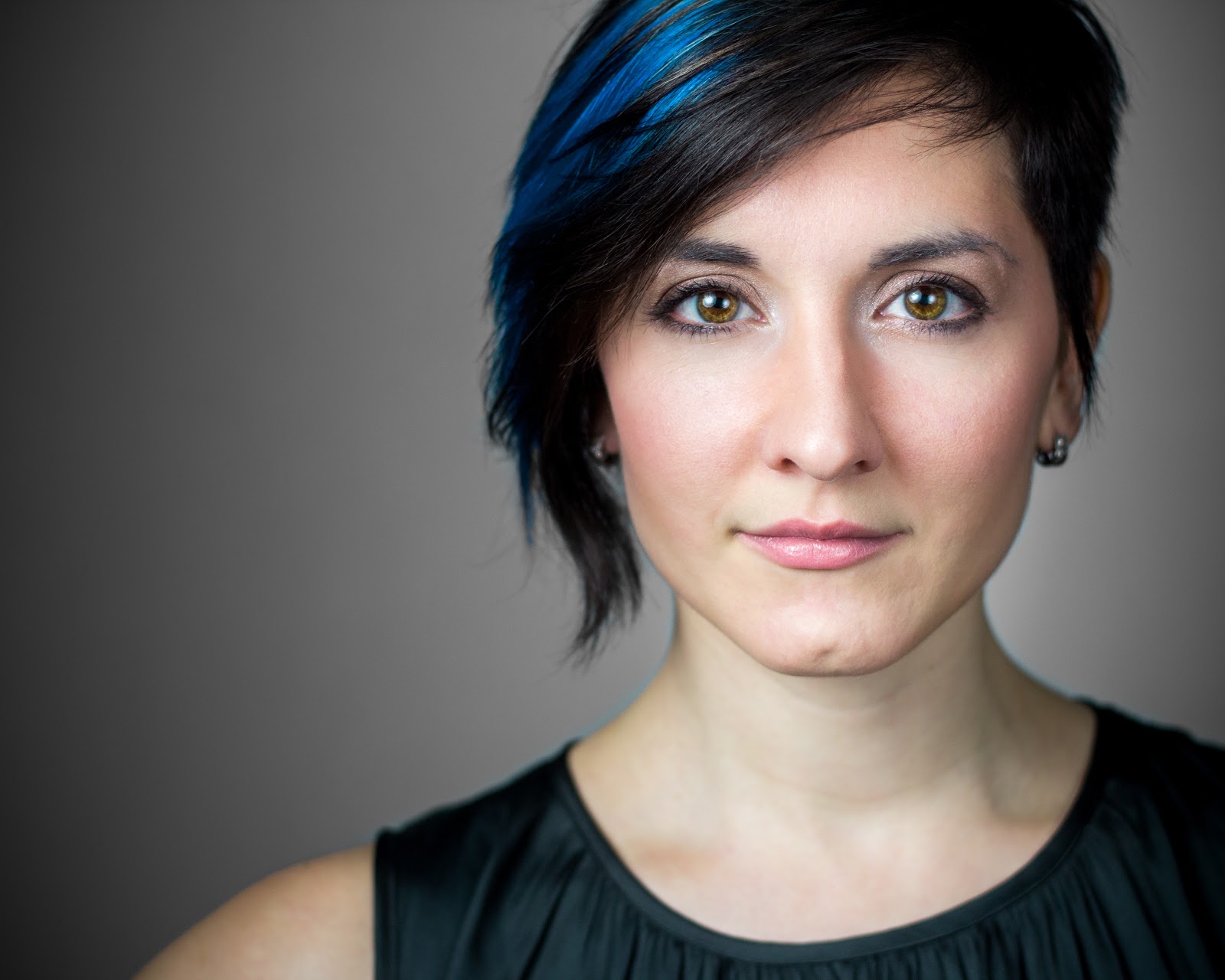 Leah Zahner
Leah Zahner is a certified personal trainer and group fitness instructor who transitioned into fitness after a career in musical theater. Her goal is to keep fitness accessible, fun, and challenging for all of her clients and class participants because after all, the best workout is the one you'll actually do because you love it!