Are you tired of sticking or sliding too much at the foul line? If you feel like you can't slide enough or may even fall because of what the approach is giving you, high-performance bowling shoes just might be what the doctor ordered.
Approaches vary from center to center because of the weather conditions in your area.
If you are in a climate that has a lot of humidity, you may find that the approaches you bowl on tend to stick a little more than you may like.
If you are in a climate where the air is on the drier side, typically you find your approaches to have a little more slide than you'd like.
Gold Coach and Bowler Development Lead at Bowlersmart Richard Shockley and Silver Level Coach Dan Triske explain how achieving a proper finish position is crucial to repeating shots in today's game. When you put on the best bowling shoes possible, every approach acts the same, regardless of whether it's sticky or slippery.
The best bowling shoes (high performance) allow you to change the pad on your slide foot.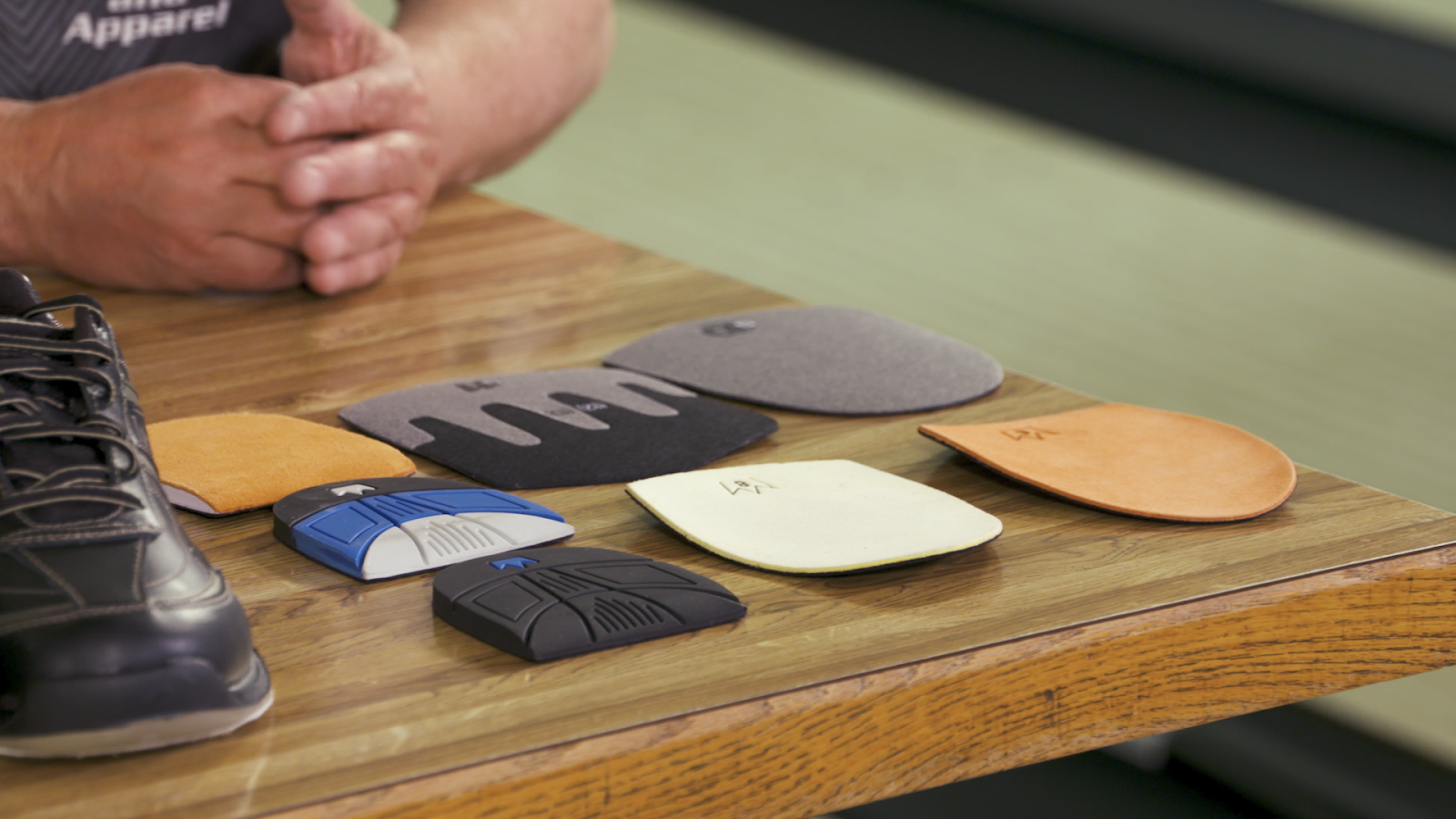 Each pad that you purchase with the shoes will have a number on it. The number represents the amount of slide you are looking to obtain.
The #1 slide pad is for the least amount of slide, used on approaches that are very slippery.
The #10 slide pad gives you the most amount of slide, used on approaches that are very sticky.
Everything in between will give you more or less slide depending on what you need, giving you the ideal amount of slide every time.
Before practice starts, put your shoes on and walk up to the foul line and test the approaches. You don't want your score to be affected because you are adjusting your equipment during the game.
You've invested a lot of money into your bowling balls, but if you are unable to be fundamentally sound every time at the foul line, it's probably time to get the best bowling shoes out there.