A common question amongst bowlers is why do I want bowling ball grips and inserts?
In this premium video, Scott Pohl, owner of On Track Pro Shop explains the importance of having them in today's game.
Thumb inserts
Having your pro shop operator add a bowling ball thumb insert into your bowling ball will improve the overall feel of the bowling ball in your hand and add consistency to your game.
The texture of a bowling ball is sticky or tacky. Without a bowling ball thumb insert it can be difficult to get your thumb out of the bowling ball at the point of the release.
There are different materials bowling ball thumb inserts are made of, which include urethane and vinyl. The urethane insert is slippier than the vinyl, so be sure to try both of them before selecting one to go into your bowling ball.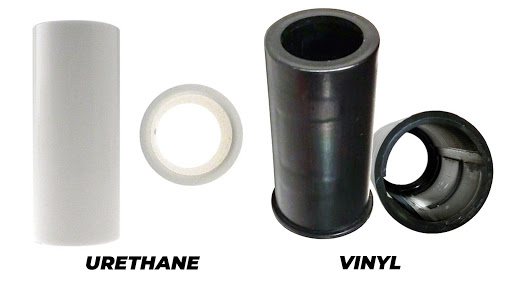 A big technological addition to thumb inserts is the interchangeable bowling ball thumb insert. Anyone that has multiple bowling balls should consider utilizing this technology because you will get a consistent feel from ball to ball.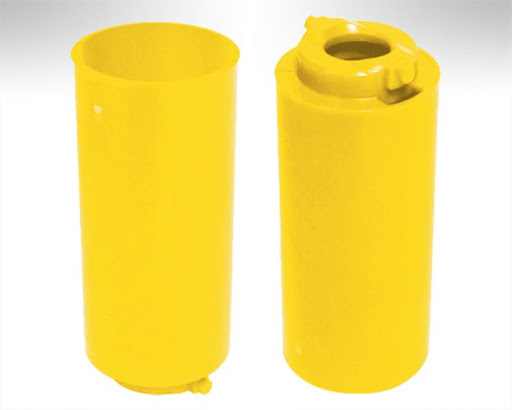 Another advantage interchangeable thumb inserts offer is having the option to make multiple sizes.
Having a small, medium and large insert made specifically for your hand is a great way to adjust to the environment your bowing in. Thumb sizes change when it's hot or cold, dry or humid and having the ability to change out thumb inserts based on your need guarantees repeatable performance every time.
Finger Inserts
Having bowling ball finger inserts put in your bowling ball allows for a softer feel and avoids calluses. Over time, finger inserts expand. This is another benefit over just having holes drilled in your bowling ball.
There are different shapes you can choose from when utilizing bowling ball finger inserts, which include ovals and lifts.
Ovals are more common in today's game simply because most people's fingertips are shaped like an oval.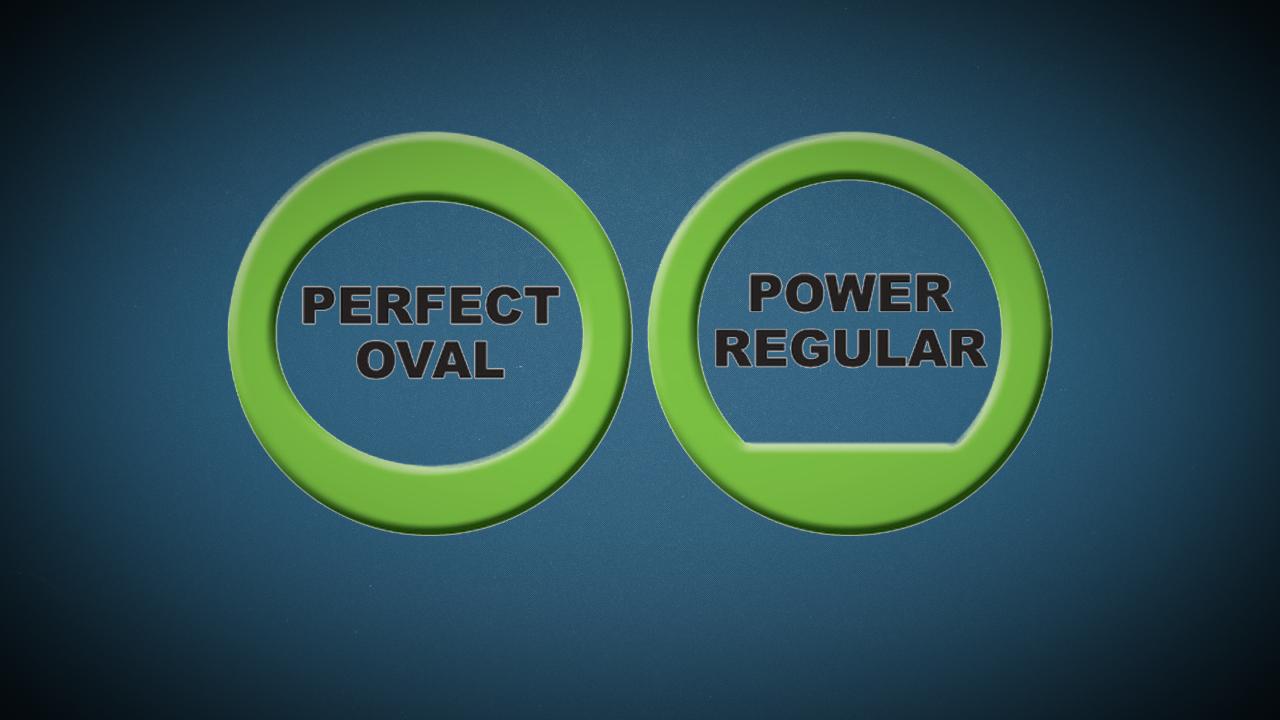 Finally, there are different diameter bowling ball finger inserts to choose from. The smaller diameter is more commonly used by ladies and junior players.
Check out more National Bowling Academy videos on Grips and Inserts and When to Replace Tape and Finger Inserts to help keep your game moving towards the next level.