Bowling Ball Selection for League and Tournament Play
Having the right bowling ball in your hand for the lane condition that you are bowling on combined with your style of play is the recipe for success in bowling today. Scott Pohl, owner of On Track Pro Shop, explains which bowling balls you need for league and tournament play to help you bowl your best.
League Bowling
Most bowling centers lay the same house shot for league night week in and week out. This doesn't mean that they will play exactly the same every week, but in large part, you know what to expect.
When building a league arsenal (bowling balls in your bag), the most important bowling ball is the plastic spare ball.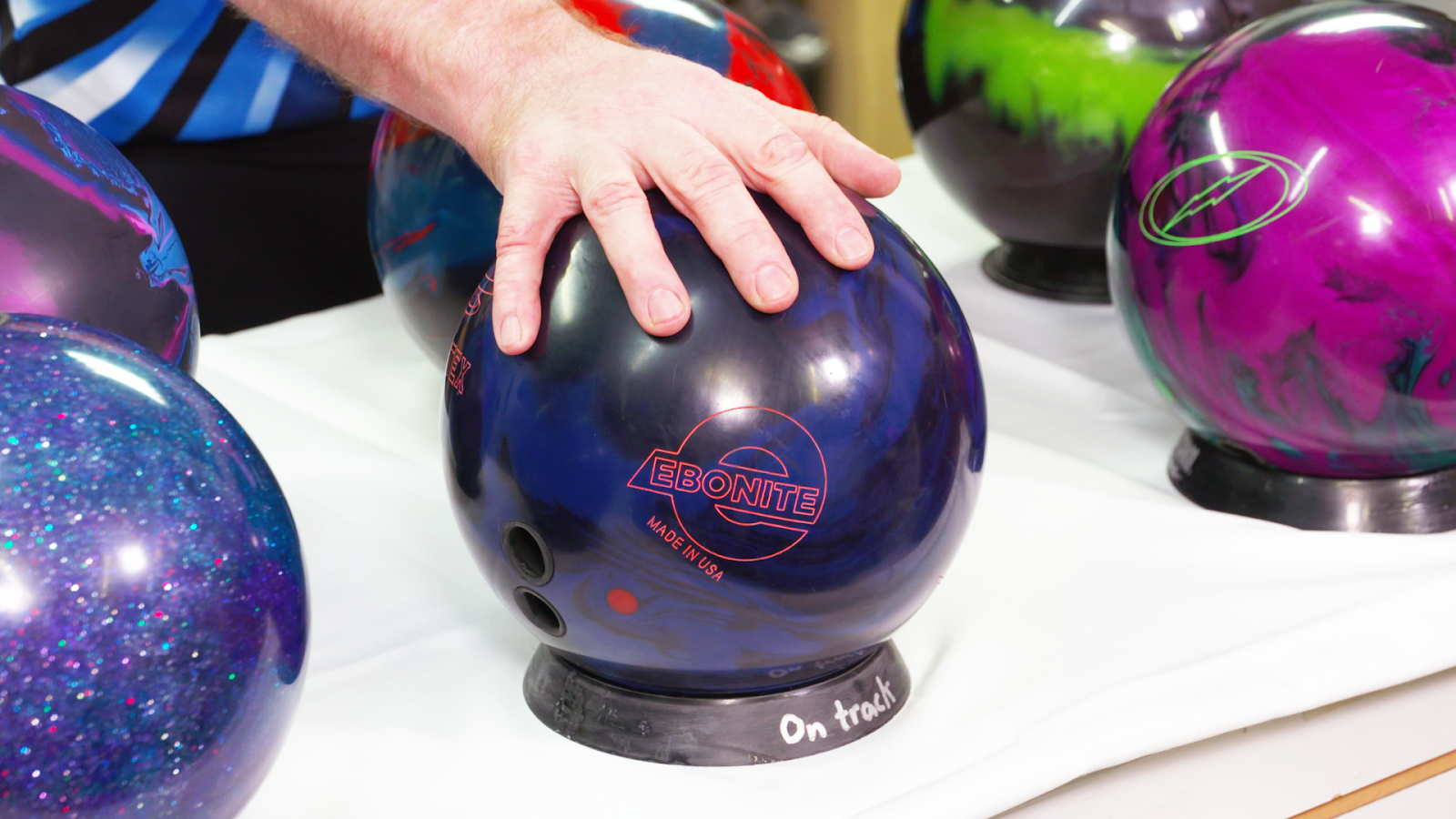 Plastic bowling balls do not hook, so oil distance and volume do not affect how it rolls down the lane. You can shoot spares exactly the same every time on any oil pattern. Having a plastic spare ball and a consistent spare system will lead to more spare conversions and increase your average.
The next bowling ball you'll need is a benchmark bowling ball. Typically, the surface of this bowling ball is smoother and provides a predictable ball motion downlane.
Lastly, you'll need a bowling ball to bring out of your bag when the lanes transition (oil volume and shape depletes from the amount of play on it). A shinier coverstock bowling ball will skid longer and break or hook in the backend, providing more right-to-left motion down lane for a right-handed bowler when the lanes transition.
Tournament Bowling
Before deciding what bowling balls go into your tournament bowling bag, you'll need to know the tournament's format.
– Is it a one day event or multiple days?
– How many games are you going to bowl?
– How many bowlers are competing?
– What's the oil pattern? (If they release it)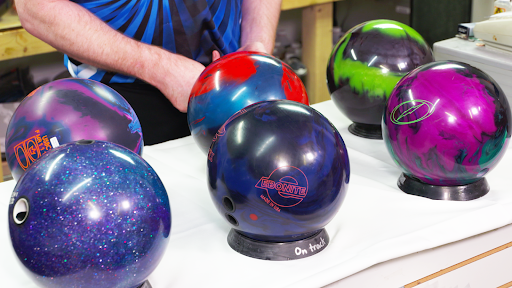 From here, depending on how many games and how often they are oiling the lanes, you'll determine how many weaker and stronger bowling balls you'll carry. Urethane is always good to have for short patterns and when you are moving the shot right.
Different layouts, pin up, pin down, and different grit sanding pads will help you fine-tune your line and keep you in the pocket.
Check out The Importance of Experimenting with Different Bowling Balls and Identifying Strong and Weak Bowling Balls for more expert instruction geared toward improving your bowling game.
One

Response to "Bowling Ball Selection for League and Tournament Play"