When you bowl league or recreation, likely the oil pattern that is applied to the lane surface is a house shot. A house shot has a 10:1 oil volume ratio that includes a high volume of oil in the middle part of the lane (2nd arrow to 2nd arrow), and a very low volume of oil on the outside parts of the lane near the gutter. The length of the pattern will be 39–41 feet.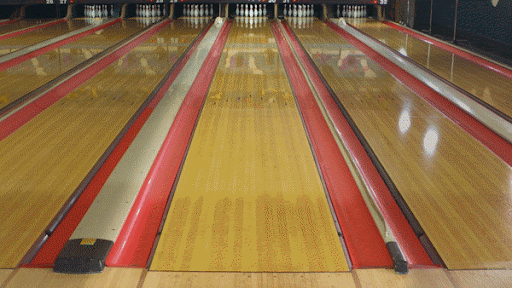 In this Premium Video, Scott Pohl, owner of On Track Pro Shop, explains how to execute and bowl your best when playing on the house shot.
Inside and Outside
Some people call the outside part of the lane "free hook" when bowling on a house shot. Free hook means that if you miss your target slightly to the right (right-handed bowlers), there's a good chance the pattern will forgive you and hook back to the pocket. This is because of the low volume of oil on the outside portion of the lane.
The inside portion of the lane has extra "hold" because of the high volume of oil located there. This means you may get away with missing a board or two to the left (right-handed bowlers) and the ball will stay or hold on the intended path towards the pocket. This is what makes the house shot, well, a house shot.
Each bowling center will have its own variation on the house shot, but for the most part, you know what you're getting and the scores will be higher because of the forgiving conditions.
Stroker, Tweener and Cranker
The breakpoint is where the ball begins to hook down the lane. The rule of 31 explains where the breakpoint is on any pattern. A typical house shot's breakpoint will be between 8–10 board, 39–41 feet down lane.
The three styles of bowler demonstrated getting to the same breakpoint, but their launch angles are all different. This is because each style has different characteristics that determine how they get to the breakpoint.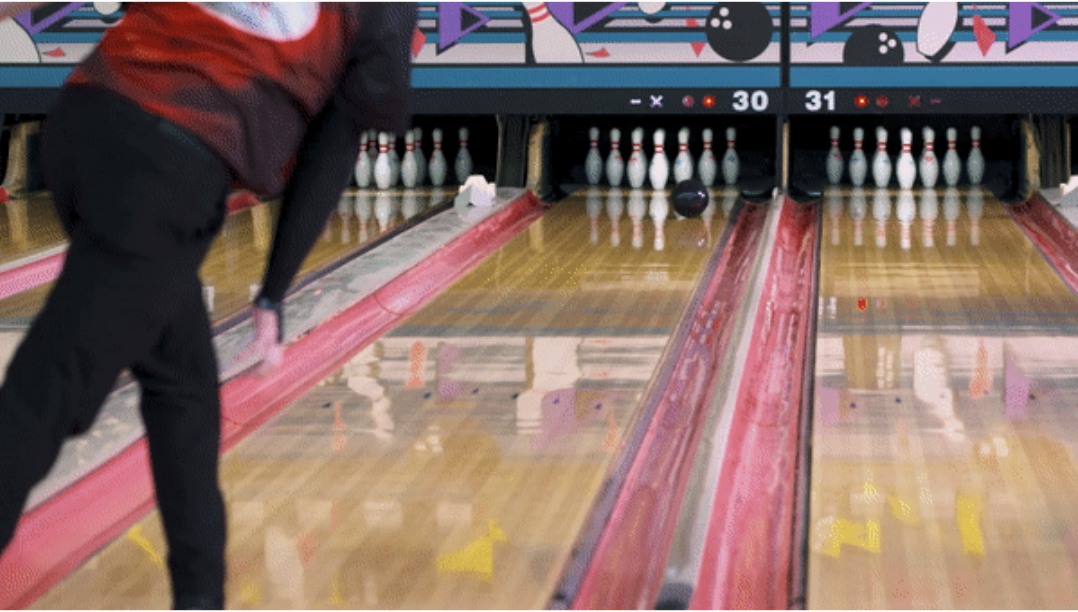 Check out "Breaking Down Ball Motion" and "Identifying Strong and Weak Bowling Balls" for more great lane play instruction.