Bowling Rules: Common Situations Part 2
If you are bowling in a league or tournament, situations arise during competition that can only be described sometimes as a "difference of opinion." Scott Pohl, owner of On Track Pro Shop, reviews and clears up four different situations that bowlers may have differing opinions on how to handle.
Here is the USBC Rule Book observed by sanctioned bowling leagues and tournaments.
Switching Hands
While it may seem fun or even get a laugh, it is illegal to switch from your dominant hand while bowling in a competition. Bowling with only your dominant hand helps to preserve the integrity of the game and attempts to keep higher average bowlers from "sandbagging."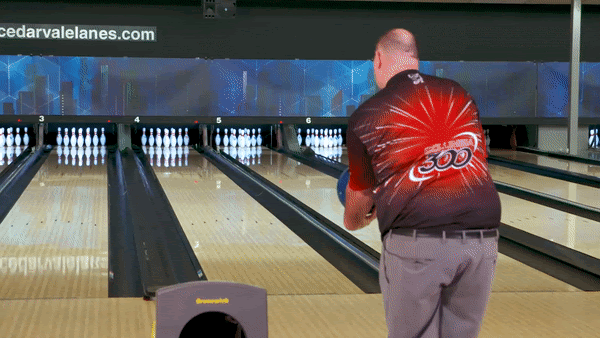 The official rule is on page 65 in the USBC Rule Book.
Bowling Unopposed
According to page 51 in the USBC Rule Book:
Bowling unopposed is when one team or an individual requests and is granted permission to bowl without its scheduled opponent at a time other than the regularly scheduled league time. The team or individual with permission may bowl prior to the scheduled date (pre-bowling) or after the scheduled date (a postponement).
In order to keep the pace of play consistent, the leadoff bowler waits for the anchor bowler to complete their frame before starting another frame.
Shoes
Rule 12—Approaches Must Not be Defaced states:
Detracting from the possibility of other players having normal conditions is prohibited. This includes:
– a. The application of any foreign substance on any part of the approach.
– b. Improperly applying talcum powder, pumice, soap stone, rosin or any other foreign substance on the shoes causing the substance to be transferred to the approach.
– c. Soft rubber soles or heels that rub off on the approach.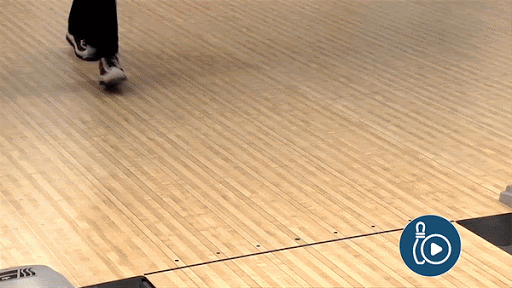 Check out page 17 in the USBC Official Rule Book for more information.
Missing Pin
If a pin is missing from the rack and you shoot at it, what happens?
It is considered a dead ball and the frame is replayed.
Rule 8—Dead Ball states:
When a dead ball is called, the delivery does not count and the correct pins must be respotted. The player is allowed to rebowl that delivery.
For more information check out page 15 in the USBC Official Rule Book.
Check out Bowling Rules: Common Situations Part 1 and Bowling Ball Weight Hole Rule Changes to learn more about bowling rules during competition.
Popular Off the Lanes videos