Bowling Technique and Tempo
Bowling tempo is defined as the pace of your steps as you deliver the bowling ball.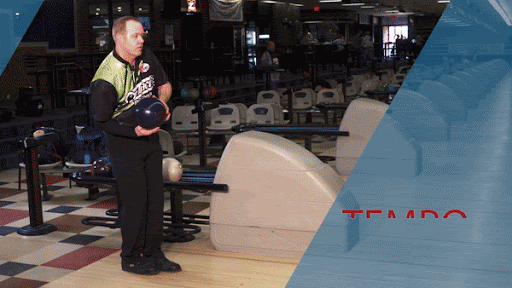 In this premium video, Scott Pohl, owner of On Track Pro Shop, explains how Your physical attributes should dictate your tempo.
Shorter Players
Tempo for shorter players should be quicker than taller players. Shorter players need more ball speed.In order to accomplish this, their tempo needs to be quicker.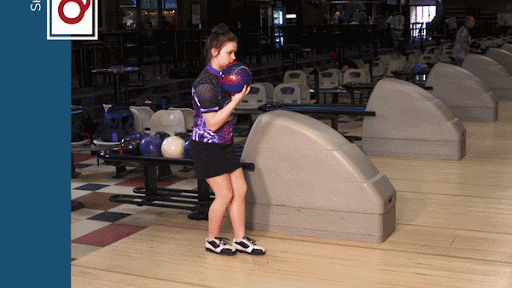 Taller Players
Tempo for taller players needs to be slower than shorter players. Taller players need to control the momentum generated from larger steps, ultimately trying not to throw the ball too fast.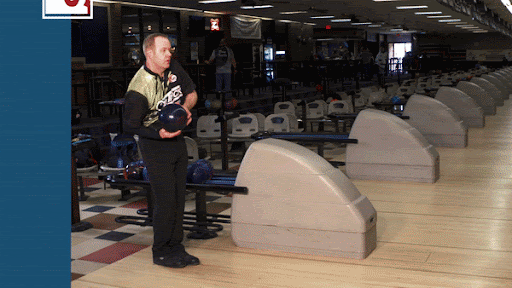 Good Timing vs Bad Timing
Regardless of size or bowling style, timing can be gauged with the non-slide foot and where the bowling ball is at during the swing.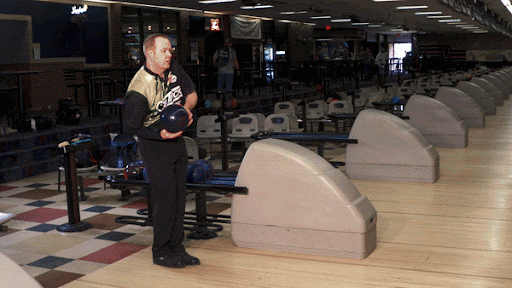 The ball start should occur on your first step with your non-slide foot. This differs based on how many steps you take.
The second place to assess good timing is when you take your power step. The height of the backswing should be at its peak during the compression of your powerstep in order to achieve maximum leverage during the release and balance in the finish position.
One example of bad timing happens when your feet are moving too quickly, resulting in your body being ahead of the ball in the backswing. This requires you to muscle or pull through the shot leading to inconsistencies targeting.
If your feet are too slow from the ball start in the stance, your arm swing will be ahead of the power step. Timing will also be off in this example and again arm swing will be adversely affected, leading to more errant shots.
Check out "How To Angle Your Shoulders When Throwing a Bowling Ball" and "Quick Tip: Non-Bowling Arm Dos and Don'ts" for more instruction on the balance arm in bowling.
Popular Physical Game videos