CLT FIT: Center Line Transposition
How the bowling ball feels off your hand is one of the most crucial components for a consistent game. When your bowling ball's grip doesn't feel right, fundamentals break down, which leads to errant shots and lower confidence in shot repeatability. In this premium video, Scott Pohl, owner of On Track Pro Shop, explains how the CLT fit works and who it's for.
How it works
CLT is an abbreviation for Center Line Transposition. The center line represents the center of the bowling ball. In a traditional fingertip grip, the center line is located between the fingers and the center of the thumbhole.
A CLT fit requires the thumbhole to be drilled first and then laterally shift the center line by naturally laying your fingers out onto the bowling ball with your thumb inserted. For a right-handed bowler, the fingers will be farther right of the center line than a traditional right-handed fingertip grip.
Measurements
Begin by tracing the fingers onto the bowling ball while the thumb is inserted.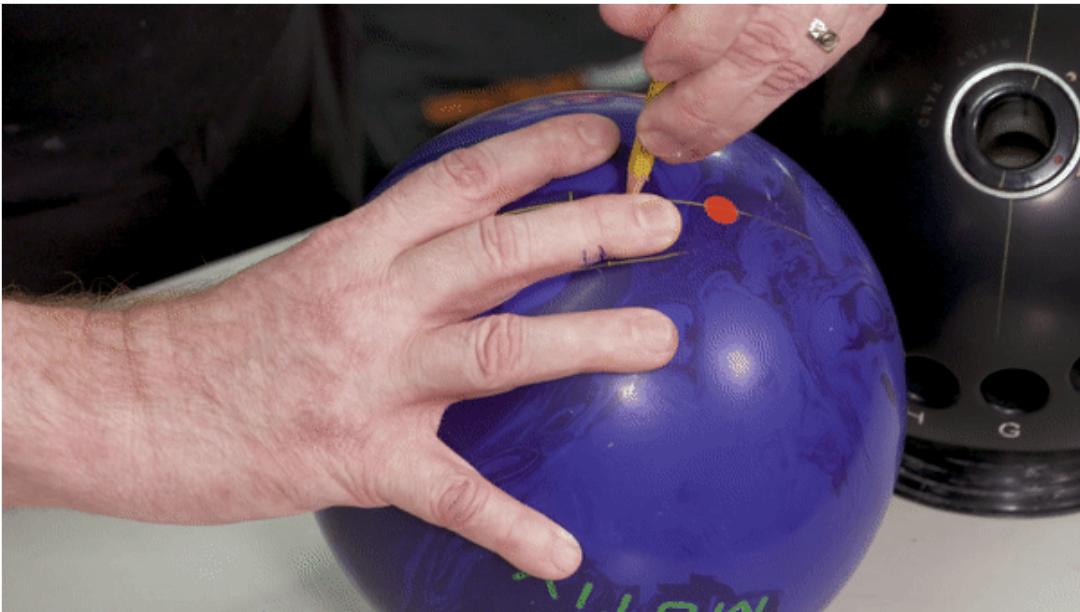 Next mark a ¼ inch below each knuckle onto the bowling ball.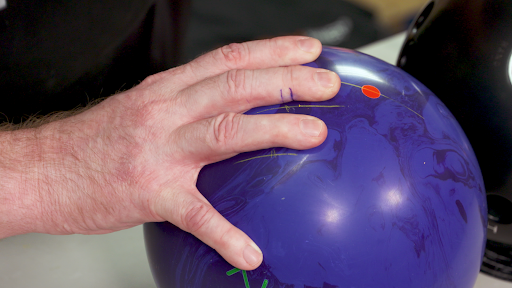 Then draw the lines with a ProSect. This will lay out the span for the fingers.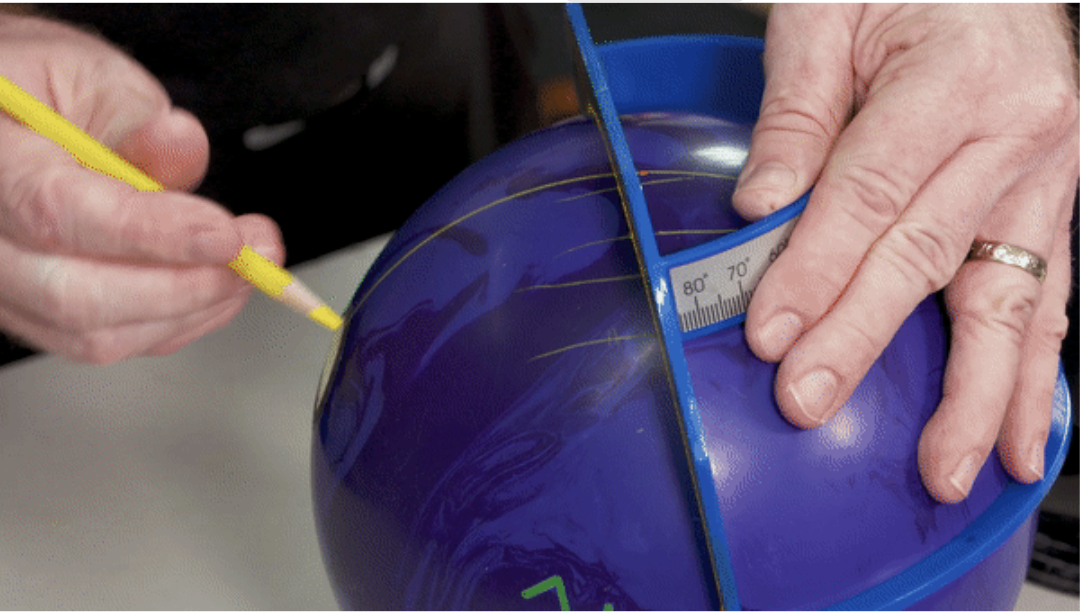 Pitches
The thumb pitch will be more left-lateral for a right-handed bowler, and the fingers will be more right-lateral.
Who is it for?
If your grip is uncomfortable, this may be for you. Bowlers that have changed to this grip not only find it more comfortable, but they also feel the fingers more at the point of release. If you're having problems with your grip, try it and see if the CLT grip is for you.
For more on unique fits check out ½ Thumb Fit and Drop Finger Fit and decide for yourself what's best for your grip.