Coaching Technology for Better Bowling
Improving your game has never been easier and technology plays a leading role in expediting advancement. Scott Pohl, owner of On Track Pro Shop, explains what technology bowling coaches use to help improve a player's game faster and easier.
Smartphones and Tablets
When looking to improve your bowling game you need to start with what you want to work on. Having this in mind helps prioritize problem areas.
Smartphone and tablet cameras allow for video recording and instant feedback on the lanes. Oftentimes, when players see themselves on video, it raises awareness to an issue they couldn't otherwise see. The video doesn't lie.
Your coach or friend should record you from your bowling side and from behind.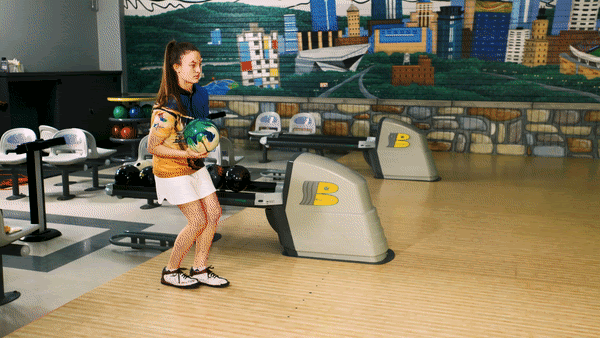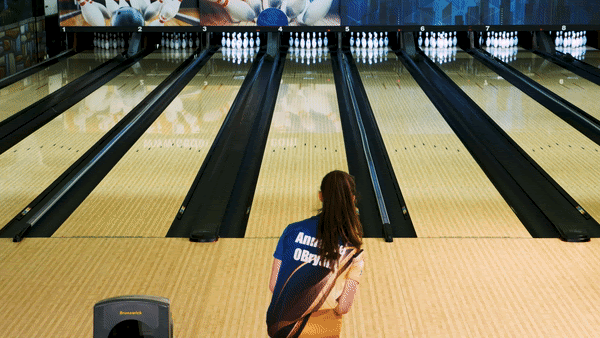 Having these two angles to review will help diagnose the majority of issues.
Areas of Improvement
Utilizing technology accelerates the ability to work on all aspects of your game, most importantly, your physical game. For instance, are you pushing the ball away straight?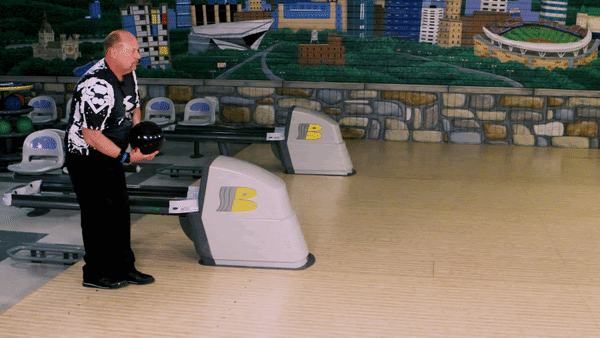 Are you pushing the ball away too far or too close to your body?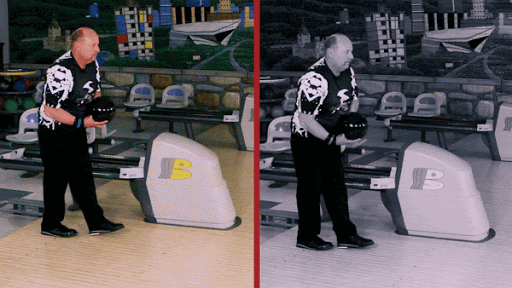 Are you pushing the ball away in proper timing with your feet?
Identifying the problem is only half of the equation. From here you will need to practice different drills and possibly work on your fit with your pro shop operator to begin to resolve these issues. You can always use our search bar to find instruction that helps you improve your problem area.
Apps
There are many different apps out there that allow you to manipulate the video you have recorded by drawing lines to illustrate your objective, shuttling frame-by-frame and so much more.
Here are a few apps that our coaches use when working with players:
Coach's Eye
Coach My Video
Hudi
Ubersense
SloMo
Track My Roll
Check out "How to Get The Most From Your Bowling Coach" and "Fitting and the Modern Game" for continued bowling improvement from expert coaches.