Fit, Weight, and Bowling Ball Choice for Seniors
A bowling ball needs to match up with your style of play, and for seniors this is crucial for success in today's game. The modern game may require some tweaking to your bowling ball choice, fit, and ball weight to help keep your game in peak performance.
In this premium video Scott Pohl, owner of On Track Pro Shop, explains how and why to make these adjustments to your game as a senior bowler.
Bowling Ball Weight
If you throw too heavy of a bowling ball slowly down the lane, it will lose its energy in the roll phase resulting in deflection when it hits the pins.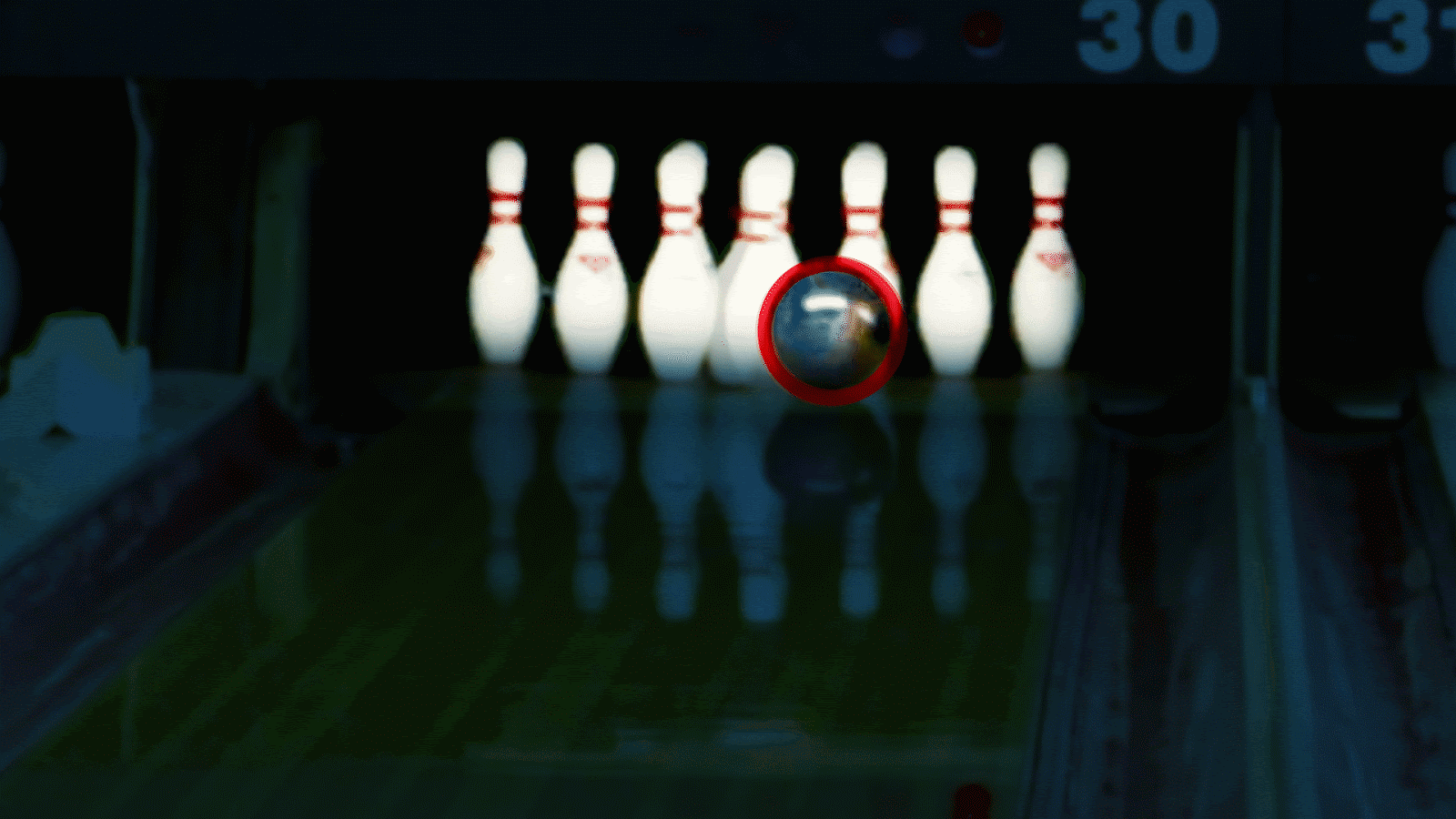 If you can throw your bowling ball somewhere between 13 to 15 mph constantly, you are bowling with the correct ball weight. A good test off the lanes is to get a see-saw and swing your bowling ball back and forth in it.
If you see your shoulder drop while swinging the see-saw and you need to engage your hips and core to swing it, your bowling ball is too heavy.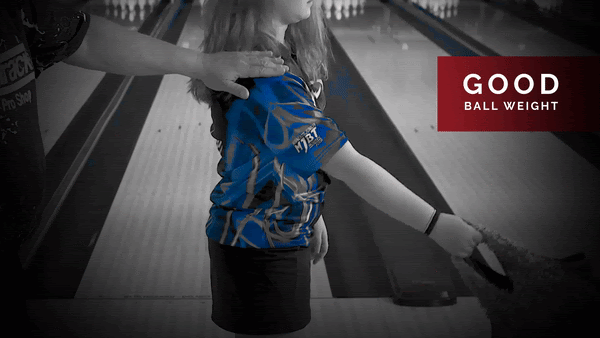 Bowling Ball Choice
The most high-performance, aggressive bowling ball may not be what senior bowlers need for bowling a couple of leagues. More aggressive means an earlier hook with less backend reaction. Weaker means more skid early with more backend reaction.
The type of player you are (straighter, rev dominant, revs match speed) ultimately dictates ball choice.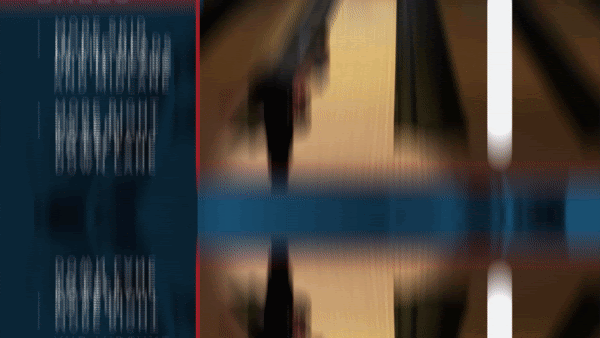 Fit
Having incorrect pitches and span will require you to grip the bowling ball more, resulting in an inability to hit your target constantly while creating other physical game liabilities.
Hands lose flexibility over a number of years, so span indefinitely will need to be adjusted to match your hands strength. Reverse or relaxed fit in the fingers, and forward pitch in the thumb, will allow for better grip on the ball as your hand weakens over time.
Check out "Bowling Ball Fit Basics" and "Proper Bowling Grip Pressure" for more great bowling instruction from National Bowling Academy.
Popular Off the Lanes videos