Getting Ahead of The Competition Before a Tournament
Have you ever bowled poorly at a tournament? The shot is more challenging, the crowds are bigger, and the pressure to bowl your best is about as intense as it gets. Scott Pohl, owner of On Track Pro Shop, teaches you how to prepare for success before your next tournament.
Talk to the Staff
What differences, if any, do the low-end and high-end of the bowling center have? How do they hook? Which lanes score the highest? What year did they install the lanes? How old are the pins?
Talking to the staff and league bowlers at the tournament host center is a bowling tip designed to help make the unfamiliar, familiar. If you've never bowled at your tournament's host bowling center, try to go there and talk to the staff. Getting some answers to the questions above will teach you about the bowling center's characteristics.
Lane Surface
Knowing what kind of lane surface you're dealing with is a helpful bowling tip that explains how the shape of your shot may play out.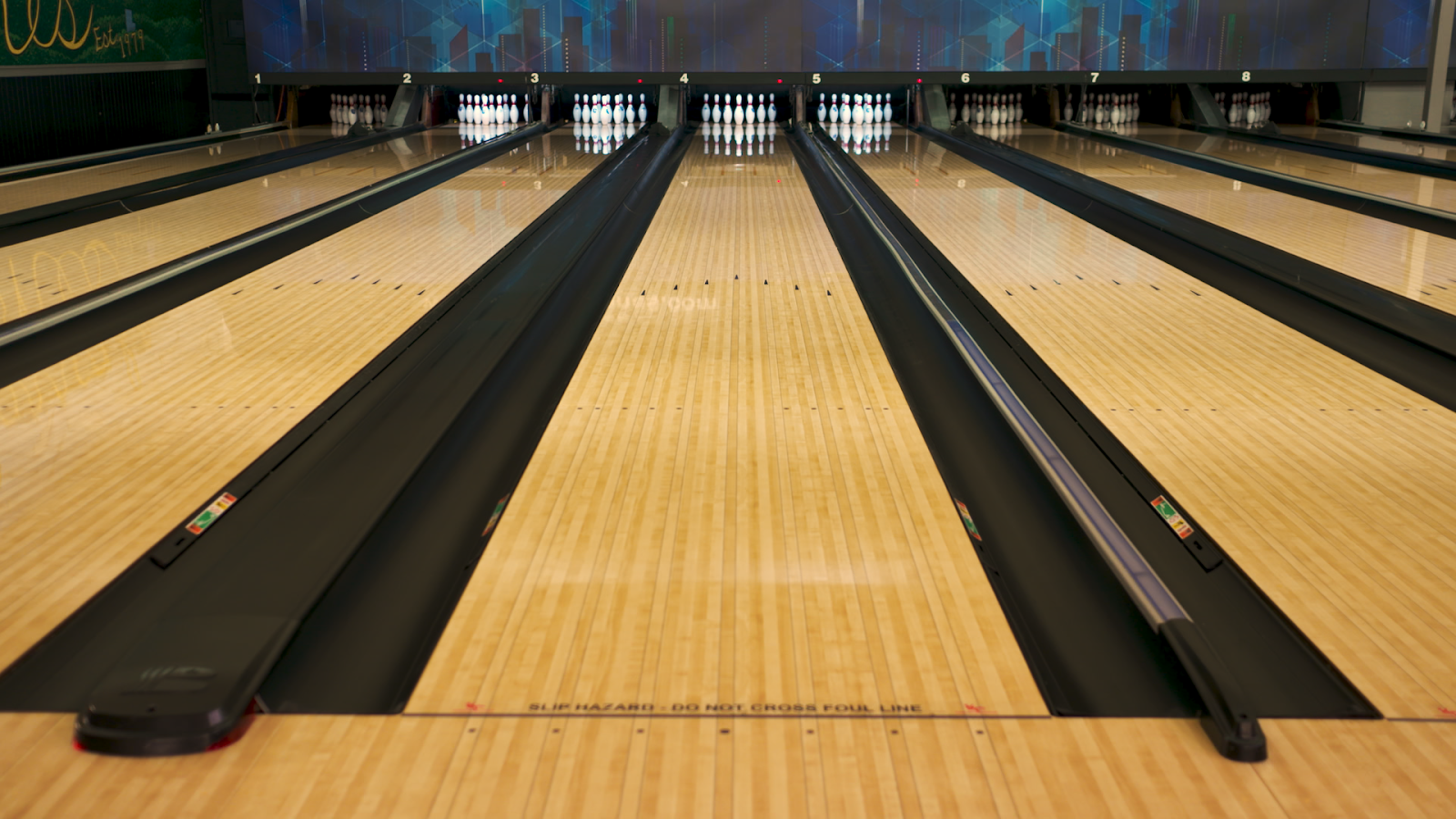 If it's a wood finish, the bowling ball typically hooks sooner than a synthetic surface. Age of the lane surface can impact bowling ball choice. If it's a brand new surface, the bowling ball generally rolls down lane farther before they start to hook.
Likely, you will want to start with stronger bowling balls that hook earlier and avoid skidding through the oil. If it's an older surface, weaker equipment that skids farther down lane and hooks later will likely be in play.
Lane Sheet
If you're bowling a tournament that provides a lane sheet in advance, look at the Pattern Distance & Oil Pattern Volume.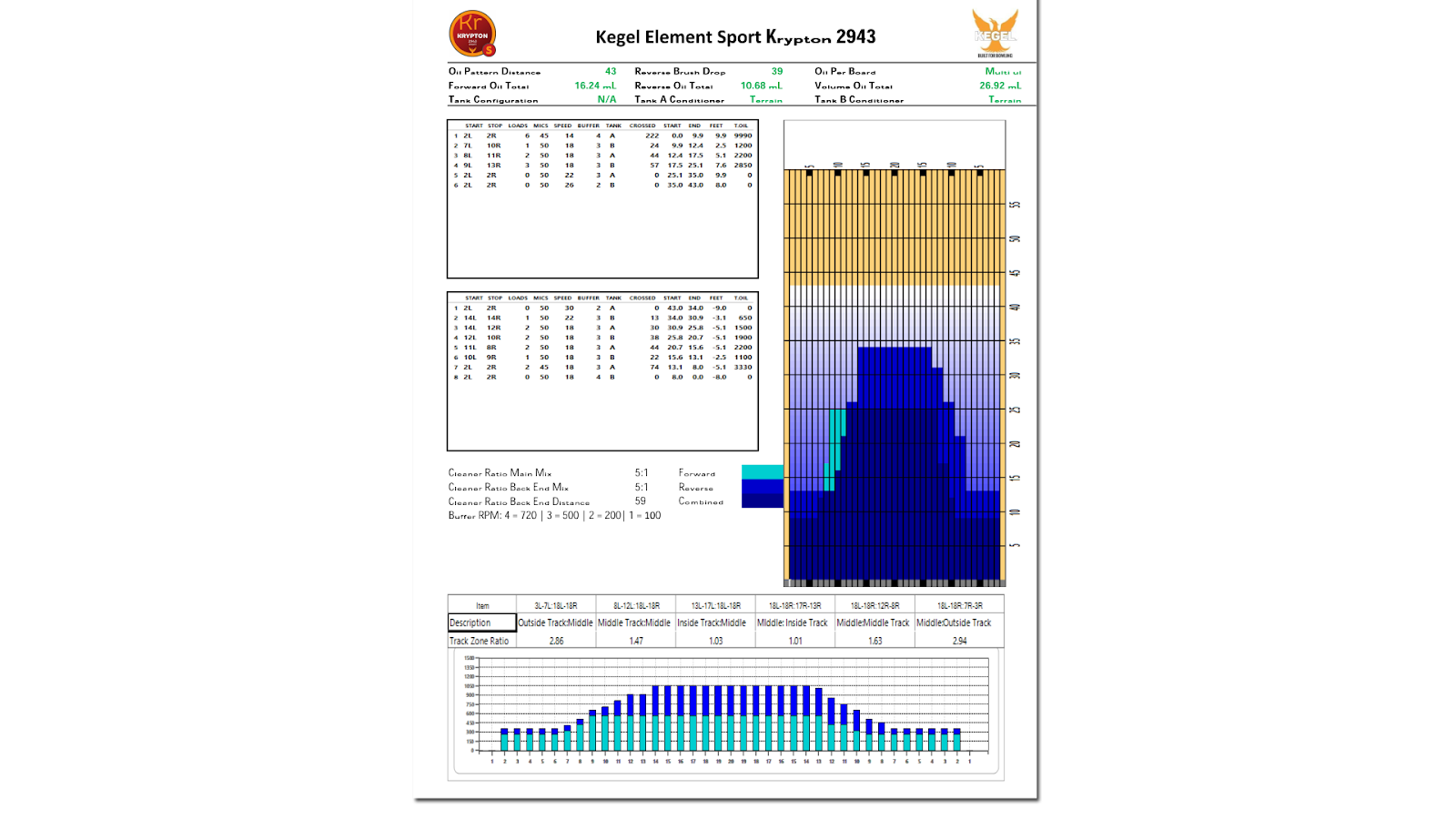 Using The Rule of 31, the Oil Pattern Distance tells you where the breakpoint will be at the end of the pattern. Hitting this breakpoint will give you the best chance at striking if you are matched up.
The Oil Pattern Volume along with Oil Pattern Distance will help you determine which bowling ball you should throw. Anything above 25mL of oil can be considered heavy volume or oily lane conditions. This will likely require a strong bowling ball. Anything below 25mL of oil can be considered medium to low volume of oil. A weaker bowling ball is generally a good place to start with this oil volume.
For more bowling tips geared toward improving your bowling performance, check out "What's a Good Fit in Bowling" and "Protect and Maintain Your Equipment."