How to Pick a Bowling Ball for Your Arsenal
Looking for a new bowling ball? Are you overwhelmed with the amount of options you have? Which bowling ball is the right one for you? Scott Pohl, the owner of On Track Pro Shop, breaks down and simplifies the process teaching you how to pick a bowling ball for your arsenal.
Bowling Ball Surface
The surface of the bowling ball is what touches the lane and makes up 75% of the bowling ball's reaction. It stands to reason that the bowling ball surface is the most important factor when learning how to pick a bowling ball that fits in your arsenal.
The surface of the bowling ball is known as its coverstock. You will be choosing coverstock that includes a solid, hybrid, or pearl.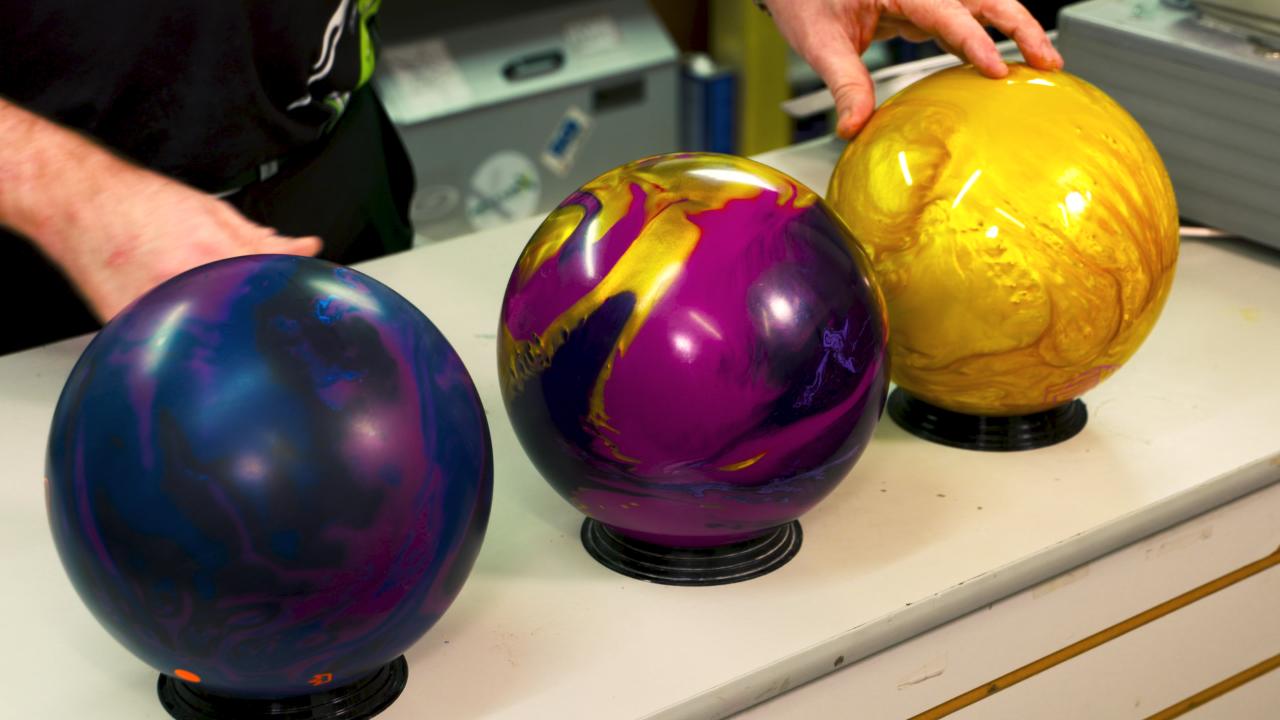 Each coverstock provides a different ball reaction from each other and can be identified visibly.
– Solid coverstocks are dull.
– Hybrid coverstocks are in-between dull and shiny.
– Pearl coverstocks are shiny.
Check out "Identifying Strong and Weak Bowling Balls" to learn how each reacts on the lane.
Bowling Ball Core
Another factor that determines how and where the bowling ball hooks, is its core.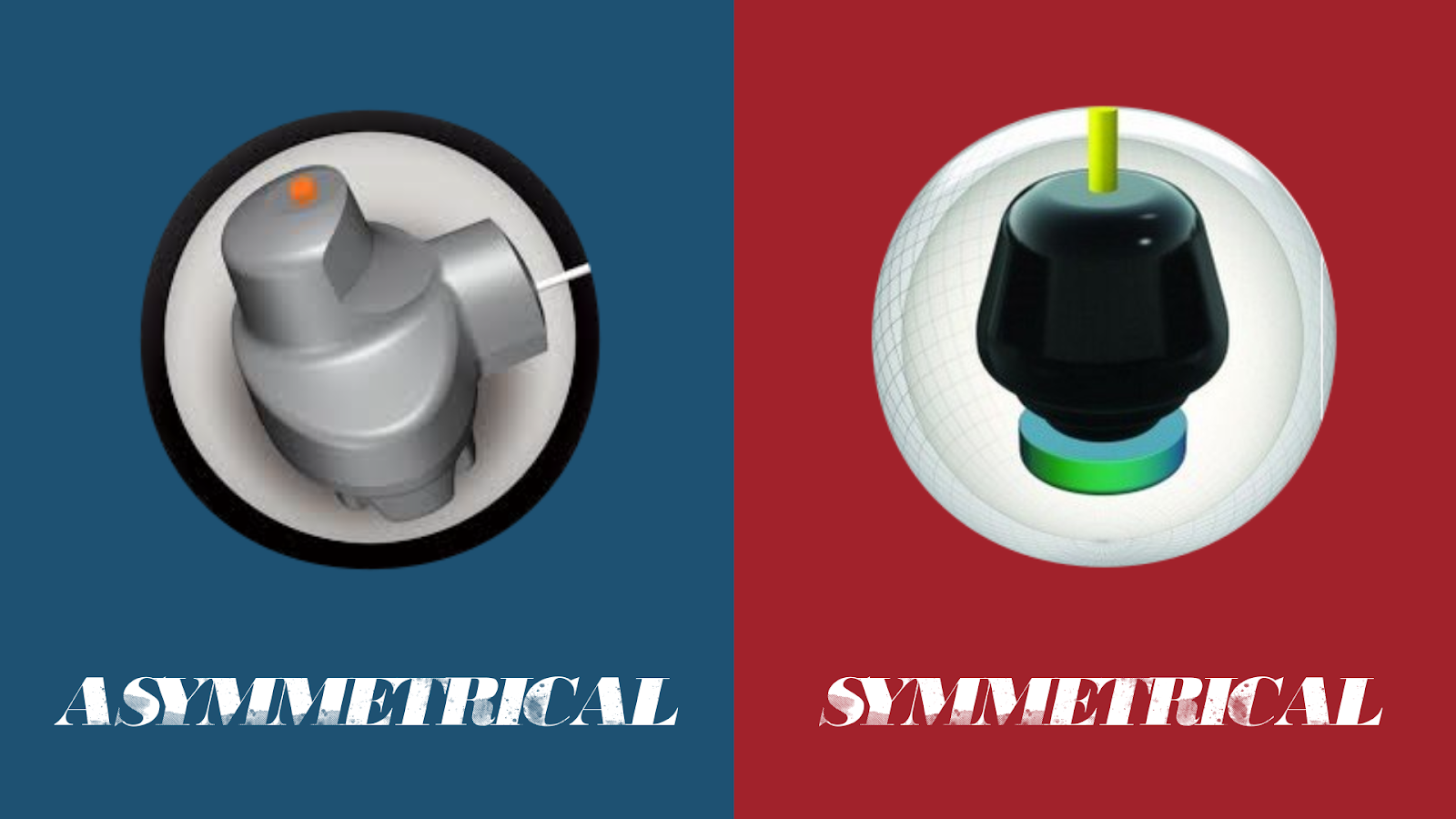 You'll want to match the core of the bowling ball to the style of bowler you are to get the best possible performance from your new bowling ball. Watch "Bowling Ball: Differential, RG and Cores" to learn which core best suits your needs.
Layouts, Pin Location
The key to having multiple bowling balls is to make sure they all feel the same in your hand. The bowling ball will then do what it needs to from there. This will help with consistency when switching bowling balls.
Pin location is another factor that influences bowling ball reaction. While it is not as impactful as a bowling balls surface, it is a fine tune adjustment that can make a difference.
With all of these things in mind let's fast forward and say you've purchased your new ball and got it drilled. It's tempting to just go out and throw it until you get used to it. Pohl recommends throwing your benchmark ball until you're lined up and striking, then switch to your new bowling ball and play the same line.
You likely will notice a difference in ball reaction and this will give you a better idea for your next competition in regards to when to pull the new ball out of your bag and use it.
Check out "The Importance of Experimenting with Different Bowling Balls" for more instruction on how to pick a bowling ball to fit within your arsenal.