Interchangeable Thumb Benefits
Do you struggle hitting your target? Does your bowling ball feel different in your hand between competitions? Excessive grip pressure or squeezing to hold onto the bowling ball will result in errant shots.
In this free video, Scott Pohl, owner of On Track Pro Shop, explains that if you have multiple bowling balls and they all feel different to you, an interchangeable thumb insert will give you confidence in your grip.
Overview
To start, an oversized hole with tabs is drilled into all of your bowling balls.
The thumb insert has locking tabs on one end and your thumbhole on the other.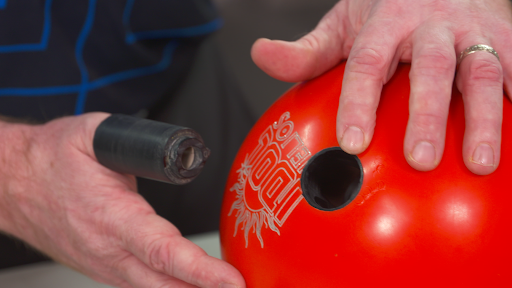 You insert the tabs side into the oversized hole and twist clockwise. It will lock when it's in position.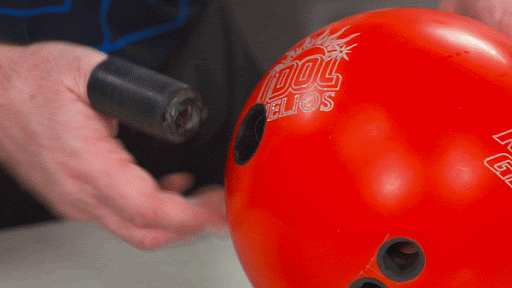 To get your thumb insert out of the bowling ball, simultaneously apply pressure while twisting counterclockwise until it unlocks.
Benefits
Having the same feel between all of your bowling balls is the biggest benefit interchangeable thumb inserts have to offer. If you use grip (white) or slide tape (black) in your thumb hole, you only have to apply it once per competition. This is a big timesaver if you are a tournament bowler switching between four to six bowling balls.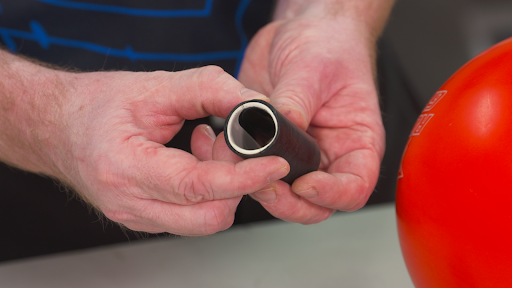 Multiple sizes
Everyone's thumb expands and contracts in size, mostly due to the environment they are bowling in. Hot, cold, humid, and dry conditions all affect your grip on the bowling ball, and you will need to adjust how you approach gripping the ball for each environment.
Having a thumb insert in each size—small, medium, and large—gives you even more flexibility in the environment you are bowling in to get your best grip possible.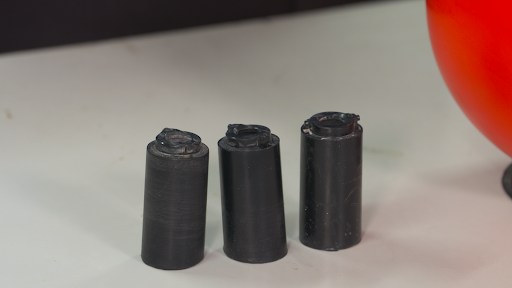 Check out Control How Your Bowling Grip Feels in Different Environments" and Taping Your Hand with Bowling Tape for more expert bowling instruction on making your grip feel the same every time you bowl.
Popular Pro Shop, Equipment & Accessories videos