Matching Up a Bowling Ball for Every Skill Level
From a recreational bowler who's thinking about joining a league to a tournament bowler who's all in, getting the right ball with the right fit is crucial to your development. Scott Pohl, the owner of On Track Pro Shop, explains that having the wrong ball, a bad fit, or even worse yet, the wrong ball and a bad fit will stunt your growth as a bowler.
Which bowling ball is for me?
The track on your bowling ball is the oil absorbed onto the portion of the bowling ball that actually touches the lane when rolling. The track tells a pro shop operator where your PAP (Positive Axis Point) is. This helps them determine where to place the weight block or core inside the bowling ball.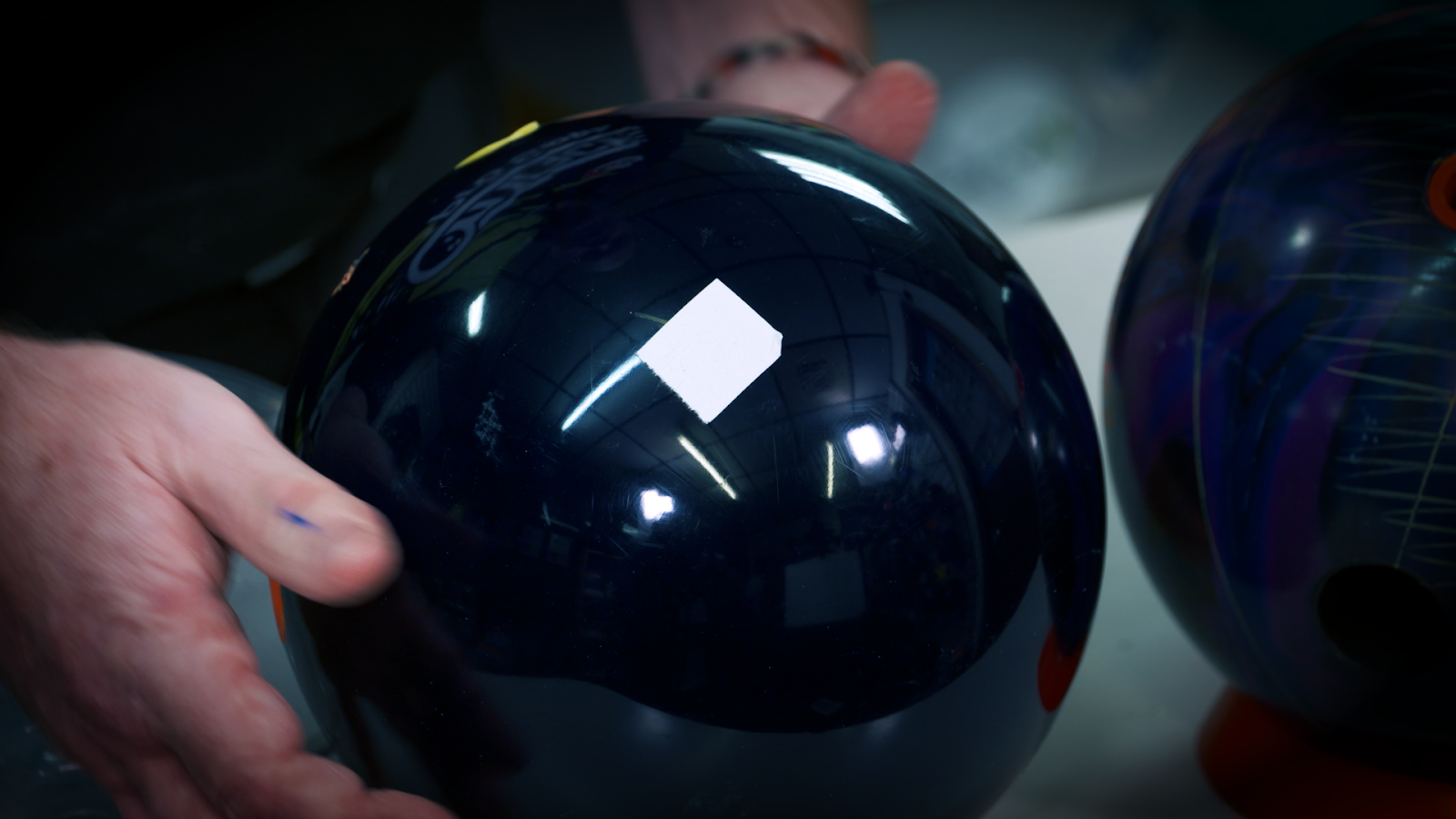 There are three types of players: Rev Dominant, Speed Dominant, and a Tweener. A tweener is a bowler who is in between Rev Dominant and Speed Dominant, both their revs and speed match up. These additional characteristics are evaluated when finding the best bowling ball for you.
League vs Tournament Bowlers
Building an arsenal of bowling balls is expensive. If you are a once-a-week league bowler you don't need the arsenal a tournament bowler requires to be successful. League bowlers should start out with two bowling balls. A strike ball and a plastic spare ball. Both balls should be drilled exactly the same so you can change bowling balls without having them feel different in your hand.
If you're a tournament bowler who bowls multiple league nights, you're going to need an arsenal that allows you to play a multitude of oil patterns. The number of bowling balls you own and bring to a tournament varies from bowler to bowler. The key is to make sure you can build your arsenal from weak to strong and include a plastic spare ball.
For more information on this subject, check out "Picking the Best Bowling Ball for your Arsenal." These videos are geared to help you improve your game while helping you purchase what you need to succeed.