Mystery Bowling Oil Pattern #1: How to Get Lined Up
Today's bowling oil patterns are the most complex bowlers have ever faced. Whether you're tournament bowling or sport shot bowling, getting lined up can be difficult – especially when sport shot leagues and tournaments are choosing not to provide information on the oil pattern.
Coach Erik Vermilyea with Track has developed a way for both right and left handed bowlers to get lined up in five shots during practice time, before the lights come on.
Shot one, utilizes your benchmark bowling ball. A benchmark bowling ball is your go-to ball and it is in the middle of your arsenal. It's not the strongest or weakest bowling ball in your bag.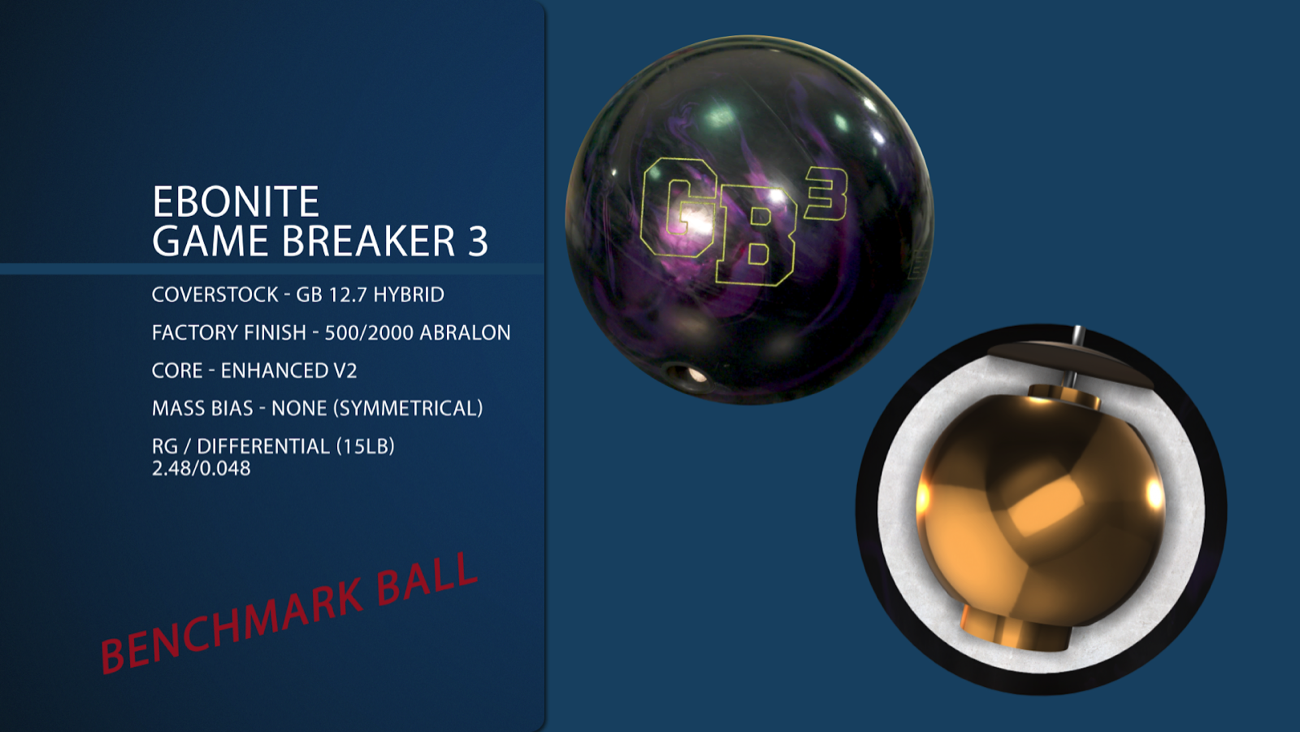 Generally it has a solid coverstock, right in between shiny and dull with somewhere between 1000 – 2000 grit surface. It also has a simple symmetrical core with medium differential and low RG.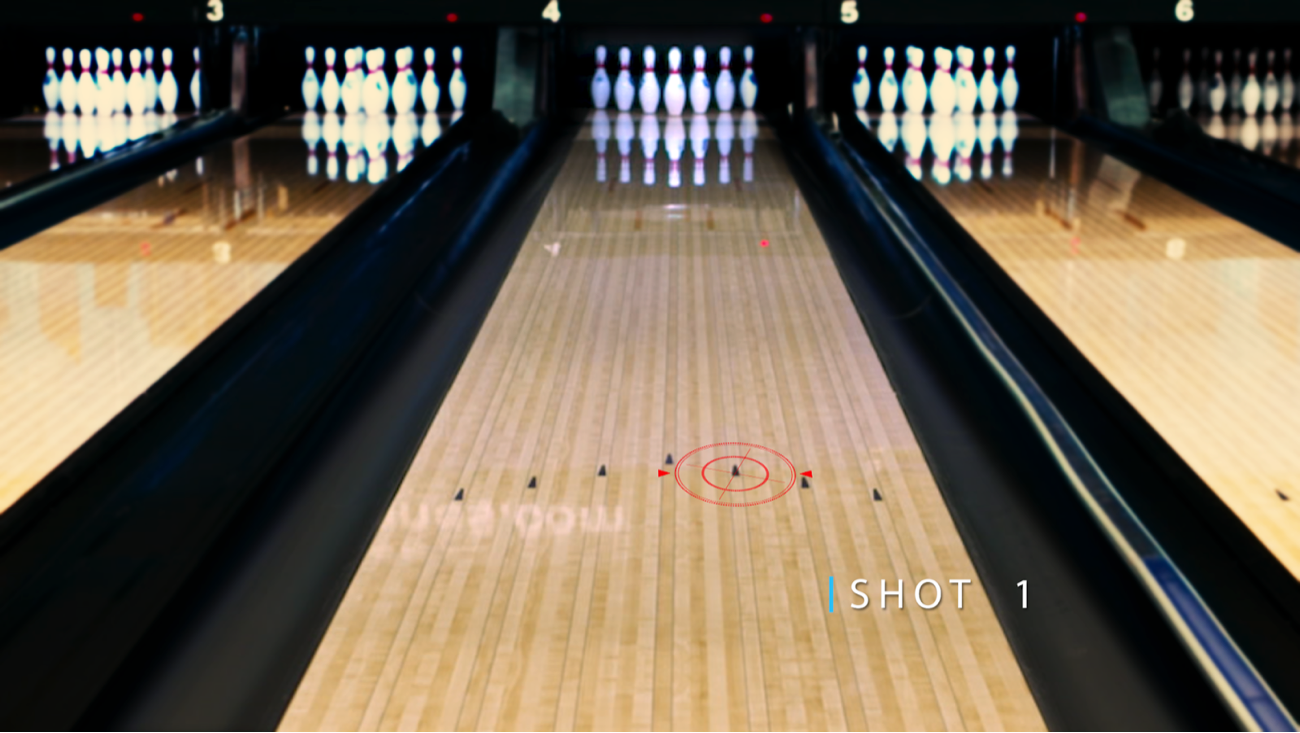 Targeting third arrow, throw shot one slower, focusing on a clean release. What you are trying to determine with this shot is the length and volume of the pattern. Determining exactly what these numbers are is next to impossible without the lane sheet, but here's what we can determine:
Is it a long bowling oil pattern?
Is it a short bowling oil pattern?
Is the bowling oil pattern volume high?
Is the bowling oil pattern volume low?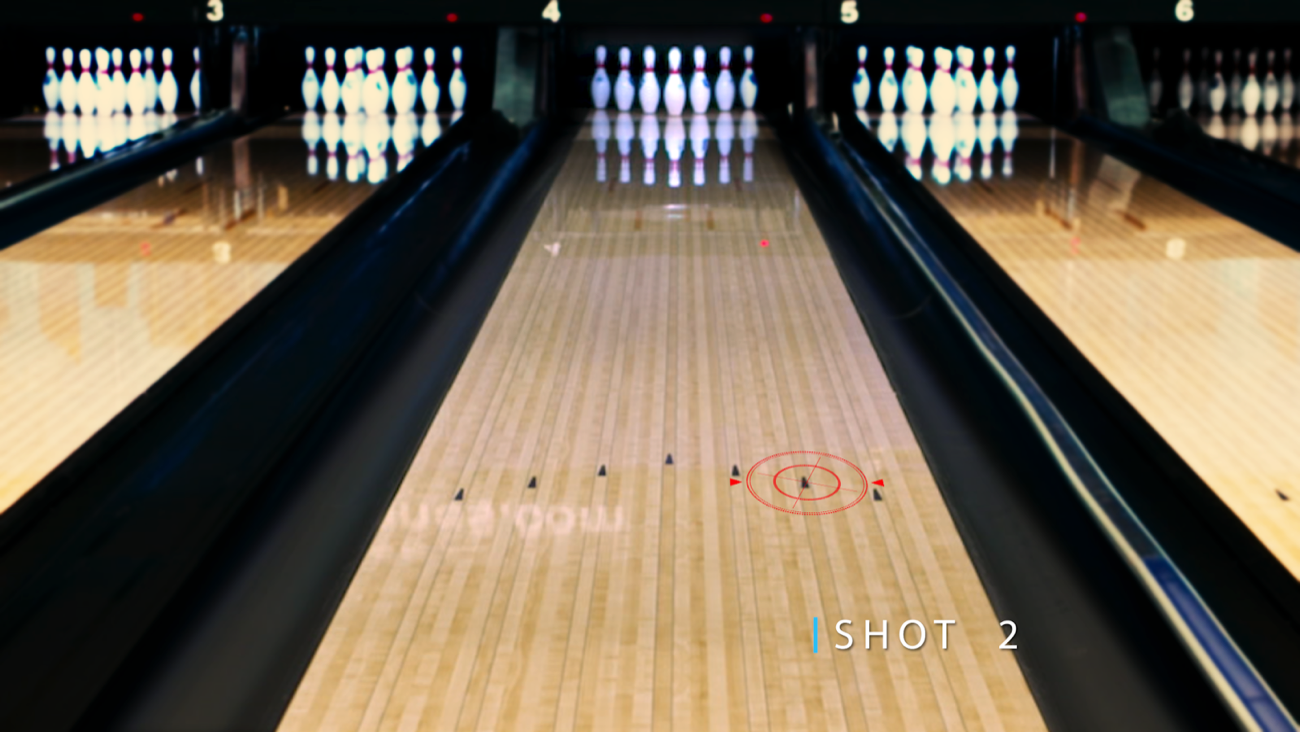 The second shot utilizes the benchmark ball targeting the outside part of the lane. This will determine if the outside is in play or not. If it is, scoring pace throughout the competition will likely will be higher. If it's not in play, the scoring pace will likely be lower.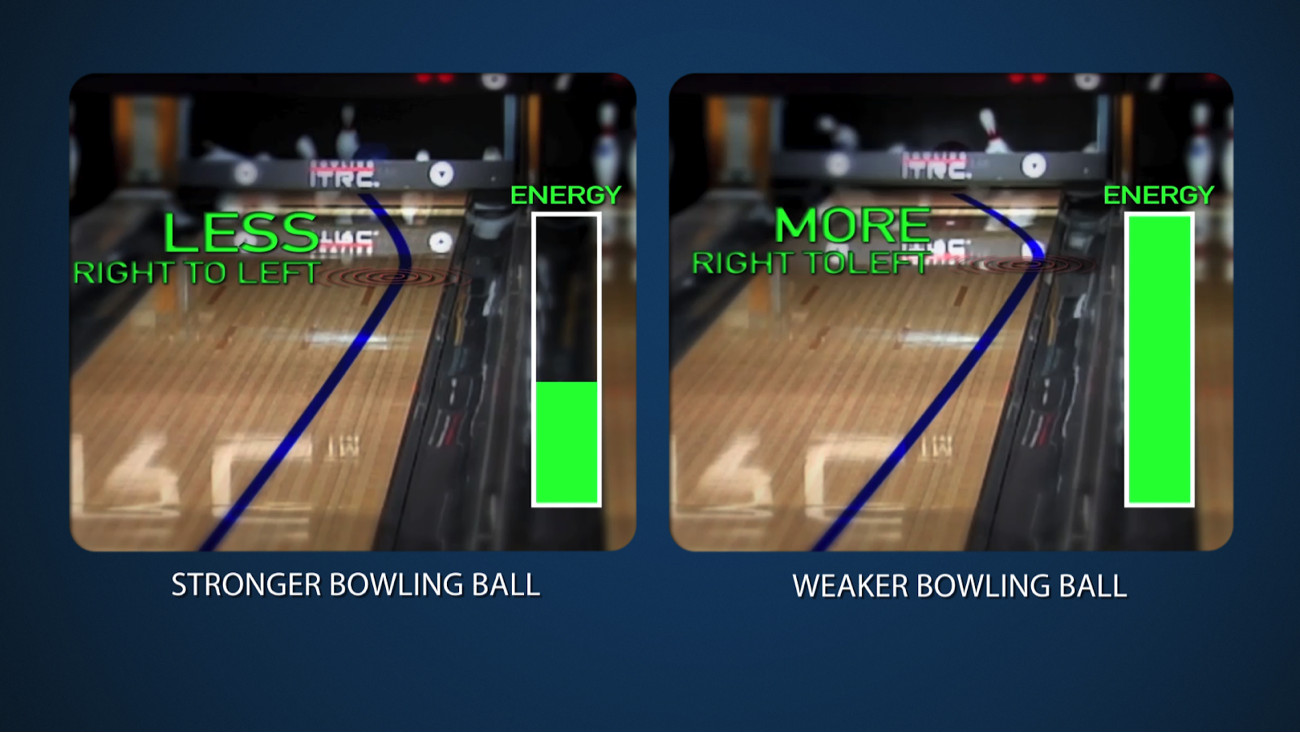 The next three shots depend on the information you gathered from the first two shots. You will switch bowling balls to either a stronger or weaker bowling ball in your arsenal.
Coach Vermilyea will walk you through how this mystery pattern plays from both a right and left handed bowler's perspective and help you decide which ball to start with.
Be sure to check out other lane play tips and learn more on how to read the bowling lanes from our coaches at National Bowling Academy.