Play Any Part of the Lane with Versatile Release Rotation
Being versatile is imperative to obtaining success in any sport. Bowling's release is one area of the physical game that has lots of opportunity to become versatile, and hand positioning during the release dictates how the bowling ball will roll.
Axis rotation is the amount of side rotation imparted onto the bowling ball. A bowling ball rolling in an end-over-end manner is as close to 0º of axis rotation a bowler can throw.
Axis tilt is commonly referred to as spin. The oil rings or track visible when you first pick up the bowling ball as it returns from the ball return identify that the bowling ball is trying to change its rotation axis in an attempt to rotate around the ball's center of gravity or positive axis point.
In this premium video, Scott Pohl, owner of On Track Pro Shop, demonstrates three different releases every player needs to become more versatile allowing you to be able to play any part of the lane when needed.
Up the Back
If you want to throw the bowling ball straighter, your hand position should be more up the back of the bowling ball.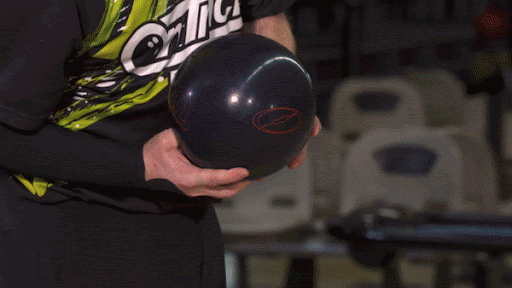 From stance to release, this hand position will result in the bowling ball rolling more end-over-end as it travels down the lane with minimal hook.
Medium Rotation
This is considered to be a normal/typical release that enables the bowling ball to roll close to 45º of axis rotation.
This release offers a smooth predictable ball motion.
Maximum Rotation
This will get your bowling balls' axis rotation as close to 90º as possible.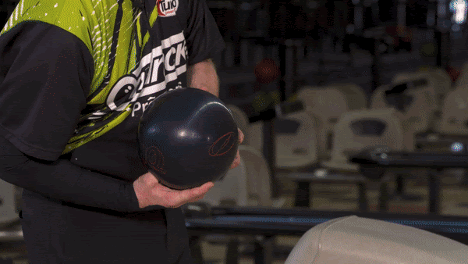 This release is useful when you want to have the bowling ball skid longer down the lane with a stronger back end reaction.
Check out "Thumb Timing or Release Timing" and "Quick Tip: Axis Rotation Practice" for more expert instruction on improving your release.