The main function of wrist supports is to assist bowlers in achieving a better bowling hand position. While some bowlers can achieve this without a wrist support, others need assistance. This enables them to increase their shot repeatability. In this premium video, Scott Pohl, owner of On Track Pro Shop, explains the differences between introductory and hi-performance wrist supports.
Introductory Wrist Supports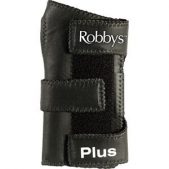 A key feature of this wrist support is the piece of metal in the front and back of the wrist support. The piece of metal that faces towards you can be removed if you find that it is obstructing your grip on the ball.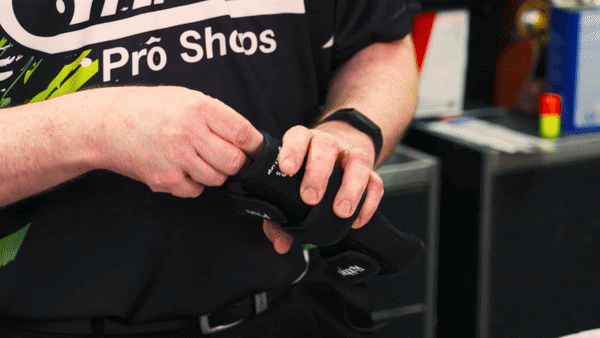 The second piece of metal should stay inserted so it can support the back of your wrist. Another key feature of this wrist support is that the second piece of metal on the back can be sculpted specifically to fit your wrist.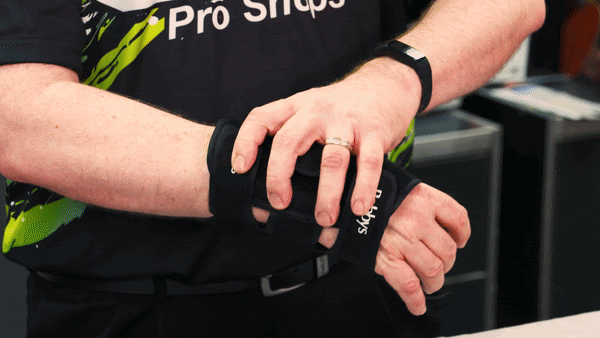 You can achieve this by repeatedly bending the wrist support while it is fastened on your hand.
Hi-Performance Supports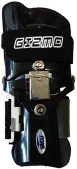 The hi-performance wrist supports allow for the creation of versatility to your game. You can adjust the wrist support to allow your hand to go more around the side of the ball or adjust it to throw the ball straighter. You can also adjust the support to cup the bowling ball in your hand more.
National Bowling Academy has a great video on how to alter your rev rate and axis rotation. While it doesn't demonstrate how to do this with a wrist support, it does show you which hand position gives you the roll you may need with the lane conditions you are facing. For more on wrist supports check out "Using a Wrist Device as a Training Tool." And if you're looking for help strengthening your wrist, check out "Improve Grip Pressure with Wrist Exercises."