The past nine months have brought about major changes in how we approach bowling across the US. The bowling community has had to adapt and develop new procedures and rules to ensure the safety of bowlers at every level from open bowling to tournament play.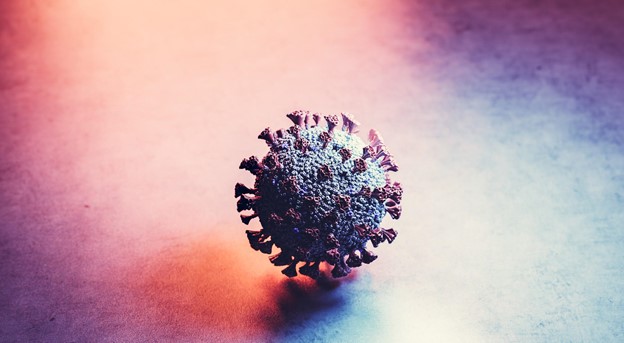 Each level seems to have a different interpretation of what needs to be done to protect bowlers and to keep bowling centers open for business.
There are three key areas within each level of bowling that we can compare and contrast during this pandemic:
1. The wearing of masks
2. The number of bowlers on a lane/people in a bowling center
3. The sanitation process during bowling sessions
Open bowling
Whether it be bowling for fun or practicing for leagues and tournaments, open bowling is run by each bowling center individually, and therefore, a wide variety of rules and levels of enforcement can be seen both across state lines and within.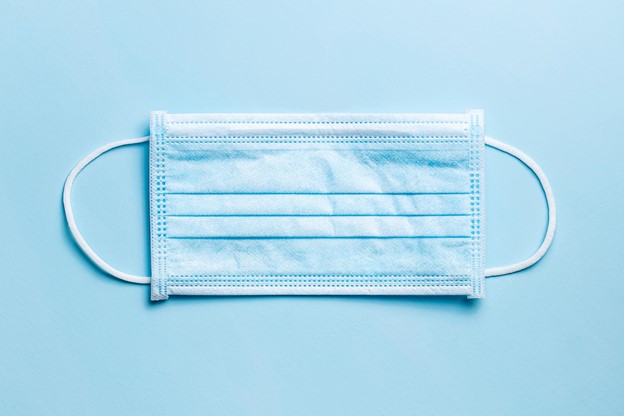 Looking around during open bowling you may see all faces around you covered by masks, you may see no faces covered by masks, or you may see a combination. Most bowling centers are only allowing bowlers on every other lane to space people out and some have even added partitions between lane seating.
Increased sanitation occurs between each group of bowlers.
Basically, every bowling center is taking a slightly different approach to ensuring bowler safety as well as government compliance.
League bowling
Wearing a mask varies across the states and you can see anywhere from 0%-100% of league bowlers utilizing masks.
Also, depending on the state, some bowling centers can only have a certain percentage of people on the lanes so there is anywhere from 25-100% lane usage.
In the majority of bowling centers, shifts are being used. The set up is two shifts with one team per pair bowling at a time. Once a team has finished their shift, sanitizing takes place and the next team begins.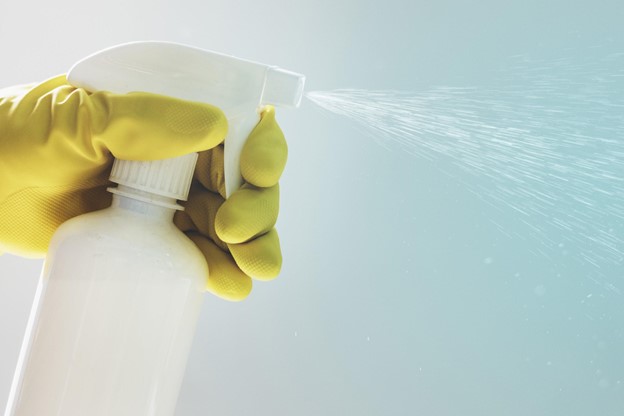 This has resulted in much less social interaction and less time on the lanes. With this style of bowling, it is taking only approximately 60% of the usual time to finish a league session.
High school bowling
Covid-19 impact on high school bowling has had more regulations placed on it than others previously discussed.
High school bowling teams are required to wear masks 100% of the time, unless the bowler is drinking, eating, or delivering their shot. A bowling coach may bring their mask down to communicate with a player if necessary.
The lanes are less crowded this year with the rule in most areas being that there can be only four students and one coach per lane. After each match, the bowlers and coach exit the bowling area and it is sanitized.
During tournaments, in order to keep the number of extra people in bowling centers to a minimum and allow more teams to compete, no spectators are allowed at events.
College bowling
Similarly to high school bowling, college bowling is also enforcing a no spectator rule and they are observing the same masking policy.
However, where high school and college bowling differ is in the number of players and coaches on the lanes during tournaments. While most high school bowling has restricted that number, it appears that most college events have had the usual number of players and coaches on the lanes. Sanitizing has varied from between every match to between every session of matches.
Tournament bowling
Precautions for local tournaments during the pandemic have been much like league bowling in that the rules for masking, bowlers on a lane, and sanitation are all dependent on a bowling center's individual rules and guidelines.
National tournaments, the PBA Tour specifically, have uniform enforcement of masking. Currently, masking procedure is that it can be removed only when the bowler steps up to deliver the ball and once finished the bowler must replace the mask as they step off the lane.
Spectators and the number of bowlers at each event is determined by the restrictions in place at each bowling center within each state. In general, sanitizing is taking place after each block, but again, that differs based on the bowling center's policy.
Ensuring bowler safety during the Covid-19 pandemic has been a priority in every area of bowling. With periodic shut downs of bowling centers in some states and new rules and guidelines being put into place as we make our way through this challenging time, each level of bowling is trying to make sure bowling centers stay open, bowlers stay healthy, and tournaments continue to happen.
It's interesting to compare and contrast how bowling has been able to continue and it's great to see so many bowlers still enjoying themselves on the lanes with these new safety measures in place.