Whether you're a senior just getting back into the sport of bowling, or a senior who has bowled through all the changes the game has offered, we'll get you set up with what you need to know to remain competitive.
What's Changed
Short answer: everything. The lane surface, bowling ball surface, lane transition and how bowling balls are fitted.
With all of these changes, it's easy to see how a lifelong bowler, or one that is returning to the game, can get frustrated.
Don't worry though, will get you back to competing the way you once did.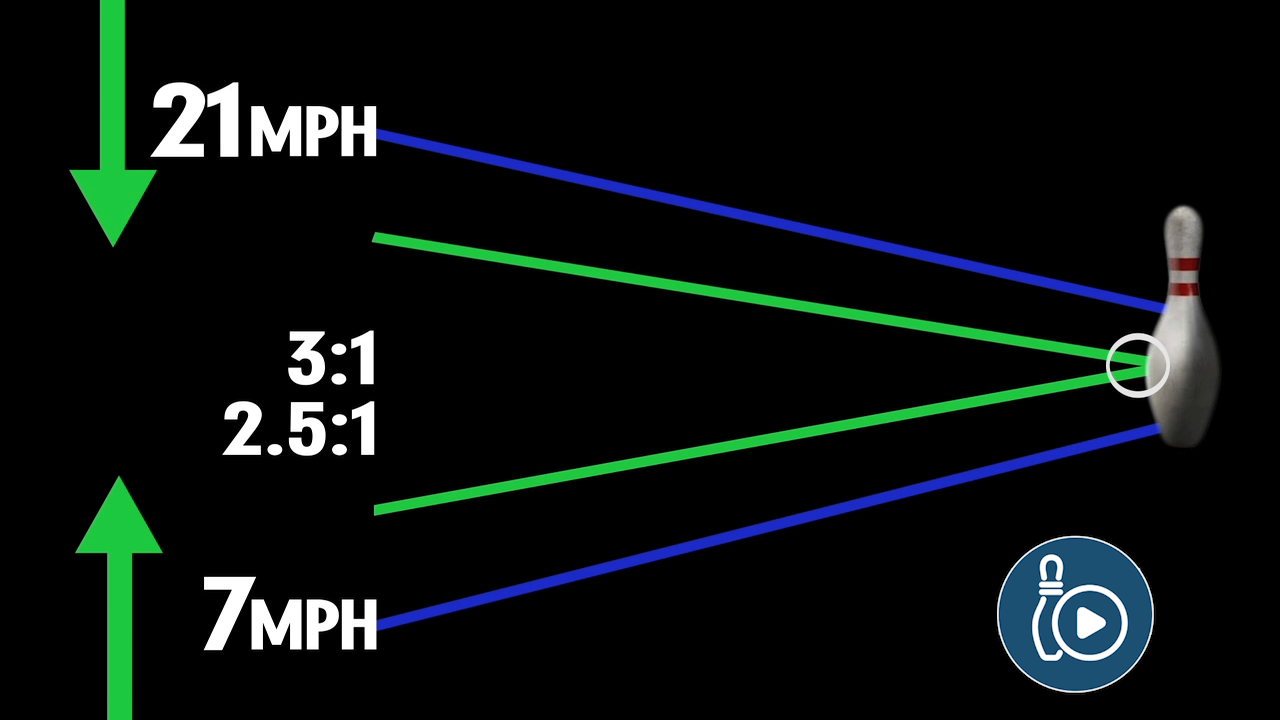 What to Work On
With aging comes aches and pains. Sometimes this limits seniors from achieving a fundamentally sound finish position. It causes seniors to fall off the shot and miss their target.
Balance, accuracy and leverage are the key components to a great finish position.
Pat Costello will walk you through how to achieve this, beginning without the ball and without the lane. She'll set you up against a wall and you'll see how to achieve a proper finish position.
Next, she'll walk you through the approach without a ball, slowing the game down for better understanding of the finish position.
And finally, she'll teach you how to achieve leverage, once again, without a ball. She demonstrates this with a simple folding chair.
Why are these drills conducted without a ball? Because a bowling ball is heavy and it takes a lot of energy to use. By utilizing lighter workouts, you'll have more energy to throw the ball when it counts.
Equipment Choices
Has this scenario happened to you? You're out there for league night and you see younger bowlers rev it up and you flash back to a time when that was you. It still can be!
Going out and buying the most aggressive ball on the market, however, is not going to get it done. The key is to match up.
Matching up has everything to do with the bowling ball, ball speed and ball surface. If these are out of line, your chances of stinking diminish.
Let's go back to ball choice. The way seniors perceive bowling balls now can be slightly skewed because of your history in the game.
A weaker bowling ball can hook just as much as a stronger bowling ball. Think of it like this, a stronger bowling ball will begin to hook earlier and a weaker bowling ball will begin to hook later.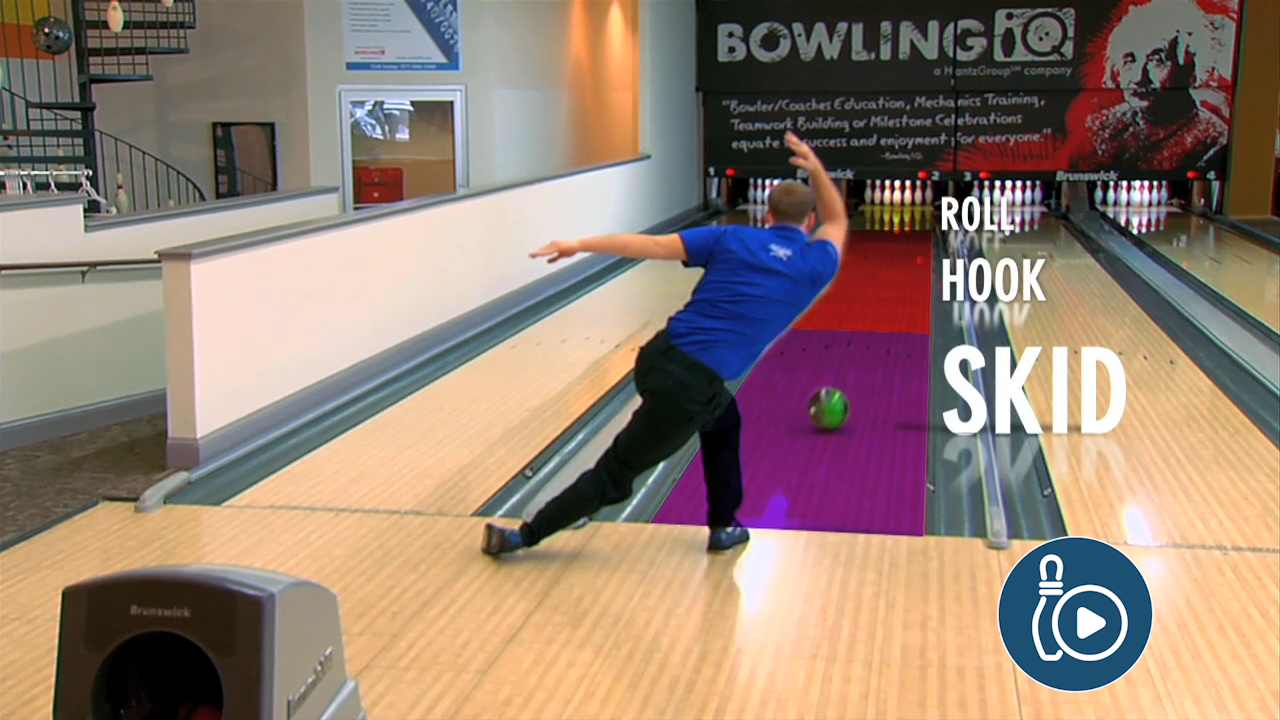 Keep in mind the three phases a ball must go through for proper ball motion:
skid through the front part of the lane
hook through the mid lane and
roll down lane
Seniors often combine hook and roll into one phase because that is the way the game was once taught.
In order to achieve proper roll, many seniors are moving down in ball weight. You're probably thinking, a lighter ball will affect your carry. Occasionally you might get robbed, but it is something to consider to improve your game.
Use these tips to enjoy the game while upping your average at the same time.