From training to equipment choices, preparing for bowling competition is extensive. What fuels your body matters and it will affect your bowling performance negatively or positively.
Adding nutrition preparation into your bowling routine will reward you in many ways. It will help keep your focus sharp, energy levels up, and in conjunction with exercise, your body will be ready for competition.
In this free video Scott Pohl, owner of On Track Pro Shop, gives food recommendations and warns of foods to avoid with the goal of helping increase energy and stamina.
Recommend Foods
If you are bowling a long format tournament, eating pasta the night before is the way to go. This will raise energy levels the day of and help you rest the night before.
On the day of the event, salads are always a good choice and can be found on most bowling centers' menus. Sandwiches with lunch meat are another good option. Try to avoid the add-ons and stick with the basics.
Water is always a good choice. Staying hydrated helps fuel your energy while bowling and makes recovery time easier afterwards.
Preparing a protein shake and consuming it before you enter the bowling center will keep your energy at a high level.
Foods to Avoid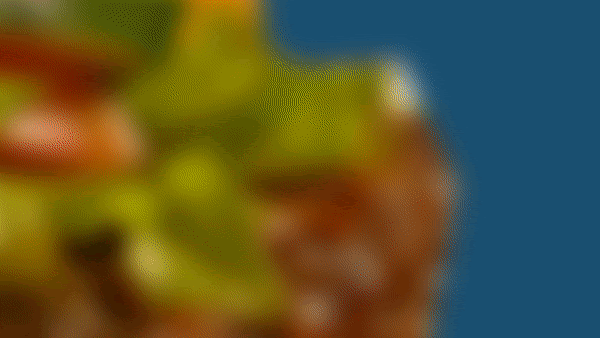 Bowling centers have a limited menu, but these items are energy killers filled with bad calories that dehydrate you:
– Fried foods
– Salty foods
– Sugary foods and drinks
Preparation is key. If you make a plan, avoiding energy killers becomes easier and just another part of your preparation routine.
For more on preparing for your next league night or tournament, check out the articles below to help better your results:
– Tournament Prep: Equipment
– Tournament Prep: Physical Game
– Tournament Prep: Lane Play