The Bowling Pin: A Symbol for Success
Have you ever thought about what it's like to be a bowling pin? Always getting knocked down, pushed around and even celebrated when hit by a heavy bowling ball.
Everyone at some point in their life can relate with the plight of the bowling pin. Author, speaker, and bronze level bowling coach, Craig Hillier explains that the bowling pin should be viewed as a symbol for success because when it gets knocked down – it gets back up for more.
Mashhad
Craig met Mashhad at the lanes and their love of Minnesota Vikings football sparked an immediate friendship.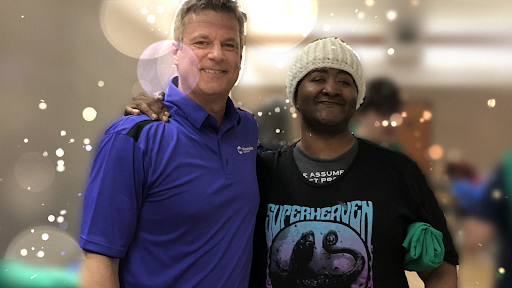 Mashhad hasn't had an easy life. He was abandoned by his parents at the age of two when his mental and physical challenges were diagnosed. His sight is limited and he can barely make out the pins, but none of these obstacles stop him from enjoying every moment on the lanes.
Like a bowling pin, Mashhad has been knocked down, but never out. His success story shows him getting back up despite every challenge he faces while making himself and everyone around him better.
The takeaway from this video is that we all get knocked down. It hurts and it's painful but you have to get back up. You have a choice when you get back up to either carry the pain or reset, regroup and be better.
Mashhad demonstrates every day what it means to be like the bowling pin, a symbol of success.
The GreatFull Cause
Craig's relationship with Mashhad inspired him to start the The GreatFull Cause fund. A portion from Hillier's book proceeds goes to purchasing bowling equipment for folks who are in need.
Hillier's first delivery was to Mashhad, and the smile on his face lit up the room.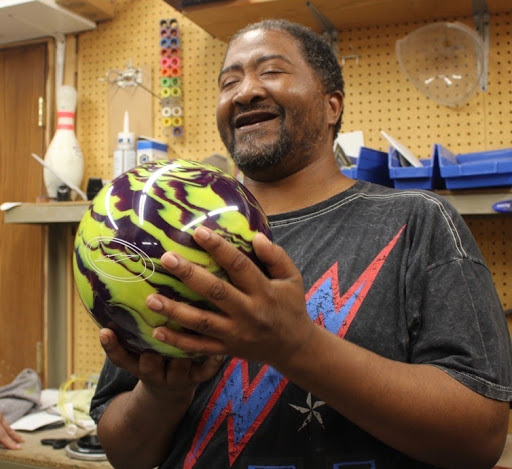 Learn more about the mental game with "What Can and Cannot be Controlled in Bowling?" and check out "The Up Yours Approach" for ways to better prepare, follow-through, and deliver on and off the lanes.