National Bowling Academy recently had the opportunity to work with speaker, author, and bronze level coach Craig Hillier. We produced a number of instructional videos together titled Lessons from the Lanes for our mental game library.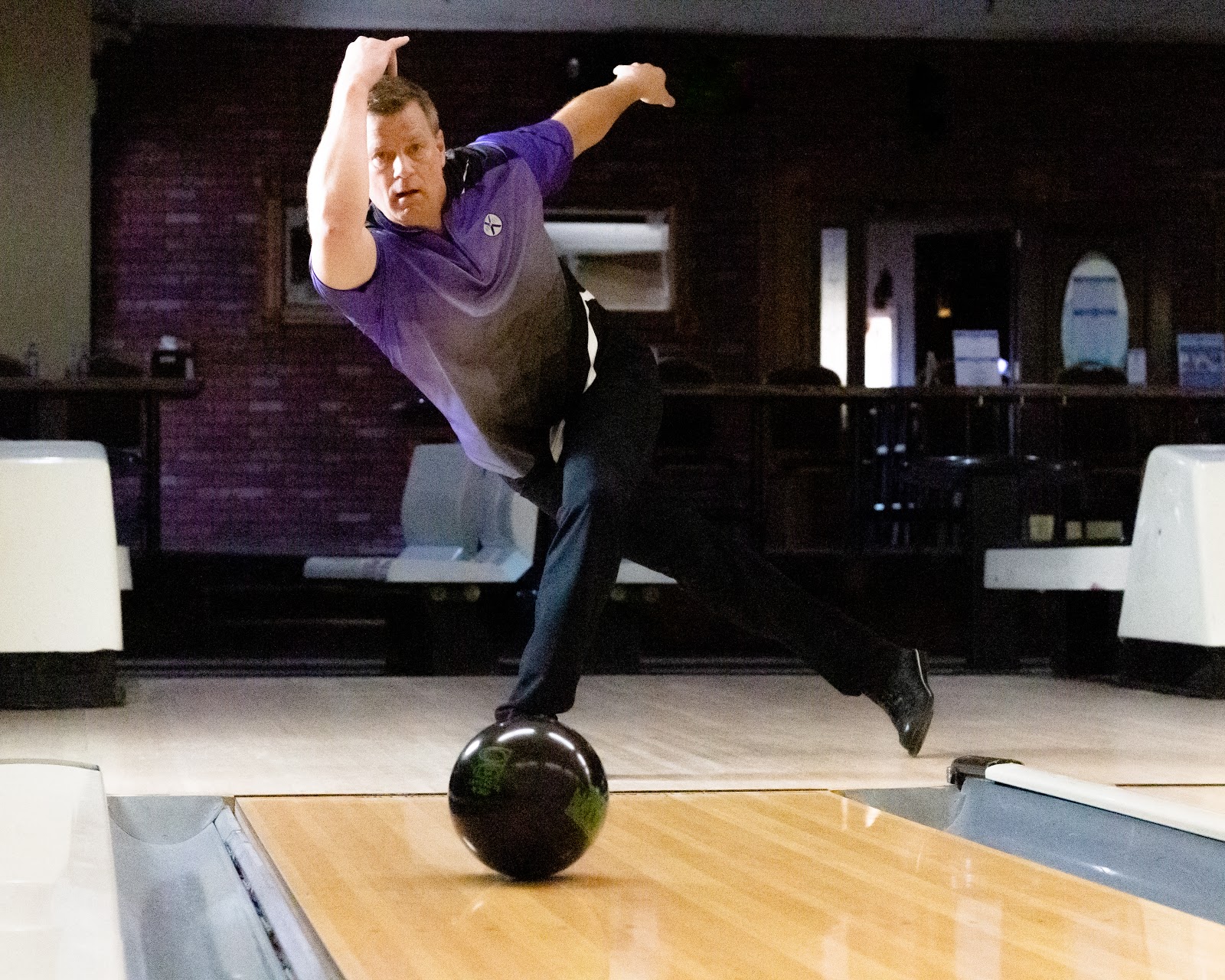 Hillier recently finished writing "The Up Yours Approach", a must-read for all bowlers to help them succeed on the lanes and in life.
About the book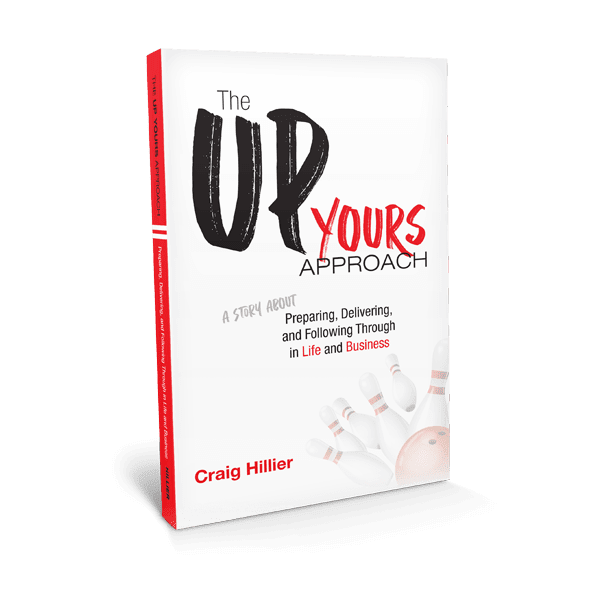 The book follows Sam Jenkins, a student studying business and is about to graduate college. He needs to fulfill his internship requirements and thought an internship at a bowling center would be the easiest way to spend his time.
Like most students his age, Sam lacks drive and motivation in different areas of life and generally settles for being average when pushed outside his comfort zone.
Lenny Labinsky is a pro shop owner and bowling coach that is very selective with whom he works with.
While Sam may not seem like a suitable intern, Lenny sees potential in Sam and welcomes him to a 10-week internship.
Other characters include Charlotte, or Charlie as she's known by everyone in the lanes, who helps Lenny in the pro shop. She has an expert understanding of day-to-day operations and knows her stuff when fitting customers.
Labinsky has developed a work culture that resonates with employees and customers alike. By approaching each person individually, he assesses their needs and provides tools to help them succeed.
Both Lenny and Sam discover a way to bond outside a typical work relationship and demonstrate that business and bowling have many similarities.
A Must Read
Hillier's has a knack for interweaving bowling, customer service, and life lessons through his characters that will resonate with bowlers.
The way he is able to describe the environment of a bowling center will put you right into the story and you'll find it difficult to put the book down.
You'll learn new ways to approach insecurities, fears, resentment, and loss. All things that can get in our way of becoming more than average.
By overcoming challenges, the characters invest in each other and learn what makes each other tick.
As bowlers, we can often forget how our body language, words, and actions can affect the team and how it performs.
By training our mind to hit the reset button and getting back to the goal of being better than average, Hilliers Up Yours Approach teaches and reminds bowlers how to be at their best and how to roll on to the next frame.
Betterment
Bowling is the number one participatory sport in America. Bowling lanes across the nation host leagues and tournaments for children and adults with disabilities of all kinds.
In the preface of the book, Hillier recounts his experiences with Mashaad, a bowler with disabilities. Mashaad was picking out a house ball from the rack when he and Craig met, and they shared stories about their favorite sports teams and love of bowling.
Craig and Mashaad became close and Craig decided to make Mashaad's day and get him his own bowling ball.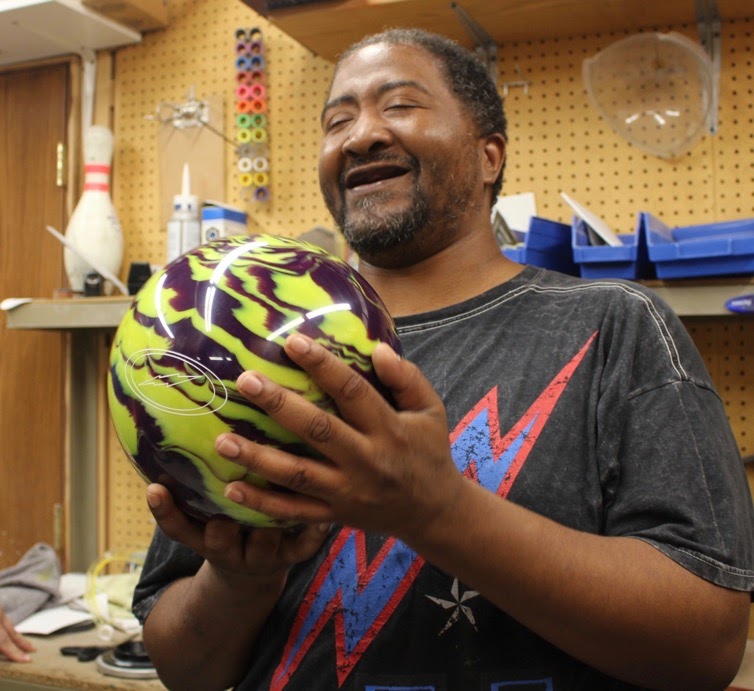 Mashaad's excitement displayed over the gesture is something we can all relate with, and it motivated Hillier to donate a portion of the proceeds to supplying bowlers with disabilities equipment to help improve their games.
In the months to follow, our new mental game videos will be released, but until then, pick up "The Up Yours Approach" and roll on!
Use the coupon code UPyours for free shipping for National Bowling Academy Subscribers.