Bowling Practice with Purpose: Developing a Plan
You play like you practice and you practice how you play. If you find yourself practicing and not seeing the results during your league night or tournament, it's time to approach practice differently.
Gold Coach and Bowler Development Lead at Bowlersmart Richard Shockley and Silver Level Coach Dan Triske give their insight on bowling practice with a purpose.
Spare Shooting
If you make your spares your average increases, simple as that. Too often bowlers go and practice and they shoot for score. This is not an efficient use of your bowling practice time. Instead, use the first of your three games of bowling practice the next time you go out to shoot half of the game at just the 4 and 7 pins.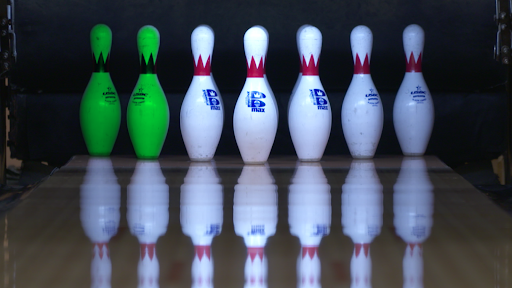 Then shoot the second half of the game at the 6 and 10 pins.
Playing Different Parts of the Lane
Likely the next time you go to practice you'll play on a house shot. You probably have a line that you are comfortable with, but bowling practice time is a good way to learn how to play different parts of the lane. This will help you to become a more well-rounded player and prepare you for any lane condition.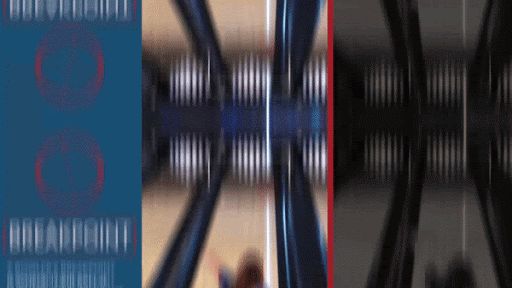 Using different bowling balls to play different parts of the lane gets you familiar with what's in your bag and how each works. You might even discover what you need to add to your bag to be able to play different parts of the lane. To start, target the first arrow and use different bowling balls in your bag until you strike consistently. Repeat this drill, targeting each arrow until you strike consistently.
You can always adjust the surface of a bowling ball in practice to make the bowling ball roll the way you need. If you have areas in your physical game that need work, try to take time to work on them in your bowling practice. Try not to work on more than one area per practice session.
Want to learn more about preparing and practicing? Check out How to Get the Most Out of Your Practice Session and Practice for Bowling Tournaments from National Bowling Academy to help increase your average.