Planks are a great way to strengthen your core. Contrary to popular belief, your core is made up of more than just your abs. Your core encompasses your entire torso, everything but your arms and legs.
Step 1
Come down to your forearms on a mat or the floor. Set yourself up with your elbows under your shoulders.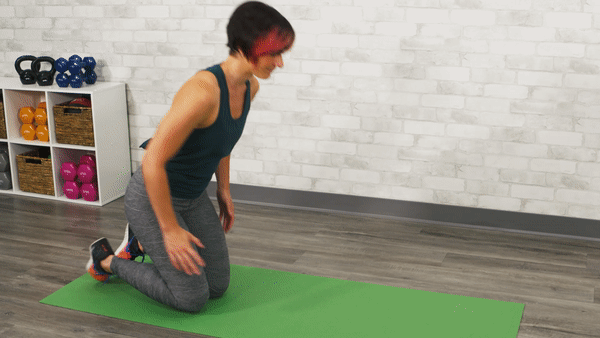 Step 2
Curl your toes under and lift yourself up. This creates a long line from the tip of your head to your heels.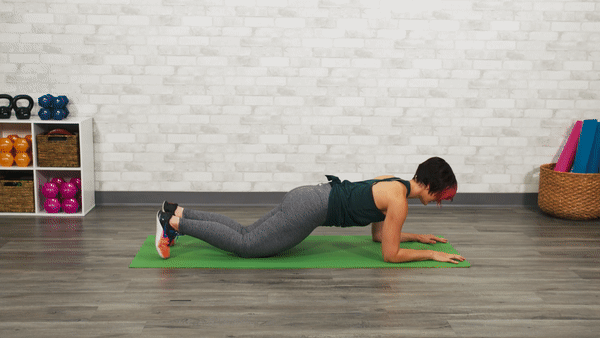 Common mistakes when doing a plank
Arching your back when you are learning to do the plank exercise is a common mistake. You'll be able to identify this right away because you will feel it in your lower back more so than in your core.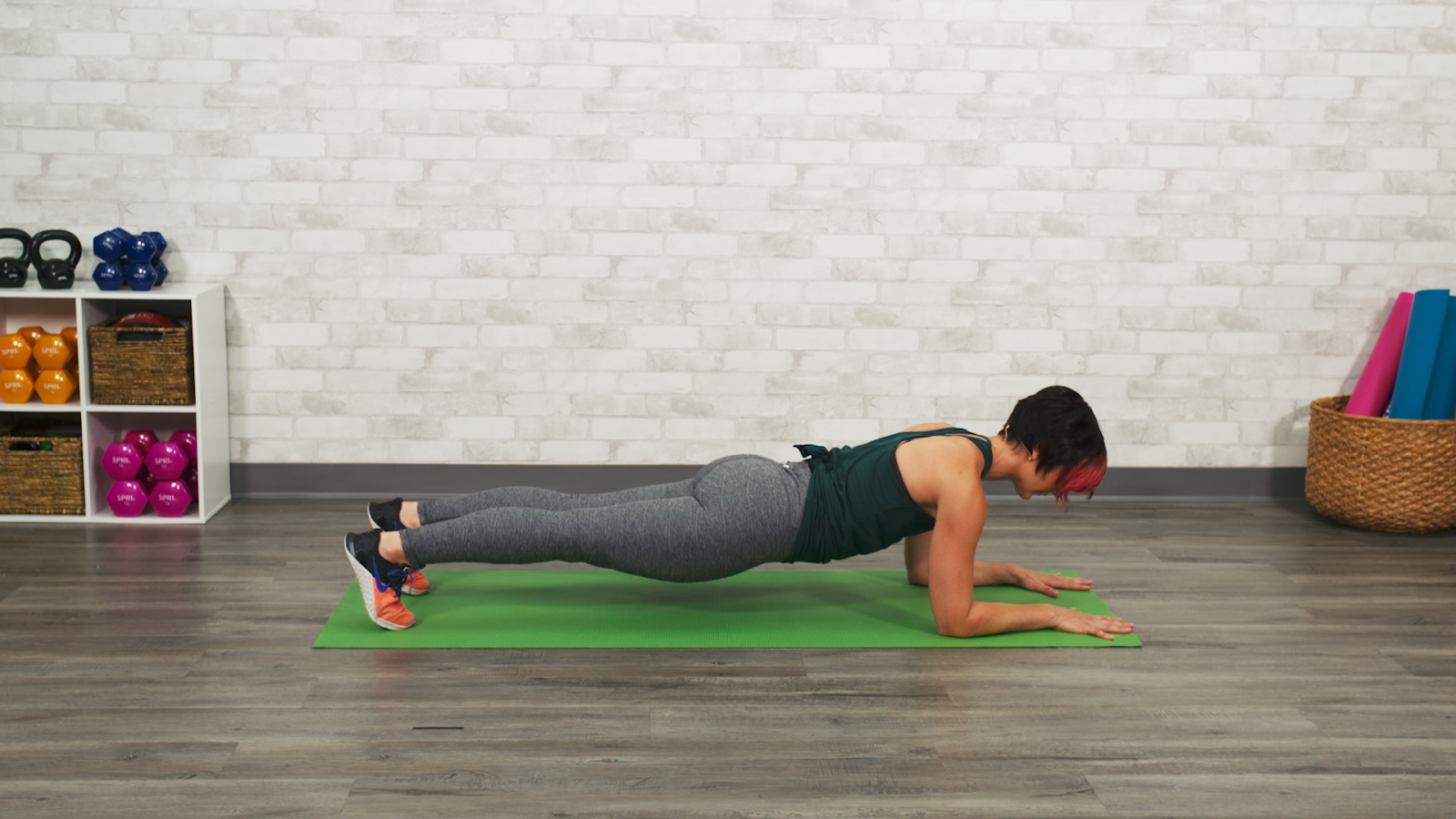 You can fix this by thinking about pulling up away from the floor and rolling your pelvis forward. Once you're in the proper position, you'll notice that the pressure is out of your lower back and your core is engaged.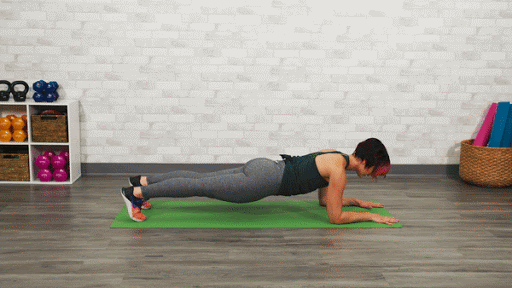 Planks are considered to be one of the best ways you can strengthen your core.
Crunches are a great exercise, but they do not target the entire core as planks do. Crunches can also agitate the lower back over an extended period of time.
Some benefits of a solid core are:
Improved posture
Increased flexibility
Increased stability
Decrease the chance of injury
Improves sports performance
The core is responsible for bending, lifting and twisting. A stronger core will alleviate the majority of aches and pains bowlers feel from the repetitive motion of bowling.
Check out more bowling exercises that will improve your physical game from National Bowling Academy.
One

Response to "How to do a Plank"