How to Make the Baby Split
Splits in bowling convert at a lower percentage than single and multi-pin spares. Going for pin count and leaving the frame open is the best play when most splits are standing up in front of you. The exceptions are the 3–10 and 2–7, also known as baby splits.
In this premium video, Scott Pohl, owner of On Track Pro Shop, helps to increase your split conversion rate by teaching you the dos and don'ts when shooting at the baby split.
Lining Up
For right-handed bowlers shooting at the 3–10, you'll need to know how you line up for your 6–10 pin conversion.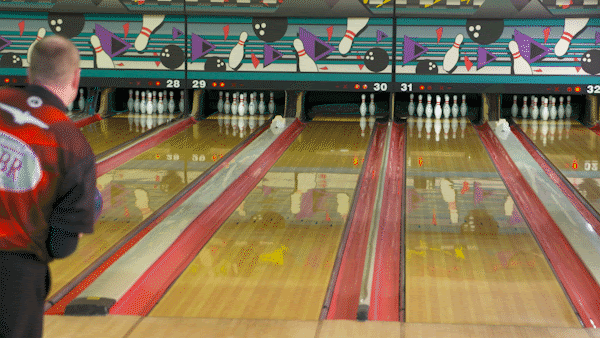 The 6 pin is located in between the 3 and 10 pin. The goal when faced with this baby split is to have your ball hit in between the 3 and the 10 pin, where the 6 pin would be located if it were still standing.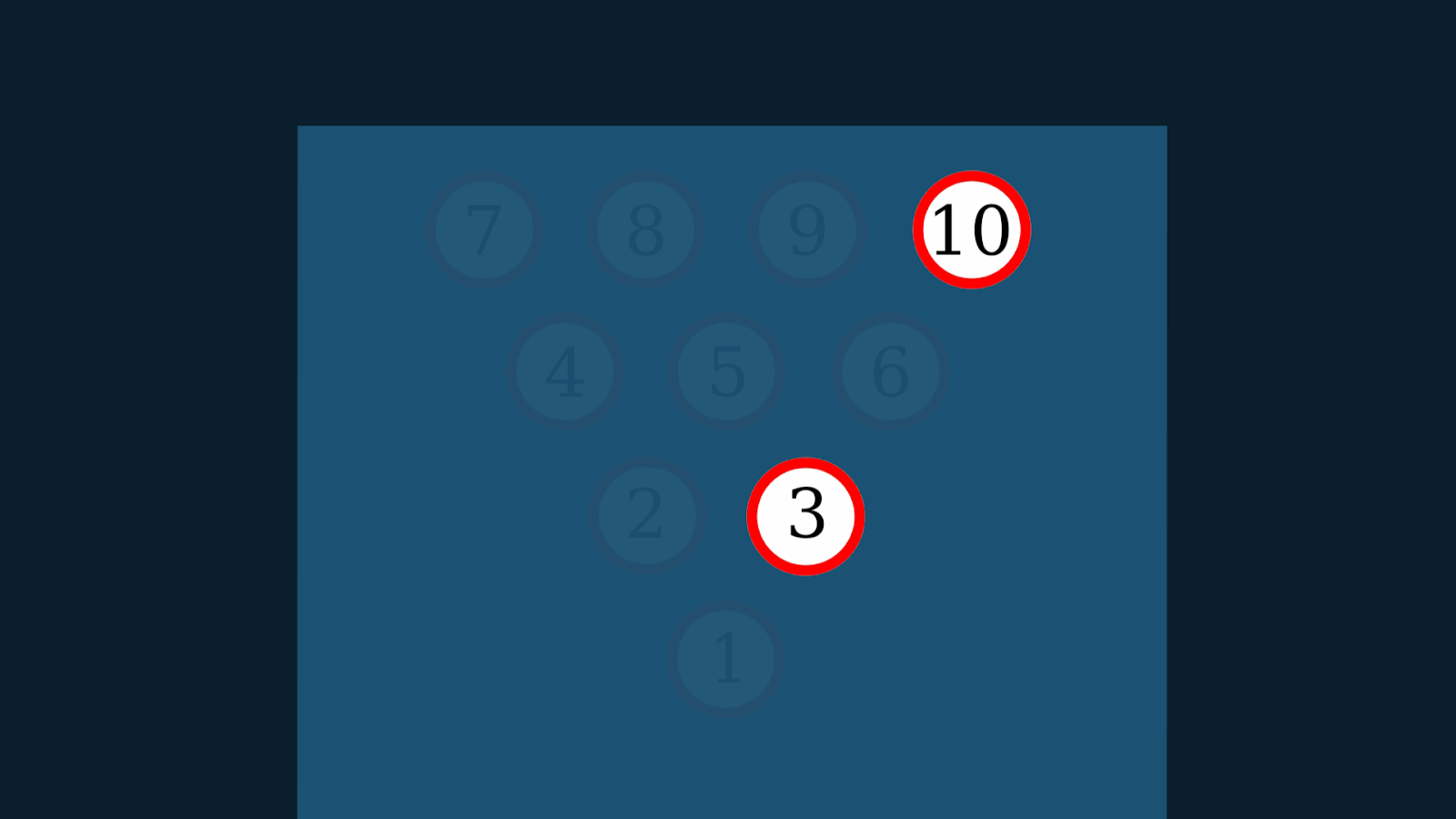 Scott stands on board 37 to make the 6 pin. Using the same target for the 6 pin, Pohl recommends moving 5 boards right to convert the 3–10 baby split.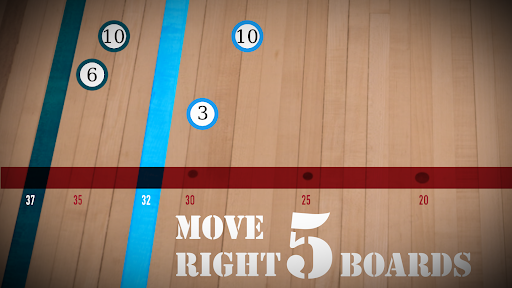 Release
Hooking the bowling ball at this split is a bad idea. Too many variables will prevent you from making this split constantly.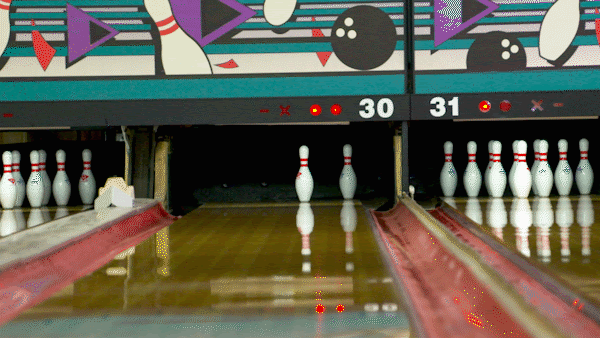 Whichever ball you choose to shoot at this split, you should release the ball with a flattened hand to make it roll more end-over-end. The bowling ball will roll straight and deflect off the 3 pin and roll into the 10 pin.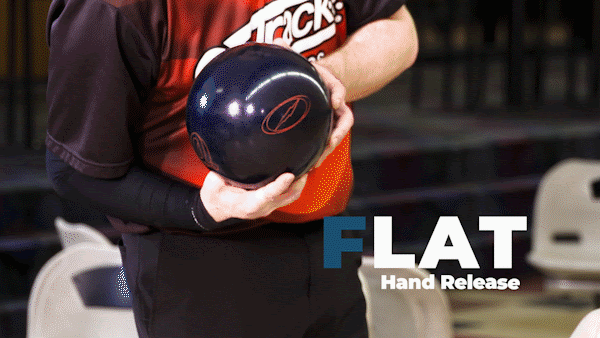 One way to build confidence towards making this split is to treat it as if you were shooting the 3–6–10. This will help divert your mind from the idea that there is a pin missing between the 3 and the 10 pins.
For more great spare shooting instruction, check out Developing a Split Strategy and Practice Spares with Low Ball.