How to Practice Lofting The Gutter Cap
Newer, more aggressive bowling balls paired with ever-changing lane conditions make today's game, in some ways, more difficult than the game of years past.
Adding loft into your bag of tricks will reward you at some point in time throughout a league season or tournament. Bowling coach Erik Vermilyea demonstrates how to practice lofting the gutter cap when you only have fresh oil to bowl on.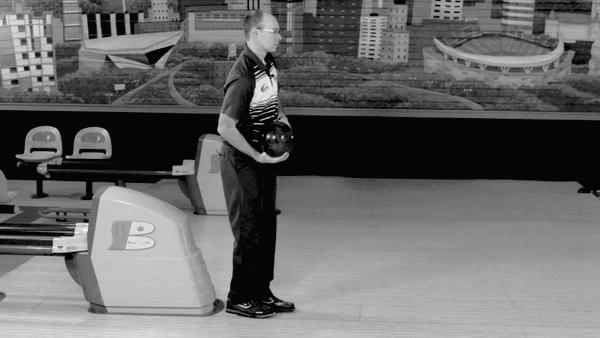 Why do bowlers loft the gutter cap?
Lane conditions break down. When you're bowling a three-game set at league night with 10 players on the pair who are using weak to strong coverstock balls, it's likely that the house shot will get ripped up halfway through the set.
Learning to loft the gutter cap gives you another trick in your skillset bag, allowing you one more option to stay ahead of the moves. When you know how to loft the gutter cap, you'll find fresh oil that will allow you to match up and create proper ball motion; ultimately giving you a competitive advantage when the lanes get overplayed.
Practicing on Fresh Oil Conditions
With all of that said, how can you practice lofting the gutter cap when your practice time usually has fresh oil out there? Start by standing in front of the ball return but near the middle of the approach.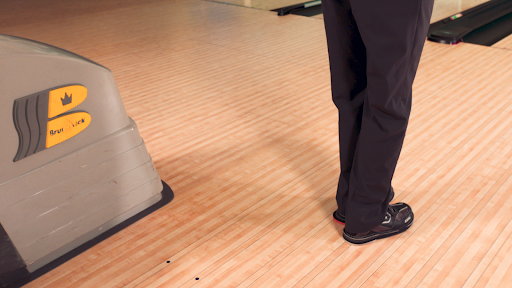 Now that you're closer to the middle of the approach, target between the 2nd and 3rd arrows.
From here you mimic all of the motions you ordinarily would when lofting over the gutter cap, except you are doing it in the middle of the lane.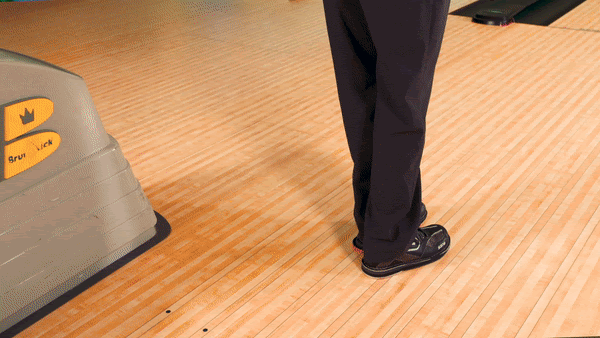 Remember to stand tall on the approach. The momentum needed to create loft comes from your legs, not your arm. Keep a straight arm swing, a relaxed grip, and release later than usual and you'll create proper loft, preparing you for when the lane conditions get a little crazy out there.
Watch "Adding Loft to Your Game" and "More on Bowling Loft" to discover other helpful tips and tricks from the National Bowling Academy.