Mental Game: Observation Without Judgment
Bowling can be an unforgiving sport. You can do everything seemingly correct and still not strike. In this premium video lesson, Scott Pohl, owner of On Track Pro Shop, teaches how to look at the results without overanalyzing or overreacting.
Reacting to what happened without overanalysis
There is a time and place for everything when bowling. The settee is a time for thought and the approach is a time for action. Think of these two areas as the playing box and the thinking box.
After you release your shot, it is time for observation without judgment. Posting your shot until the ball rolls through the pins and falls off the deck will allow you to gather information required to make adjustments.
Standing next to the ball return is the time to plan for what's in front of you, like what board you are going to stand on and which ball you're going to use.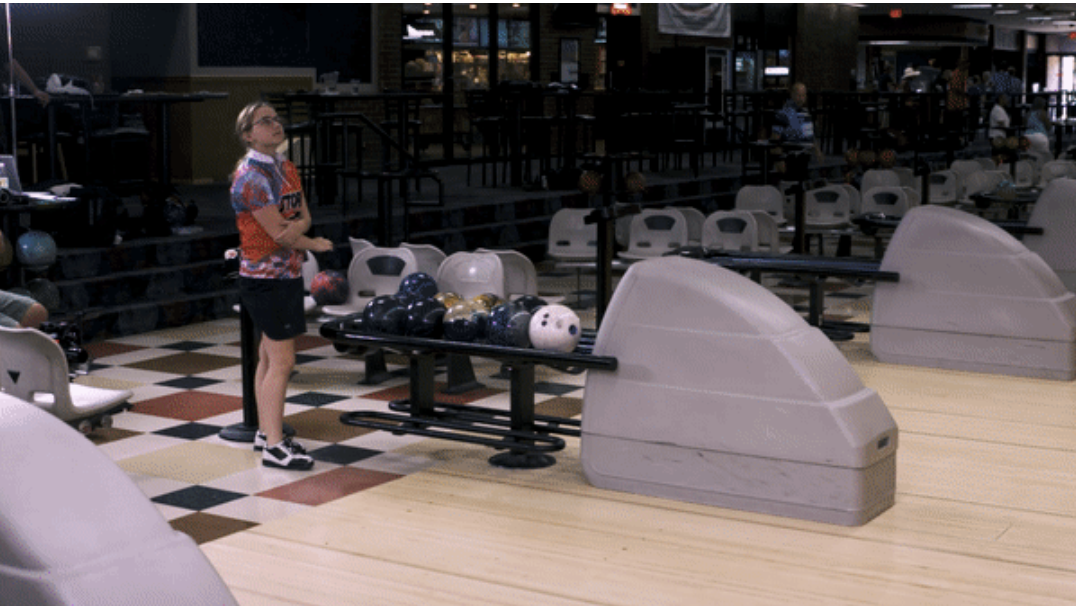 If you're shooting at a spare, it is not time for evaluating the previous strike shot. You can do that back in the settee while you're waiting for your next shot after you make your spare.
By delaying strike shot adjustment thoughts, you will keep your focus on what's in front of you, so you can go about making the spare and avoid mental lapses resulting in an open frame.
Natural Instincts
You likely work on your physical game regularly while diagnosing your lane play, but how often do you work on your mental game? Letting your training kick in and bowl with natural instincts without overthinking is a formula for success in bowling.
For more detailed instruction Pohl recommends reading The Inner Game of Golf by Timothy Gallwey and Freedom Flight: The Origins of Mental Power by Lanny Bassham.
Check out more mental game videos from our expert coaches that will help you improve and prepare for your next competition.