Bowlers can experience a limited range of motion and shoulder mobility in their dominant arm. Tightness in your shoulder is a clear indicator. Limited range of motion in the shoulder makes having a free arm swing in bowling difficult. Without a free arm swing, bowlers are forced to correct mid-swing, creating inconsistencies and making shot repeatability nearly impossible.
In this premium video, Leah Zahner, Certified Personal Trainer (NASM), teaches a simple stretch with a broomstick that will alleviate shoulder tightness and increase range of mobility.
Step 1
Start by reaching your non-dominant arm up and behind your head with the broomstick in hand.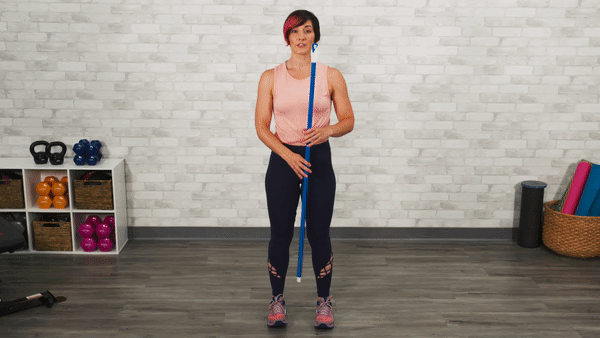 Step 2
Reach your hand behind your lower back with your dominant arm and grab the broomstick.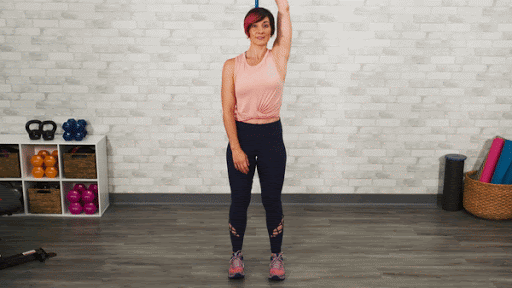 Wherever it is comfortable is the correct place to grab the broomstick.
Step 3
Use your non-dominant arm to slowly pull the broomstick up and hold it when you feel the stretch loosening the tightness in your shoulder.
When you alternate arms, you'll likely notice that one arm feels better than the other and has more range of motion. This is normal and is no reason for concern.
Check out "Shoulder Rotation with an Elastic Band" and "Upper Back Stretch with a Physioball" for more ways you can work out your upper back and shoulders.