Switching to a Two-Handed Bowling Style
Are you thinking about converting from the traditional style of bowling to the two-handed game? The two-handed game has made a revolutionary impact on the sport of bowling. The higher rev rate that the two-handed game produces opens up more of the lane that traditional bowlers just can't touch.
In this premium video, Scott Pohl, owner of On Track Pro Shop, catches up with Jeff Myers, a convert from the traditional style of bowling to the two-handed game.
Injury
From competitive advantage to just trying something new, there are many reasons bowlers choose to convert to the two-handed game. Meyers made the switch because of injury. As a traditional bowler he had trouble getting his thumb out of the ball.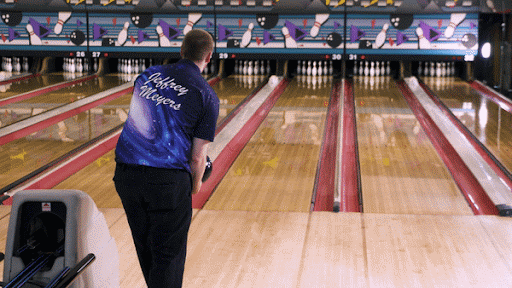 He tried many different layouts throughout the years to compensate for this but eventually he began to carry the entire weight of the bowling ball on his thumb and it resulted in injury to his bicep and tendon issues throughout his forearm.
While recuperating from his injuries, Myers decided to try the two-handed style. He grew to like it and never looked back.
Challenges
Myers has low axis tilt and a heavy end-over-end roll, which makes it difficult for him to play deeper inside. He found that one of his biggest challenges converting to the two-handed game is getting good side-roll without coming over the top of the ball.
Without having a thumb in the ball, another challenge Myers learned that contrasts from traditional bowling is that his fingers aren't locked in the same spot on the ball all of the time. This can make the ball swivel in his hand throughout the approach and during the release which can lead to errant shots.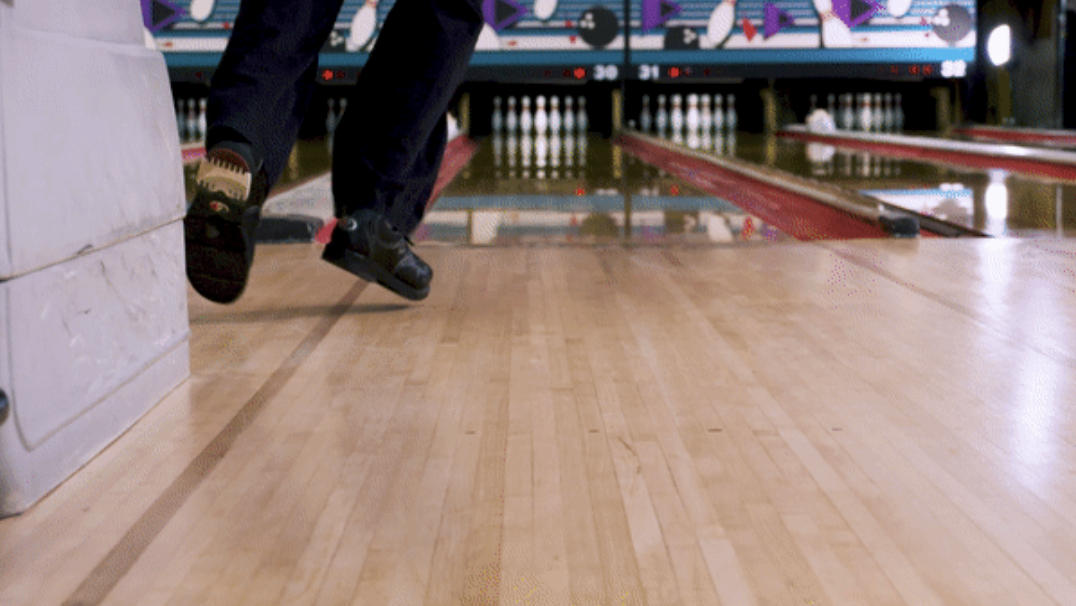 In conclusion, if you are going to make this switch, you have to be prepared to progress through unlearning. Stance, footwork, arm swing, and release are entirely different from what you are accustomed to.
Check out "Two-Handed Bowling: Setup and Stance" and "Two-Handed Bowling: Ball Start" to help get your transition started.
Popular Two-Handed Bowling videos