Two-Handed Bowling: Ball Start
The two-handed bowling style offers many different ways to initiate the swing (a.k.a. ball start). In this free video, Scott Pohl, owner of On Track Pro Shop, illustrates three different ways two-handed bowlers initiate the swing and the one goal they all share in common.
More Pronounced than Traditional Bowler
The bowling ball goes vertical before it comes down into the swing.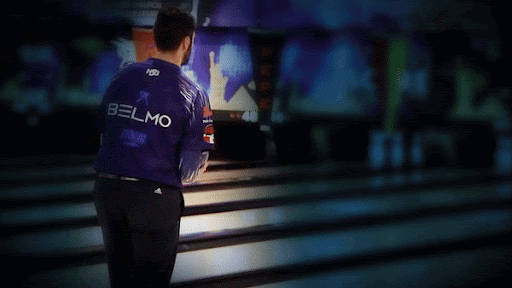 Get into the Swing Vertically
The ball starts vertical and drops into the swing quickly.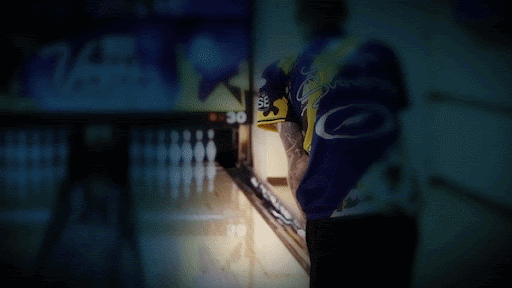 Similar Shape to a Traditional Bowler
The ball start is more rounded than the other two-handed ball starts and mimics the traditional style bowler's ball start.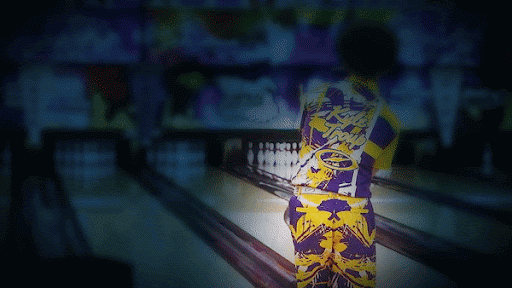 The timing for two-handed bowlers is later. This is how more leverage and revolutions are obtained comparatively to a traditional bowler.
No matter how you initiate the swing as a two-handed bowler, the one universal goal is good posture. There should be no tension in the lower back.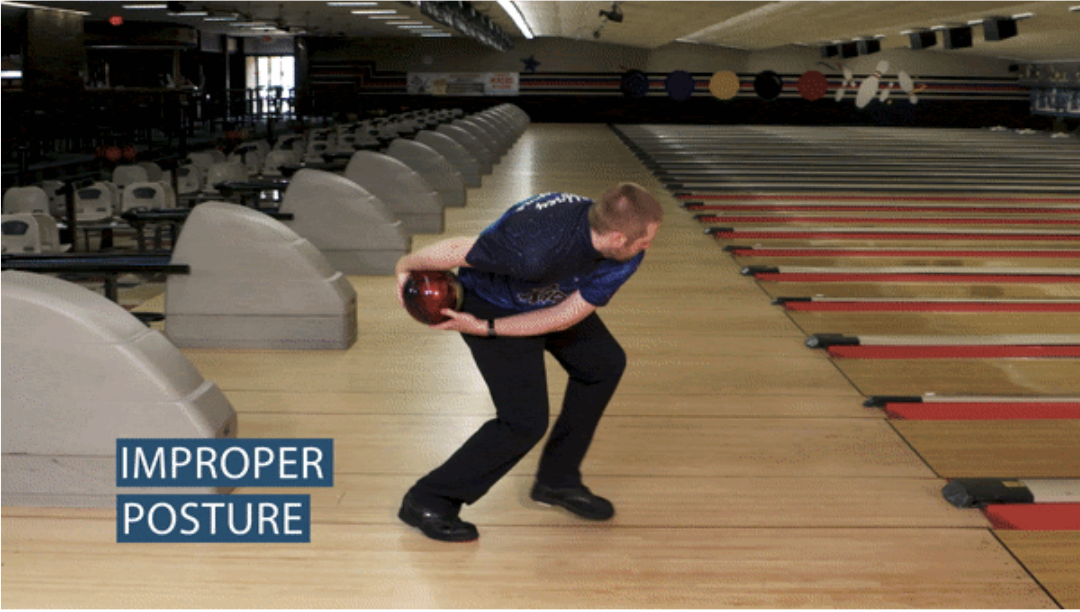 If there is tension in the lower back, your posture will be bent too far forward throughout the approach, resulting in loss of leverage, a weak release, inaccurate targeting, and improper ball motion.
Check out our bowling exercises and mental game libraries geared to help everyone achieve a well-rounded game.
Popular Two-Handed Bowling videos