Tournament Success: Prepare Like a Champion
Unless you win the lottery, success doesn't just happen. You get out what you put in, and maximizing your efforts is the name of the game. In this premium video lesson Scott Pohl, Eagle Winner and owner of On Track Pro Shop, walks through the preparation process that has provided him a good deal of success over the years.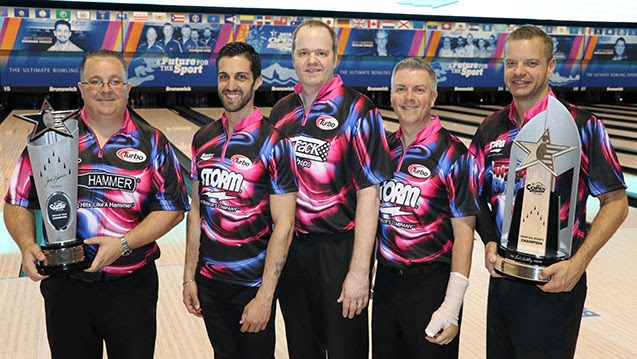 Training
Pohl recommends starting to train 30-60 days prior to an event. Training includes bowling drills and off-the-lane workouts. The goal is to be able to bowl comfortably without fatigue.
In order to achieve this, you need to physically bowl the amount of games that are required for competition, prior to the competition.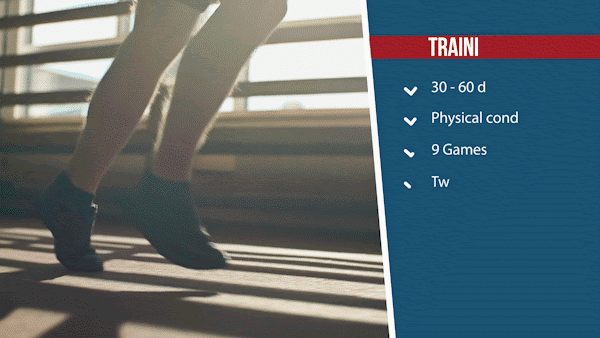 Mental
If you treat every tournament like it's the most important you've ever bowled, when you get to the "big one," you'll be calm, aware, and alert. This mental approach trains the mind to decipher between training and competing.
The USBC Open Championships are generally held in a stadium environment. The atmosphere is obviously bigger than an average bowling center, but bowling in stadiums can be eerily quiet.
This can be off-putting for some. Getting to the event a few days prior can help you adapt to the environment. It gives you some time to visualize yourself bowling the event while having the unique stadium sound in your ears.
Equipment
Bowling tournaments means tougher lane conditions. The oil volume and pattern length will be more difficult than league night. You'll need multiple bowling balls that react independently different from one another so that you are prepared for anything.
Knowing how each of your bowling balls reacts allows for coverstock surface adjustments during practice time. This adjustment allows you to control where and when the ball hooks, resulting in you controlling the breakpoint and consistently hitting the pocket.
Check out "5 Tips Every Bowler Should Do Before Practice Starts" and "How to Better Communicate with the Pro Shop" for more expert instruction designed to improve your game.
Popular Off the Lanes videos