Do you want to maximize your chance at success every time you get on the lanes? Who doesn't, right? Here are five tips you need to work into your routine before practice gets started.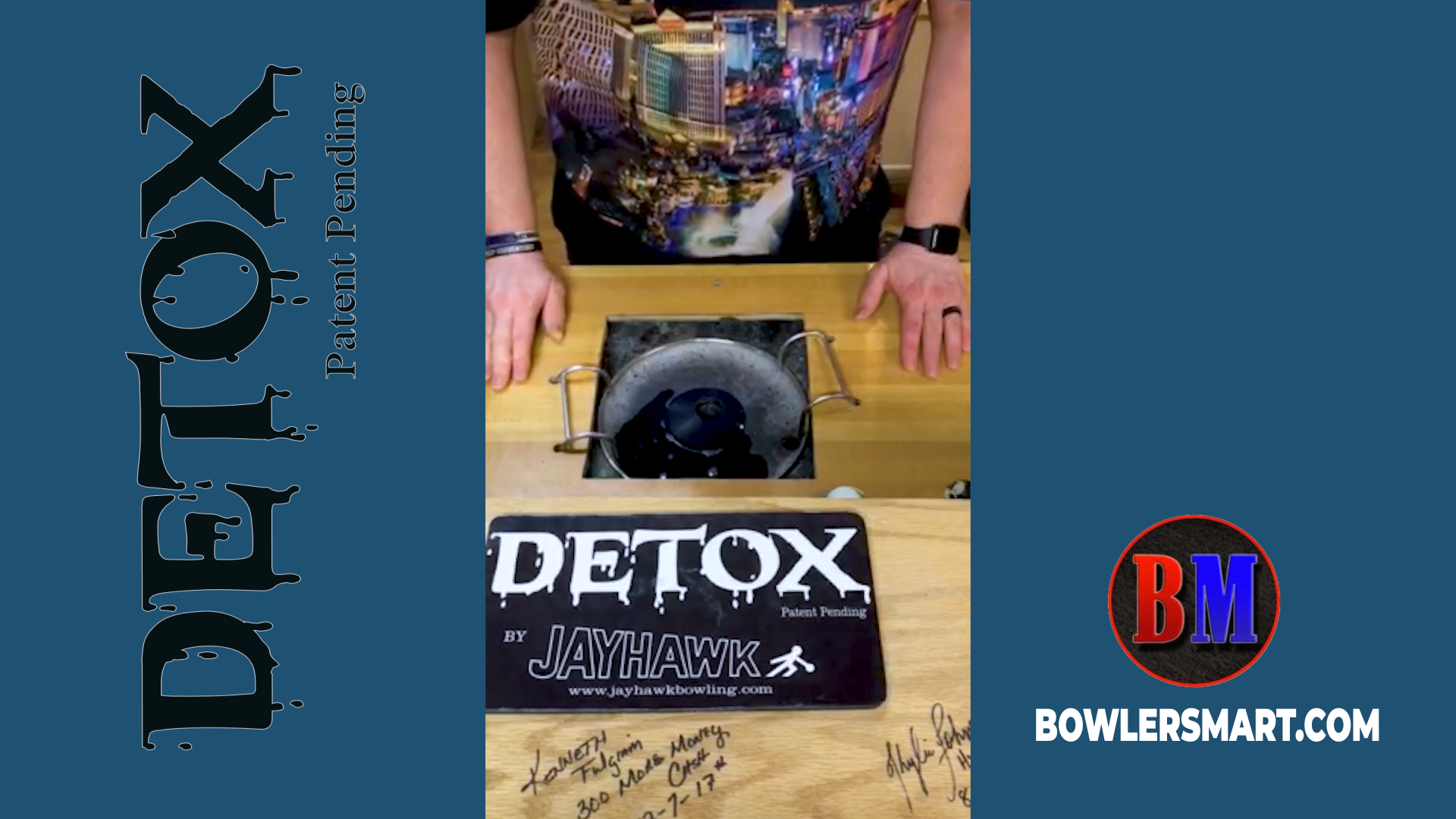 Tired of leaving those weak 10 pins? Is your bowling ball not breaking as hard as it once did? It's likely that your bowling ball is overdue for a detox or resurfacing. A general rule of thumb is you should have six months or sixty games between each detox or resurfacing.
Coach Shockley shot his first 300 in the 80's but more recently shot a 300 a few weeks back. After that 300, he lost his carry after 40 to 50 games. Everything in his game was fundamentally sound but he couldn't carry. What changed?
Andrew Jensen, Pro Shop Manager in Rockford Illinois recommended a Detox. Detox utilizes warm water and ultrasonic transducers to remove oil that a bowling ball absorbs in its pores over time, reducing its performance.
In this video, Jensen takes the National Bowling Academy behind the scenes showing how a proper detox is done.
WATCH VIDEO: Maximizing Your Bowling Balls Performance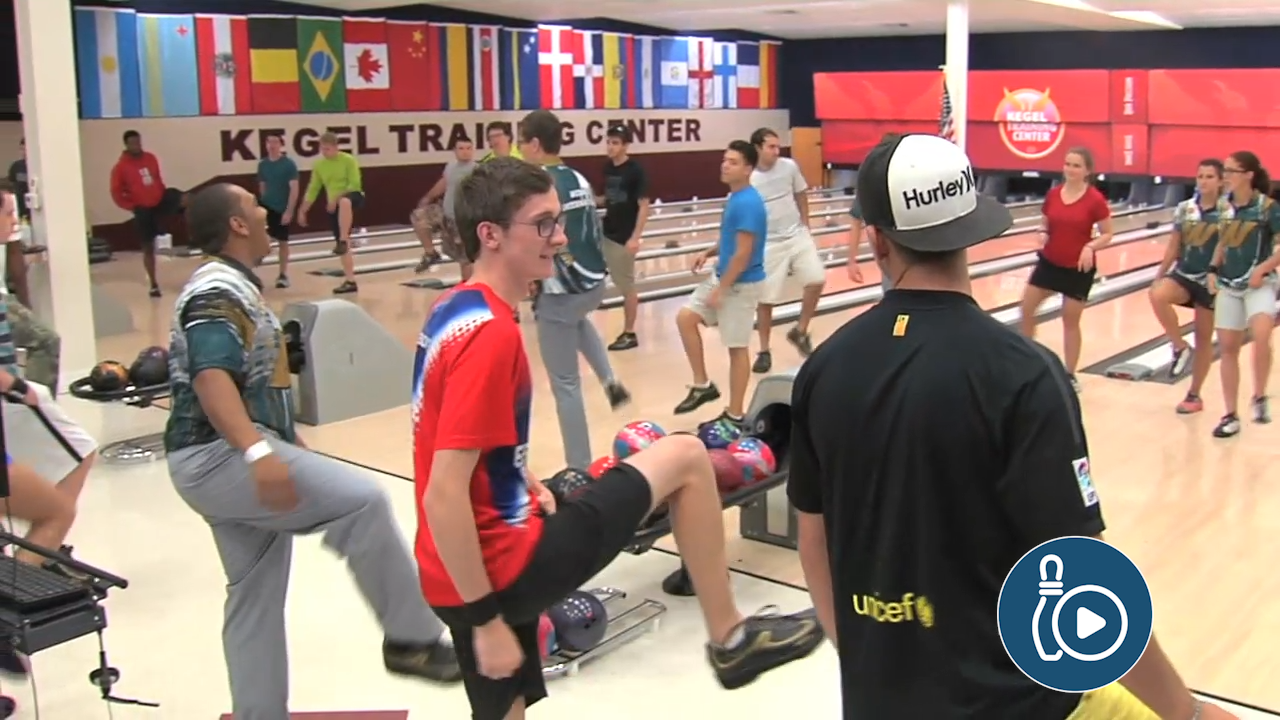 Being ready to bowl is crucial to making every shot count, and this video demonstrates that. In just 10 minutes, Coach Del Waren demonstrates his teams Warm-Up Routine that utilizes:
Muscle Activation
Blood Flow
Sweat
The key is to be ready to bowl before practice starts so you do not waste a single shot.
WATCH VIDEO: Bowling Warm-Up Routine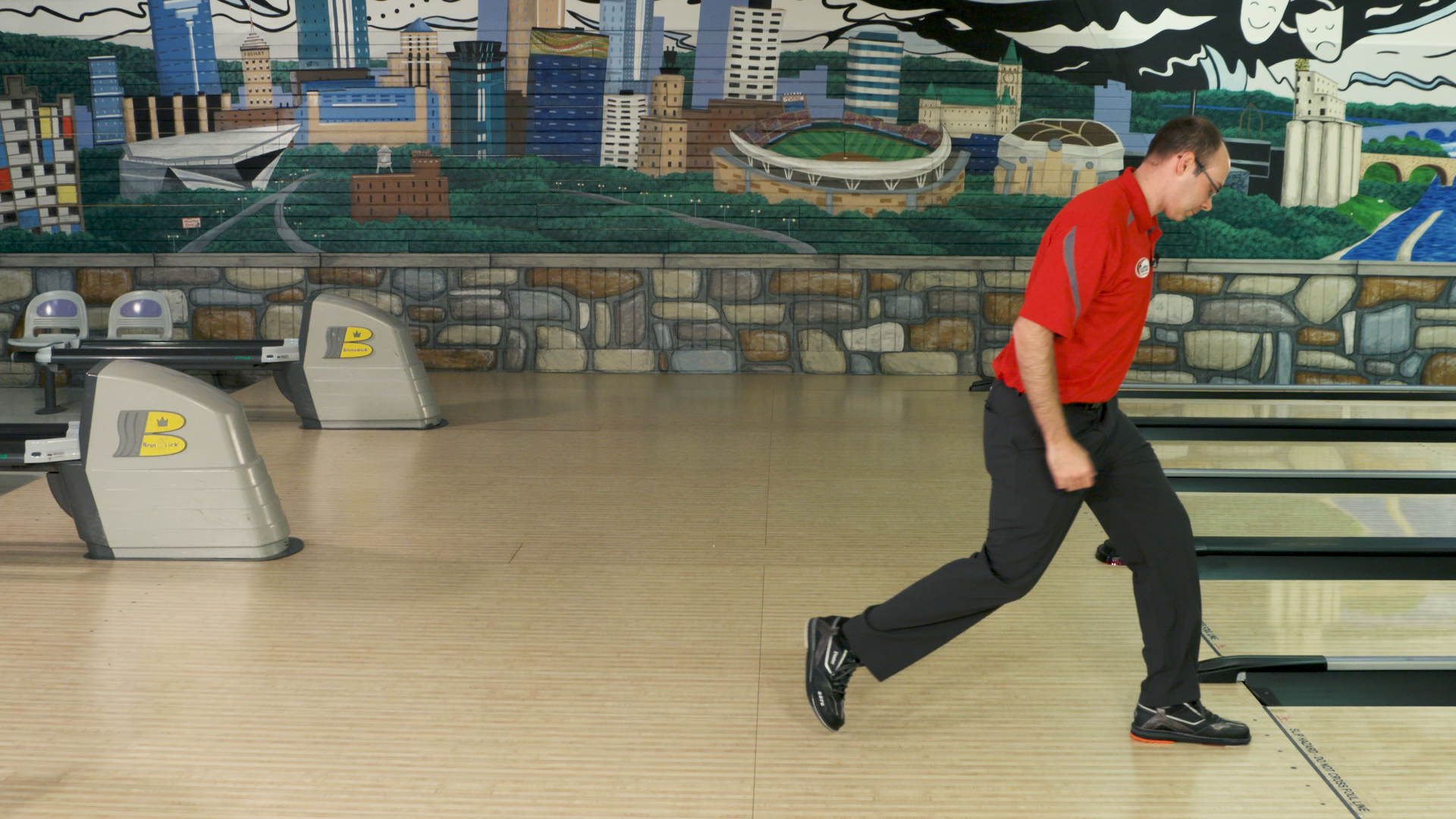 The last thing you need to have in order when the lights go on for practice is that you need to be able to throw your first shot, and not have to go back to the settee to adjust. In this quick tip video, Coach Erik Vermilyea demonstrates how to check bowling approaches.
First, get your shoes on and walk onto the approach. Then, walk up to the foul line and slowly do a short slide to the foul line. When you are comfortable with the short slide, begin doing your full natural slide.This test will determine whether the bowling approaches you are bowling on are sticky or slippery.
Depending on the test results, you'll likely find yourself adjusting your shoes.
WATCH VIDEO: Quick Tip: Test the Bowling Approach Before Practice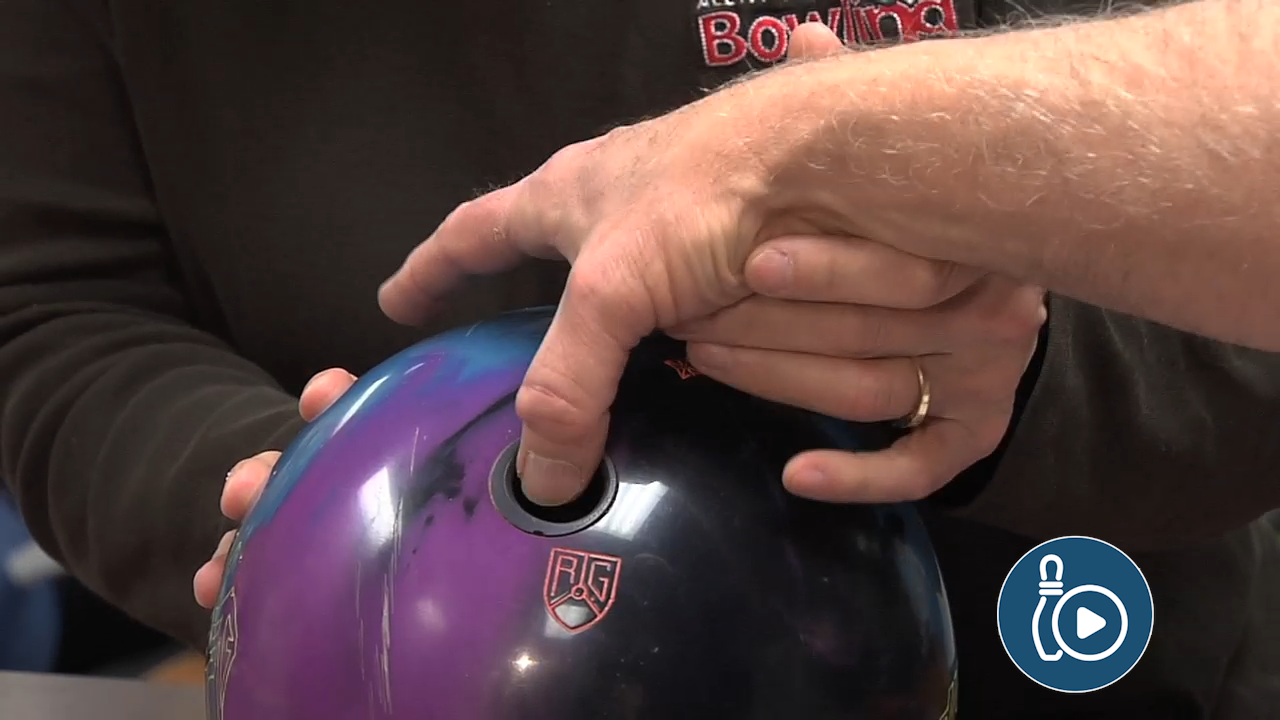 Slide tape, grip tape, hand tape, no tape, whatever your preference is – get it done before practice starts.
Aleta Sill is joined by coaches Michelle Mullen and Rod Ross in this video, and they walk you through how to use all the different tapes out on the market today.
WATCH VIDEO: Bowling Tape
If your bowling in a tournament that releases the oil pattern, reading the lane sheet will give you a better understanding of what you're up against.
From ball choice to surface adjustments and everything in between, coaches Del Warren and Carolyn Dorin-Ballard will explain what's on a lane sheet and how it will impact your next tournament performance in this video.
WATCH VIDEO: How to read a Lane Sheet
In review, get to your next league night or competition early. Try these five tips and you won't waste one single shot during practice, and ultimately, knock down more pins and increase your average.