Two-Handed Bowling: Common Mistakes
It doesn't matter if you are new to the two-handed style of bowling or an experienced player—mistakes happen. Diagnosing the error is where things can get confusing. Too often, bowlers mistake having the wrong ball in their hand or the pattern transitioning as the problem.
More often than not, it's something in their physical game that created the error, and it just presents as a lane play issue. In this Premium video, Scott Pohl, owner of On Track Pro Shop, explains how common physical game issues affect lane play and what you can do to avoid falling into the trap of, "Is it me, or is it the lane?"
Posture
If you are too vertical in your stance and throughout the approach, you will be in a weak position at the foul line. This results in less leverage, and your ball won't hook properly.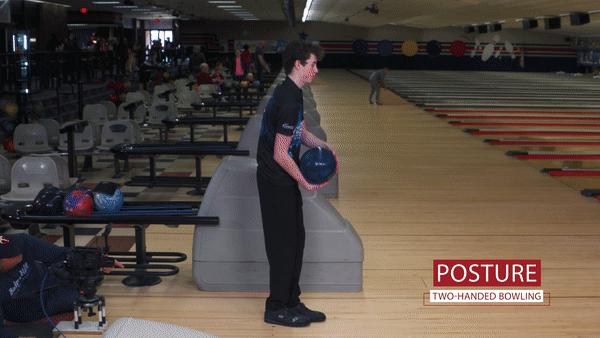 Slow foot tempo
The two-handed bowling game requires faster ball speed to match up to the revs that are created. When your feet are slow, your ball speed is slow. The hook is overwhelming and hard to control without the proper ball speed.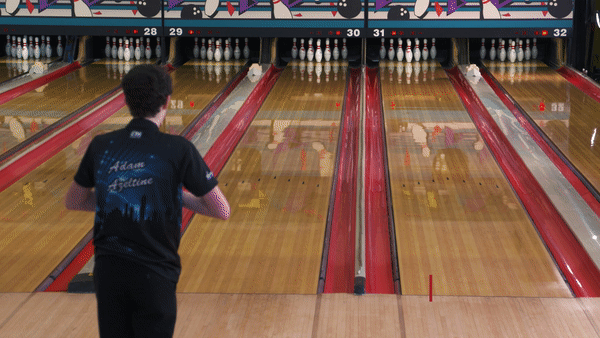 Ball too high
When you hold the ball too high in the stance, it creates a wild and fast swing. The shape of the swing is too long, and it results in inconsistent targeting.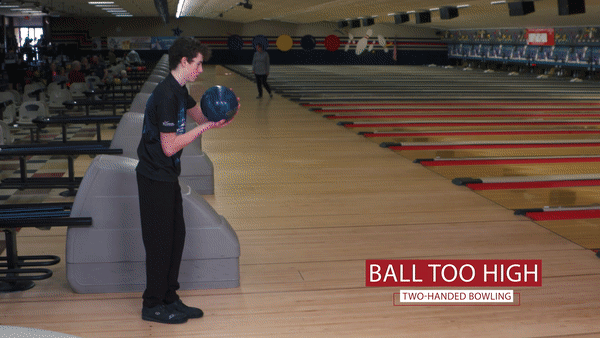 Ball too low
When the ball is too low in the stance, the swing becomes "muscled" instead of free and relaxed. This also creates inconsistent targeting.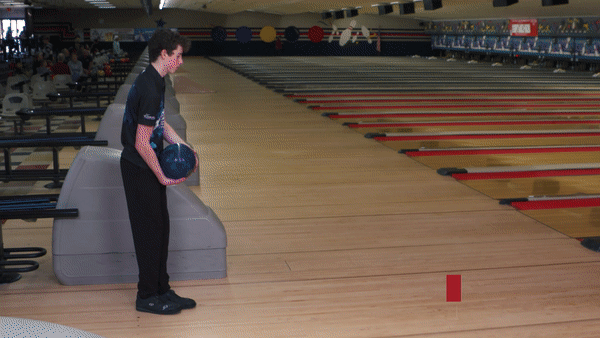 Ball start is too forward
If your backswing is too quick, your timing is off. This can be traced back to the ball start, where the motion from the stance is too far forward and creates a very long swing path.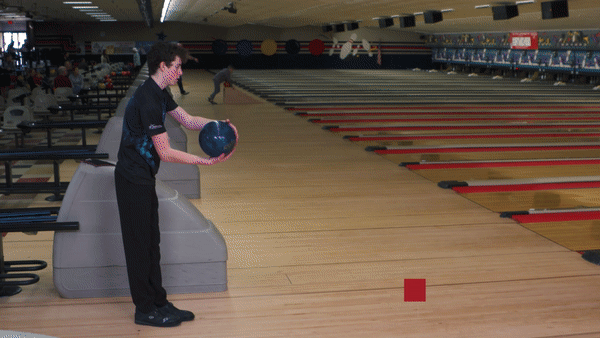 Check out Two-Handed Bowling: Timing and Two-Handed Bowling: Setup and Stance for more expert instruction designed to improve your game.
Popular Two-Handed Bowling videos