Two-Handed Bowling: Trail Leg
An essential component to the two-handed bowling game is balance. Without it, there is no way you can hit your target consistently. Good posture throughout the shot will result in a fundamentally strong finish position at the foul line. This will increase your shot repeatability and your scores.
In this premium video lesson, Scott Pohl, owner of On Track Pro Shop, zeroes in on the trail leg, a.k.a. the balance leg.
Everyone's form is unique
For right-handed bowlers, the trail leg is the right leg; for left-handed bowlers, the trail leg is the left leg.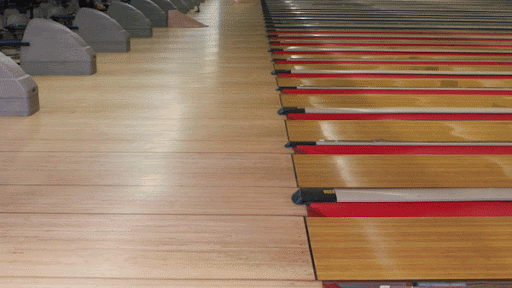 In this video, we have different examples from bowlers whose trail leg comes up almost to their waist and stays down on the approach after releasing the bowling ball.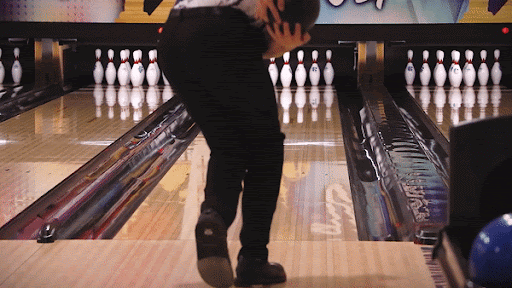 Key takeaway
While the trail leg provides balance and stability at the foul line, it can be a reason why the bowling ball is not rolling properly. When you over-rotate your hips and create a whip effect at the foul line with your trail leg, the result is overturning the ball or helping it hook.
This creates more side rotation, and will make you miss your target to the left as a right-handed bowler and to the right as a left-handed bowler. When you release the ball without pulling up and whipping it, your trail leg is calm and your release will provide good ball roll.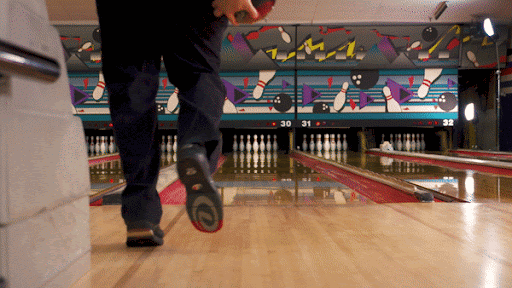 Check out Two-Handed Bowling: Footwork and Two-Handed Bowling: Timing for more expert two-handed bowling instruction.
Popular Two-Handed Bowling videos