Does your ball fit you correctly? It might not be something you've thought of before, but getting the proper bowling ball fit is an important ingredient to your success.
Here are some tips to make sure your bowling ball fits: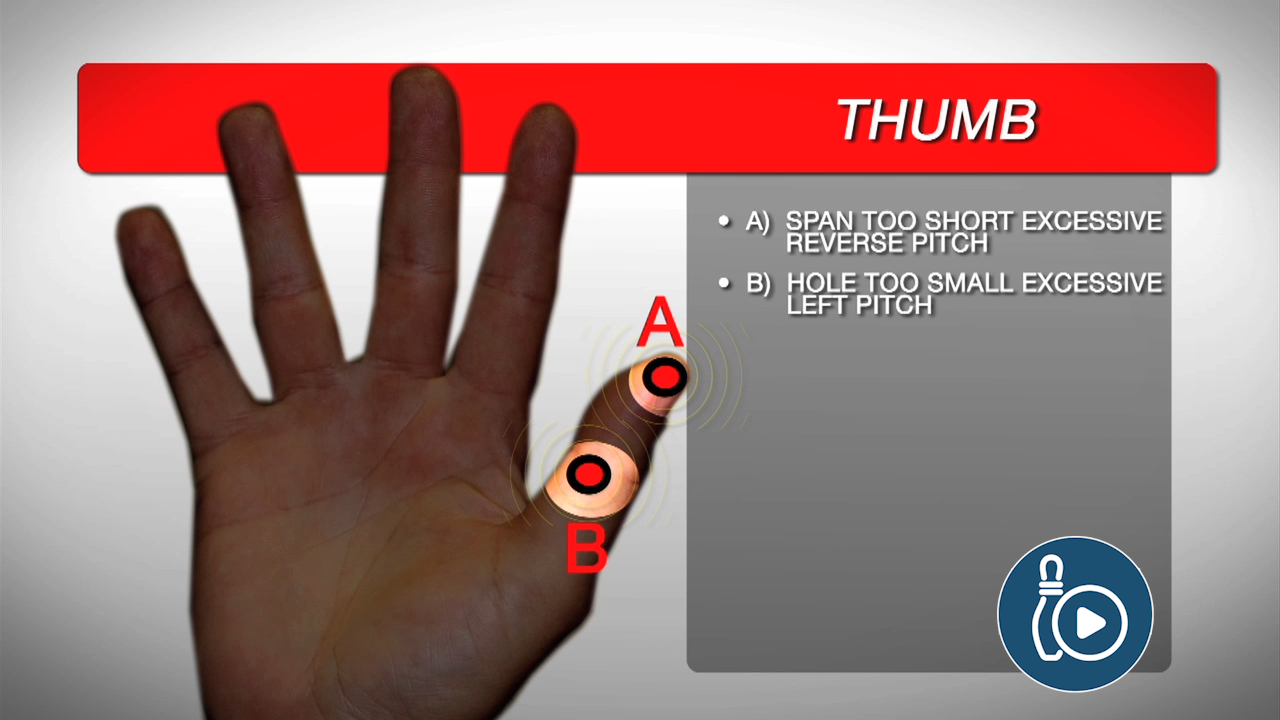 1. Check your thumb
You want your thumbhole to feel loose, but it needs to be tight enough that you can release the ball without gripping it. You shouldn't need more than a piece of tape to accomplish this.
2. Look at your fingers in the ball
It's important that your fingers go into the holes so that you can see the joints cleanly and that your thumb inserts completely.
3. Look for cuts
One thing is certain: if you experience bleeding cuts or painful discomfort it's fair to say that your current fit isn't working for you.
4. Everyone is different
Depending on the makeup of your hand, your fit can be very similar to the bowler next to you, or drastically different. Needless to say, all fits are not created equal. Talking with your friends about what works for them might not help you.
5. Get professional help
Finding the right fit is tricky. To help, Rod Ross, Head Coach for Team USA and The International Training and Research Center (ITRC), created a fit/release indicator that will help you identify problems with your fit and suggest ways to fix it.
Do you remember the 80's song, "One Thing Leads to Another" by The Fix? Almost all of the USBC coaches have seen bowlers try to correct problems that ultimately lead back to an incorrect fit.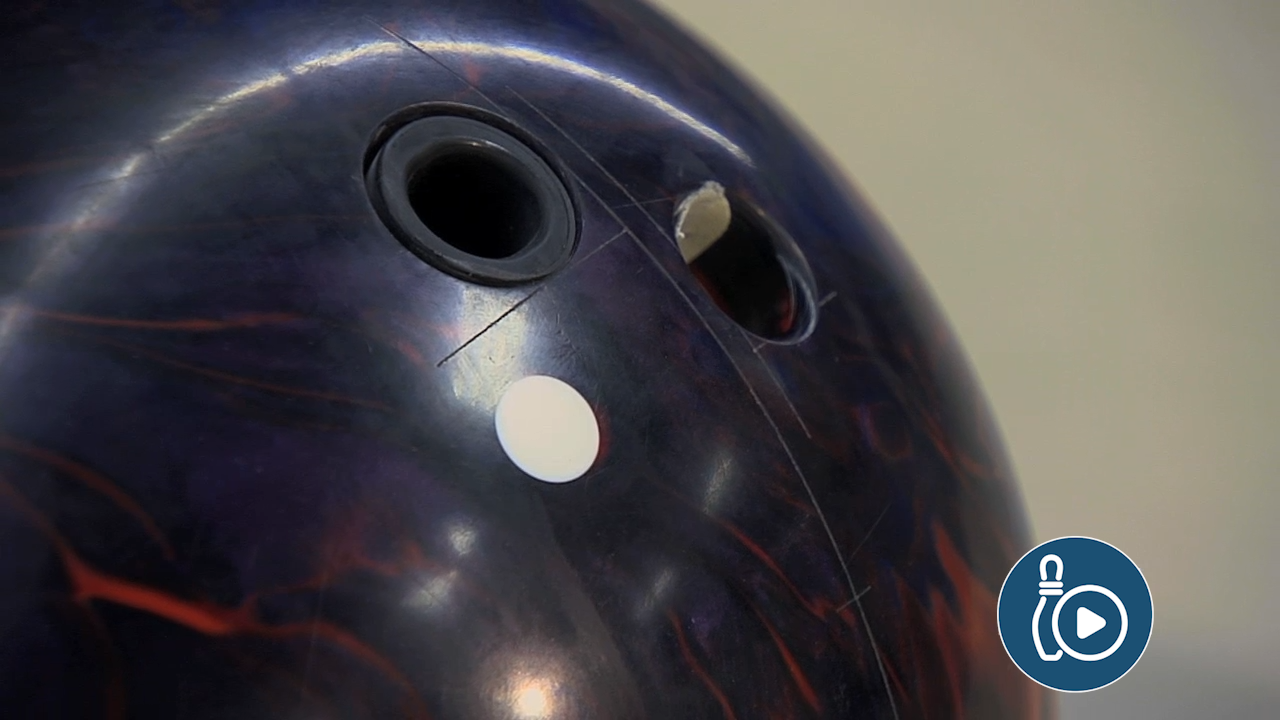 For example, let's say you have a problem pulling your shots. You go and practice different drills to straighten your arm swing and you still can't find repeatability. It could very well be a fit issue and it's possible that you are creating more bad habits because your equipment is incorrectly set up. One thing leads to another.
Wrap up
While many bowlers don't associate a poor fit with a poor game, it is incredibly common. Before you make adjustments, take some time to review these tips and watch this helpful video to make sure your fit isn't ruining your game.