How to Train Your Bowling Game
Through the years, coaches and competitive bowlers have noticed that when a bowler practices, they generally set aside an hour to bowl three games for score.
In this premium video, four-time Team USA member, three-time USBC Open Championships winner, and owner of On Track Pro Shop, Scott Pohl, explains four key training methods that will improve your game.
Interval Training
When bowlers train in intervals on different areas of their game, they become better bowlers.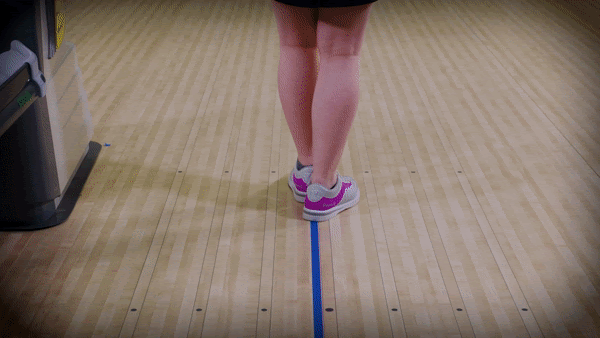 Depending on how much time you have to train in a given day, limit the amount of areas you are trying to improve upon. If you have an hour to train, work on two to three areas of your game. Areas of your game to work on can include:
Spare shooting
Finish position
Release
Footwork
Timing
Ball position
Visualization Training
Mental imagery and visualization are very important for success in bowling. Record a good video of yourself bowling from behind and your bowling side to better help evaluate your game.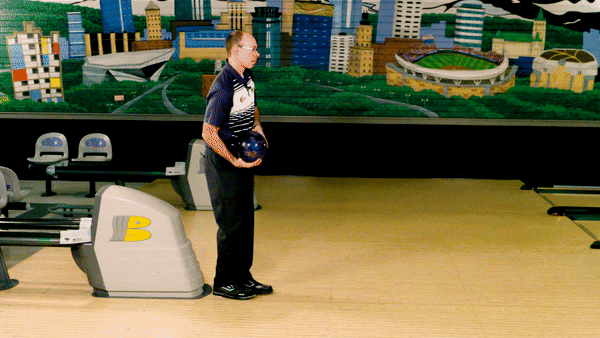 Review it for inconsistencies and if you're getting tripped up on what to work on, find a coach and review the video with them.
Condition and Strength Training
Training off the lanes on your physical conditioning can be what separates you from the competition, especially in longer format tournaments.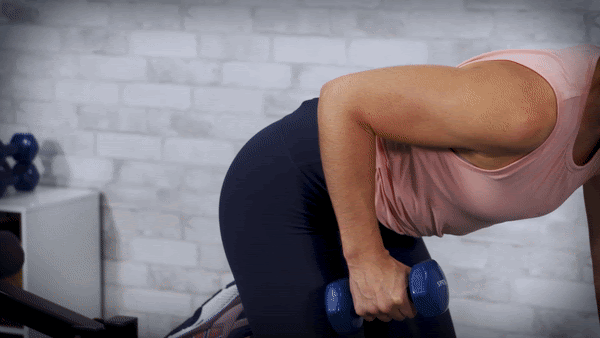 Check out all of our bowling exercises to help develop an off-the-lanes condition and strength training regiment.
Nutrition Training
Nutrition is the fuel that keeps the engine running. On and off the lanes, eating a well balanced diet will help get you over the hump when competitors may start to fade.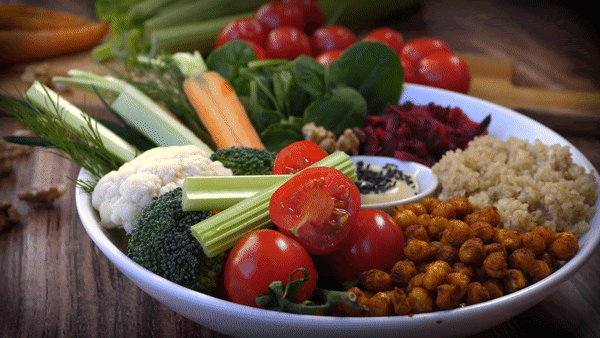 Managing your calories by balancing your macronutrients such as fat, carbs, and protein on and off the lanes is vital. Pack protein bars, nuts, fruits, and vegetables in your bag to help boost your energy while you're competing and eat them between meals.
Balancing all four of these training areas is what it takes to become elite. Check out our Mental Game library to learn about managing the highs and lows bowling and life can throw at you.
Popular Off the Lanes videos