Protect and Maintain Your Equipment
Bowling equipment is expensive. From owning multiple bowling balls to high-performance bowling shoes, protecting and getting the most out of your investment is an important step towards success out on the lanes.
In this premium video, Gold Coach and Bowler Development Lead at Bowlersmart Richard Shockley and Silver Level Coach Dan Triske walk you through what it takes to protect and maintain your equipment.
Bowling Ball Cleaner
When you throw a bowling ball down the lane, your bowling ball picks up oil, dirt, and dust that clogs the pores and neutralizes its ability to grip the lane. That's why it's essential to know how and when to clean a bowling ball so your equipment performs at its best, every time.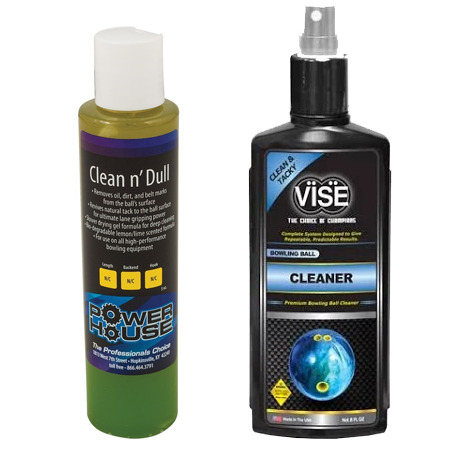 First things first, there are different bowling ball cleaners for dull bowling balls and shiny bowling balls. Choose the correct bowling ball cleaner for your needs. Next, apply a dime or quarter size of the dull cleaner or a few squirts of the shiny bowling ball cleaner to your bowling ball. With a clean towel, wipe off the entire surface of the bowling ball before and/or after each time you bowl.
Check out the before and after of this ball we cleaned in this video: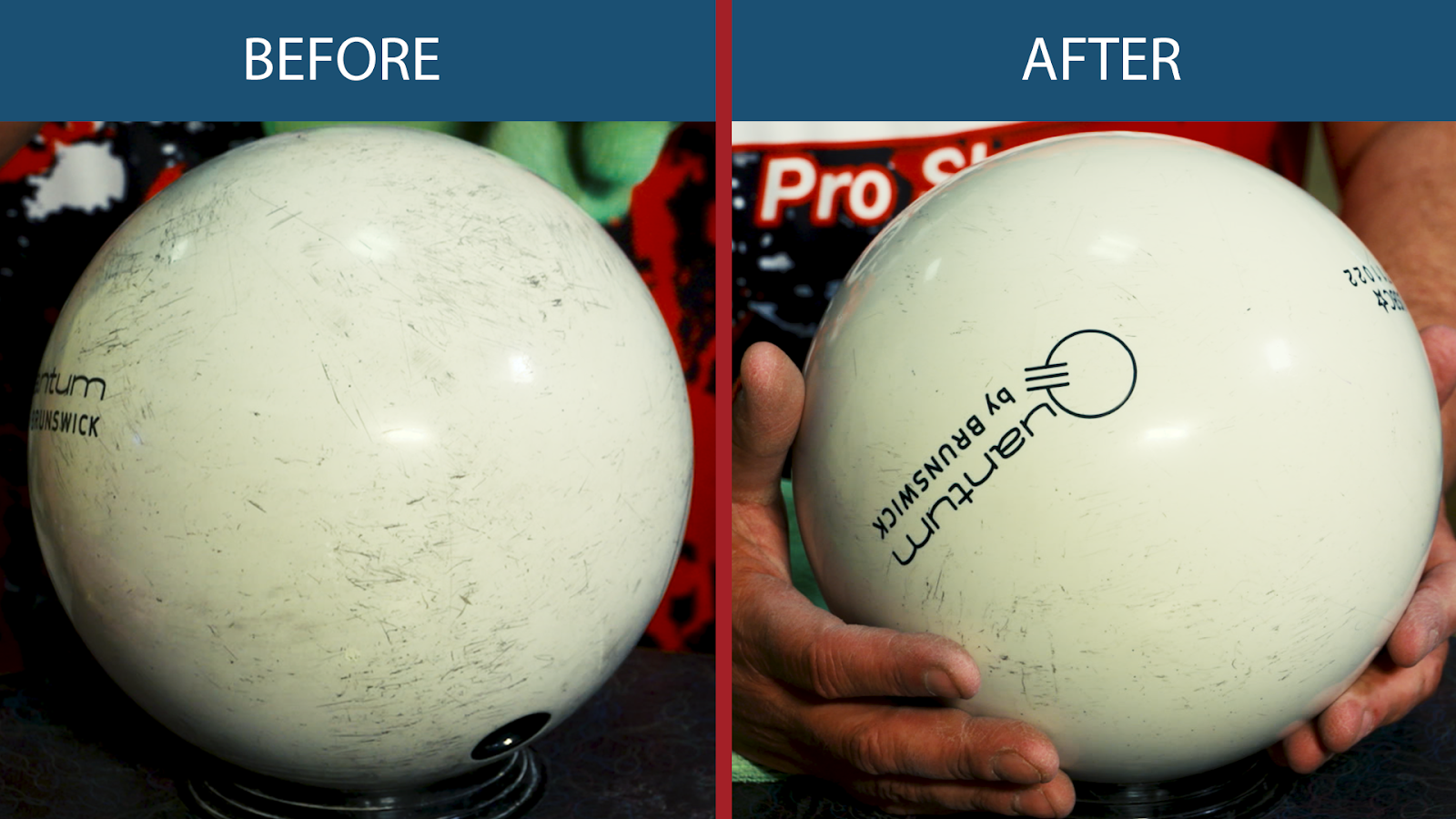 Shoe Covers
Bowling approaches and the settee area are the only places where your bowling shoes should be worn without protection. If anything gets on your bowling shoes and ends up on the approach, it could not only affect you, but other players as well.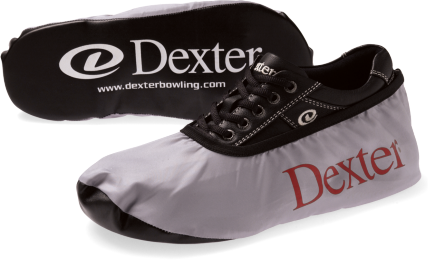 Shoe covers are a great way to combat the elements off the lanes that can hurt your shoes. If it is raining or snowing outside, putting shoe covers over your bowling shoes is a convenient way to protect your investment without having to take your shoes on and off every time you want to leave the lanes.
Check out "How To Clean Your Bowling Ball for Peak Performance" and "Choosing the Best Bowling Shoes" to get more expert advice on how to maintain and protect your equipment for the best chance at success out on the lanes.