Two-Handed Bowling: Hand Positioning
Are you looking for better ball motion? Two-handed bowlers generate a lot of revolutions, and getting the hand inside the bowling ball helps create a good release. Problems can occur throughout the approach that cause the hand to be out of position during the release.
In this Premium video, Scott Pohl, owner of On Track Pro Shop, explains what to look for and how to fix these problems, which will help you decide if that errant shot is you or the lane.
Over the top
When your throwing shoulder leads or gets ahead of your non-throwing shoulder, your hand will come over the top of the ball at the point of release.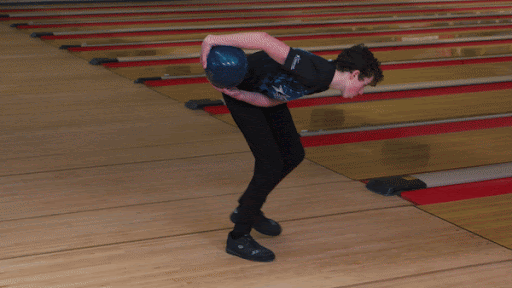 Remember, the goal is to have your hand inside the ball. Having the ball as close to your ankle as possible during the release will create more leverage.
Early turn
Turning the ball early or helping it hook results in the ball not reaching its fullest hook potential.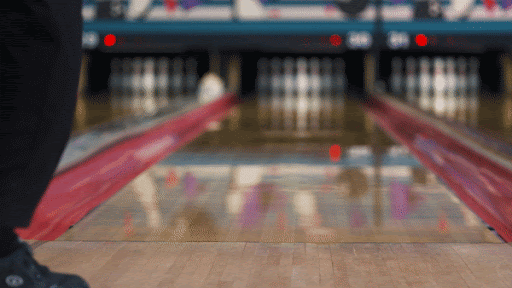 The ball reaction is more skid/hook without a proper roll phase.
Ball around your body
Setting up in your stance with the bowling ball too far right from your body makes the bowling ball wrap around your body during the backswing.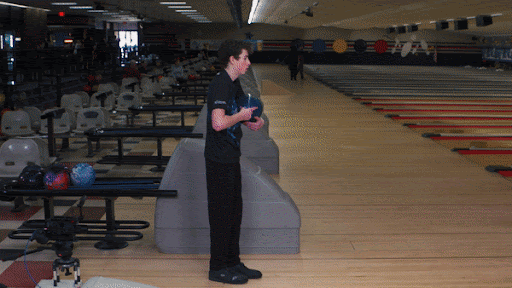 Without a straight arm swing, inconsistent targeting occurs and shot repeatability diminishes.
Tracking on the middle finger
When your hand doesn't stay inside the bowling ball, tracking over the middle finger can occur.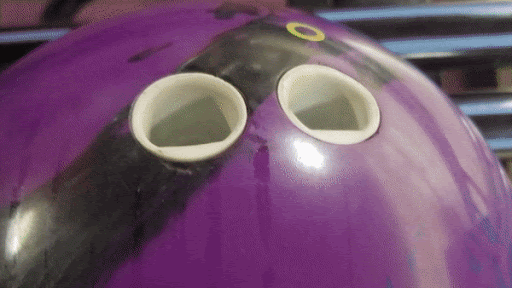 Pitch changes in the finger holes will fix this. In the middle finger, there should be more left lateral pitch and more right lateral pitch in the ring finger.
Check out Two-Handed Bowling: Ball Start and Two-Handed Bowling: Timing for more expert instruction.
Popular Two-Handed Bowling videos