Improving lower-body strength increases your ball speed while developing better balance and stability out on the lanes. Split squats will increase your mobility, which is good for everyday challenges while benefiting your bowling game significantly.
One unique benefit of utilizing split squats is that they add muscle mass one leg at a time. Everyone has a dominant leg, and because this exercise addresses each leg individually, imbalances can be corrected over time.
In this premium video, Leah Zahner, Certified Personal Trainer (NASM), walks you through how to perform a variation of the lunge known as the split squat.
Step 1
Start by planting your front foot into the floor in front of you. Your back foot balances on your toes with your heel up off the ground.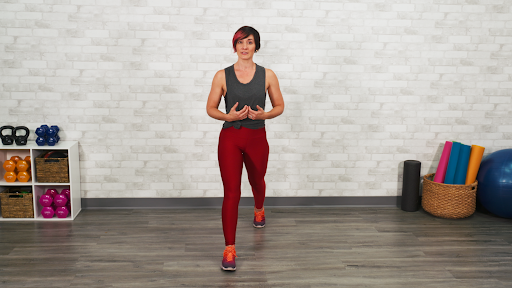 Now that your feet are in place, they stay in this position throughout the exercise.
Step 2
Lower your body down toward the floor. Try to get as close to the floor as you can without your knee touching it.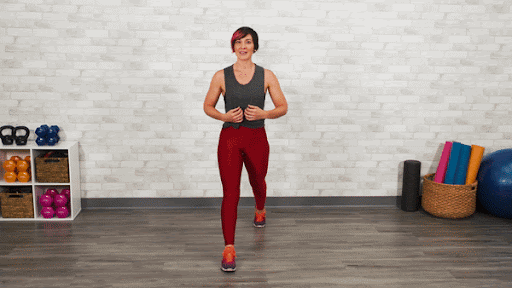 Engage your core and keep your body under control as you go up and down throughout this exercise. The knee flex in this exercise will improve your range of motion both with day-to-day challenges and out on the lanes.
Make sure you do the same amount of reps on each leg to avoid imbalances. There is no need to rush through this exercise. By going slow, your body acts as resistance, and you will have better engagement with the targeted muscles.
Check out How to Do a Reverse Lunge and How to Do a Rotating Lunge for more bowling exercises to improve your game.
Popular Bowling Exercises videos