Better Bowling Scores: Improve Focus and Concentration
Distractions happen on and off the lanes that affect your bowling performance. When you become aware of the distractions, oftentimes there's a moment that you subconsciously try to turn the switch on and provide more attention to being present.
In this premium video, Scott Pohl, owner of On Track Pro Shop, explains what you can and cannot control in bowling.
What are bowlers unable to control?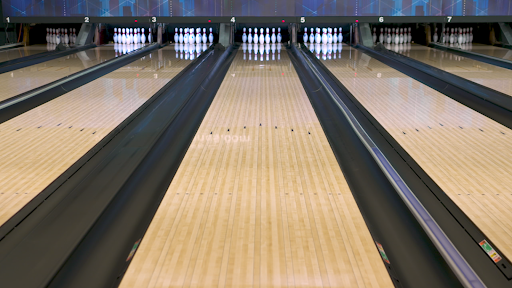 1. Lane conditions
Climate, humidity, topography, high side of the house, center of house, and low side of the house are all factors that make the same lanes you bowl on week in and week out play differently.
2. Pin carry
Corner pins are going to be a problem from time to time. If you leave anything other than an 8 pin, you can adjust.
3. Opponent
Lucky breaks and pin carry will go your opponent's way. It shouldn't impact your performance.
4. Actions or comments by teammates
People say things you don't agree with hourly, it seems these days. Negativity will lower your scores and team morale.
What can bowlers control?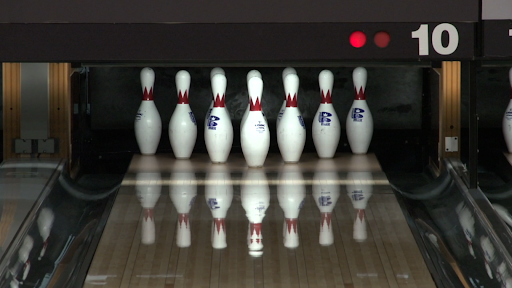 1. Where to play the lane
Getting to the breakpoint by matching up ball speed and RPMs is the goal. For more information, check out this article about the rule of 31 and a video on how to get lined up.
2. Equipment
High-performance shoes, ball choice, and accessories help bowlers navigate the lane conditions they are competing on.
3. Execution of physical tools
Where you stand on the lane, how you position your body, hand position, and ball speed are just some of the physical tools you can adjust to help match up.
4. Attitude
If you have a clear mind, stay positive, and enjoy the moment, you'll have a better perspective on the situation when you struggle. Pohl recommends this as a reminder: "Treat yourself as if you are your own doubles partner."
Check out more videos from our mental game library to help you become your best bowler.