Scoring Golf: Spare Shooting Game
In bowling, nothing hurts your average more than missing makable spares. There are a million and one reasons why bowlers miss "easy" spares, but more often than not, there isn't enough time dedicated to spare shooting during training sessions.
In this premium video, Scott Pohl, owner of On Track Pro Shop, reveals a spare shooting game that can be utilized during training sessions, league night, and tournaments. Just like in golf, the lowest score wins.
Single Pin Spares
If you are shooting at a single-pin spare and make it, that is a par or 0. If you do not convert the spare, it is a double bogey or +2.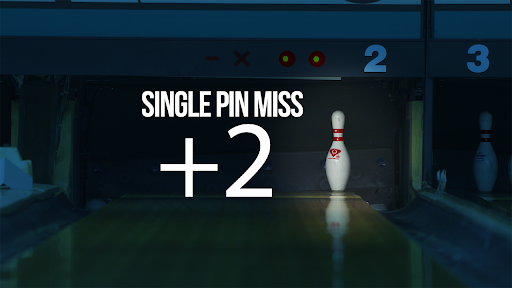 Multi-pin Spares
Next, if you are shooting at a makable multi-pin spare and convert it, that also is par or 0. Missing the spare will cost you a bogey or +1.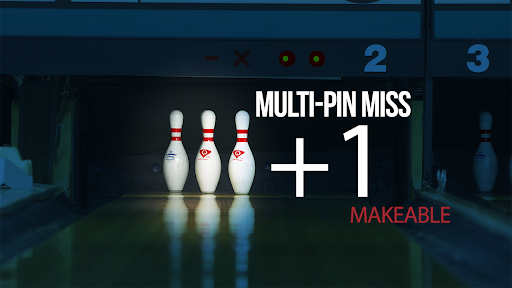 Splits, Washouts and Strikes
Missing splits or washouts won't cost you anything resulting in a par or 0. However, if you convert either of them, you will earn a birdie or -1.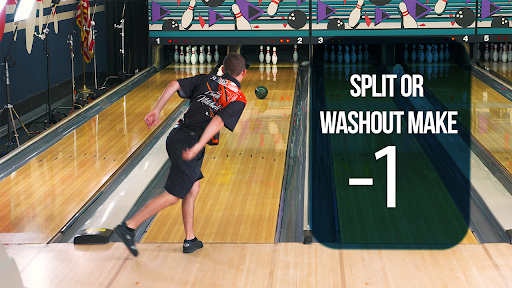 Strikes also result in a par or 0.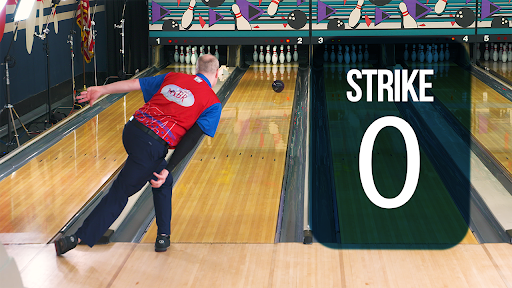 Make it Interesting
Training sessions can get monotonous. Scoring golf during your allotted time shakes things up and makes it more interesting, especially if you have a training partner. Scoring golf at league night or tournament play will help create extra incentive and accountability for your team with the goal of making everyone better.
If you haven't already developed a spare system or are in need of a refresher, check out "Developing a Spare System." If you'd like another option for a spare shooting game that will help to improve your spare converting percentage, check out "Low Ball." A perfect score in this game is 20.